Chili is a feel-good food that's easy to make. Serve it up at your next BBQ, the tailgate, or huddle inside during a blizzard. Our recipe will be your new favorite weekly staple that you'll be able to add to your easy meal arsenal. Happy cooking!
Ingredients
2 lbs. ground beef

1 medium onion, chopped

1 can Red Pack Crushed Tomatoes (28-oz. can)

1/2 cup water

1 whole jalapeno

1 pepper, diced

1 T. ground cumin

1 T. minced dried garlic

1 T. paprika

1/2 cup chili powder

1/2 tsp. crushed red pepper

1/4 tsp. cayenne red pepper

1 T. oregano

2 tsp. salt

1 can red kidney beans (16-oz.)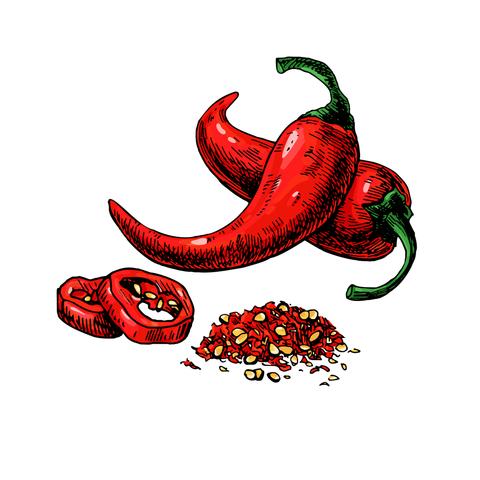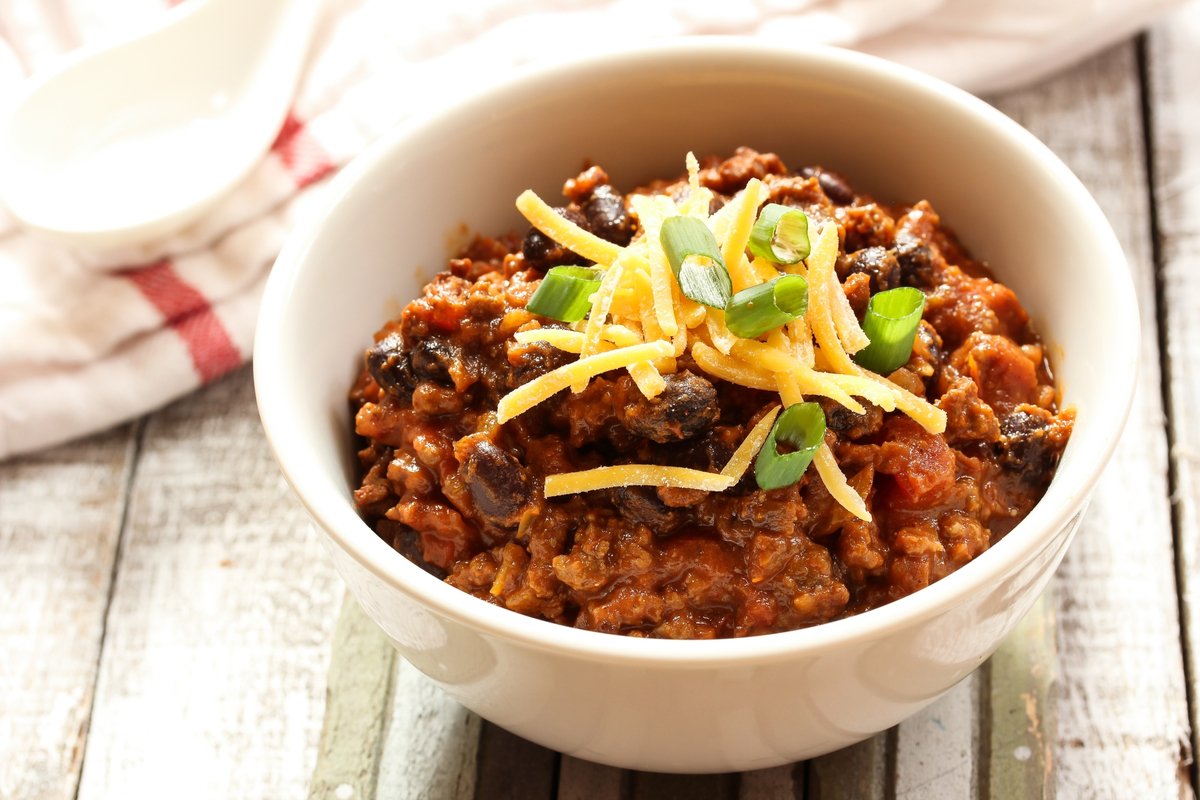 DIRECTIONS
In

Red Copper Better Pasta Pot

, sauté ground beef and onions until meat is browned and onions are softened.

Be sure to break up ground beef as it is cooking

.

Attach the strainer lid to Better Pasta Pot and drain excess fat from beef and onion mixture using small strainer holes.

Remove lid and return to stove.

Add tomatoes, water, Jalapeno pepper, cumin, dried minced garlic, paprika, chili powder, crushed red pepper, cayenne red pepper, oregano, and salt. Stir to combine.

Simmer for 20 minutes, stirring occasionally.

Add kidney beans and heat thoroughly.

Remove pot from heat & serve.