The dog days of summer are almost upon us. For most of us, that means trips to the beach, weekend getaways to a remote cabin on a lake, or just having fun outdoors. It's an invigorating feeling, a new life revitalizing your essence of being. And for our canine pal, the feeling is the same. As any pup guardian will attest, not all places welcome dogs. So where do you take your pooch other than a stroll around your block? We dug up 5 fun-filled, dog-friendly activities that let you and your pooch celebrate summer together!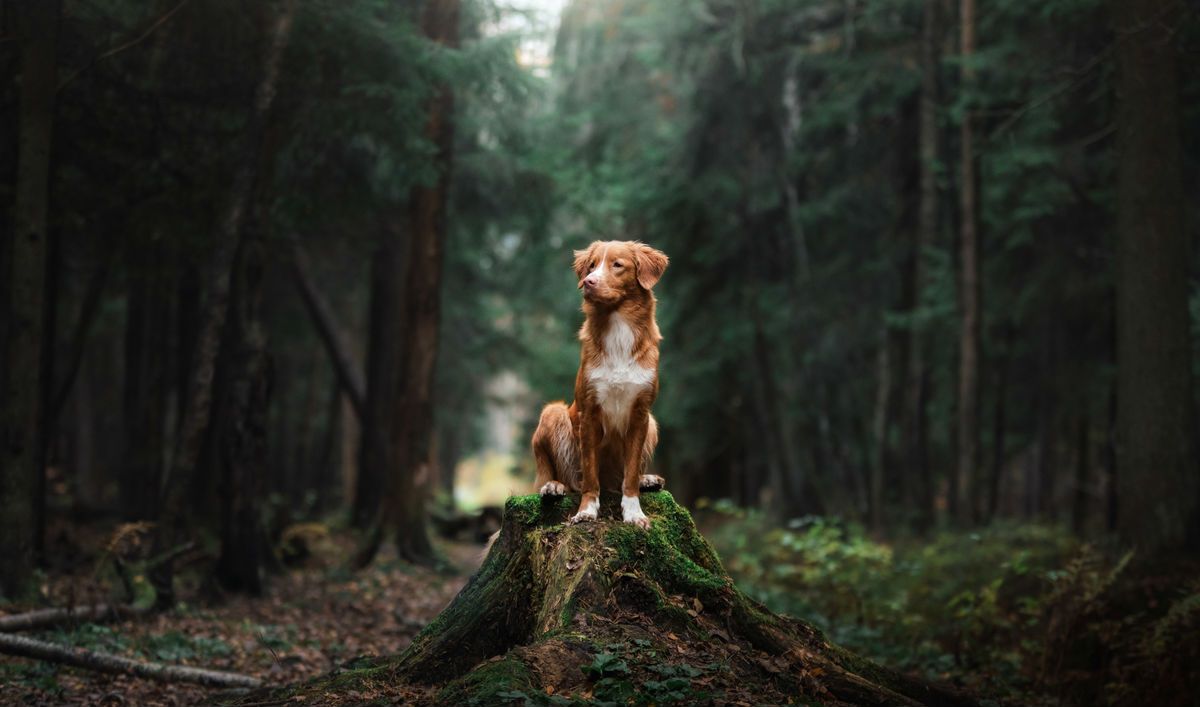 Take A Hike
Hiking feels great. It exercises the body and energizes the soul. When scouting out hiking trails you'd like to conquer, don't forget about your furry friend. Hiking is equally rewarding for your dog. After all, there's new scents, new sites, and new friends to be discovered along the way. Dog-friendly hiking trails do exist (find a few here). Pack a safe tick repellant for your dog (and yourself), and a convenient water bottle for your pup.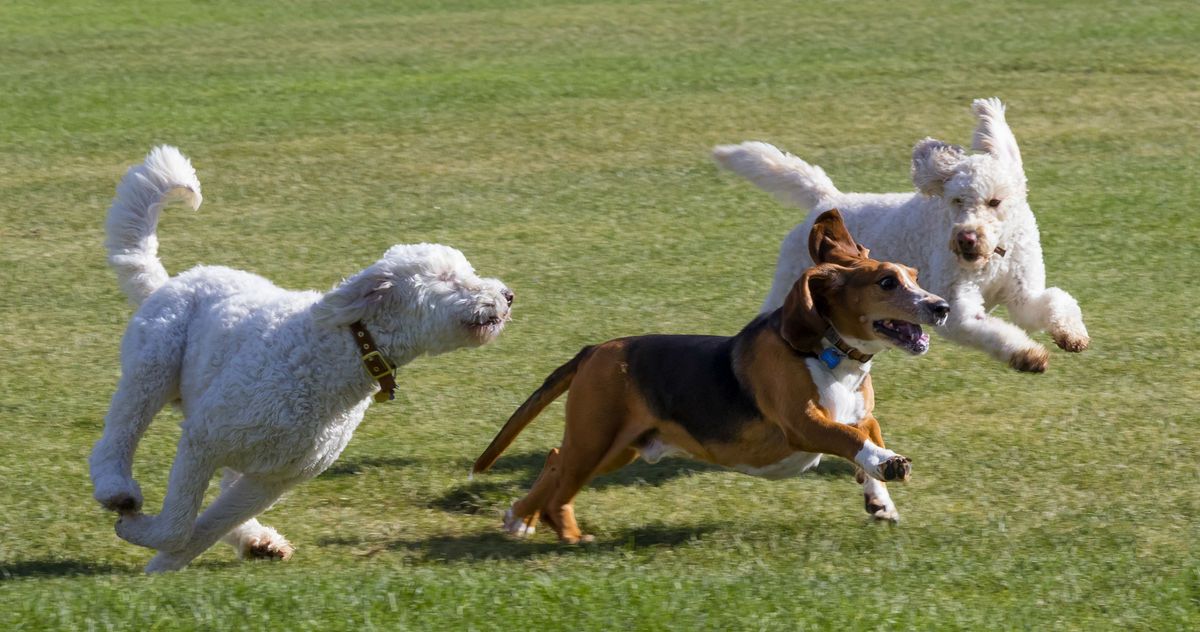 A Trip to the Dog Park
If your dog enjoys playing with other dogs take her to a dog park. Going to the dog park allows your dog to socialize and play in a new environment. Some dog parks have agility courses that allow your pup to hone her skills. If your dog is well-behaved with other dogs and people, consider an off-leash dog park. Do what is right for your pup and don't force her into a situation she feels uncomfortable. For example, putting your teacup size dog in an off-leash dog park with larger retriever dogs may put your dog at risk of unintentional injury during play.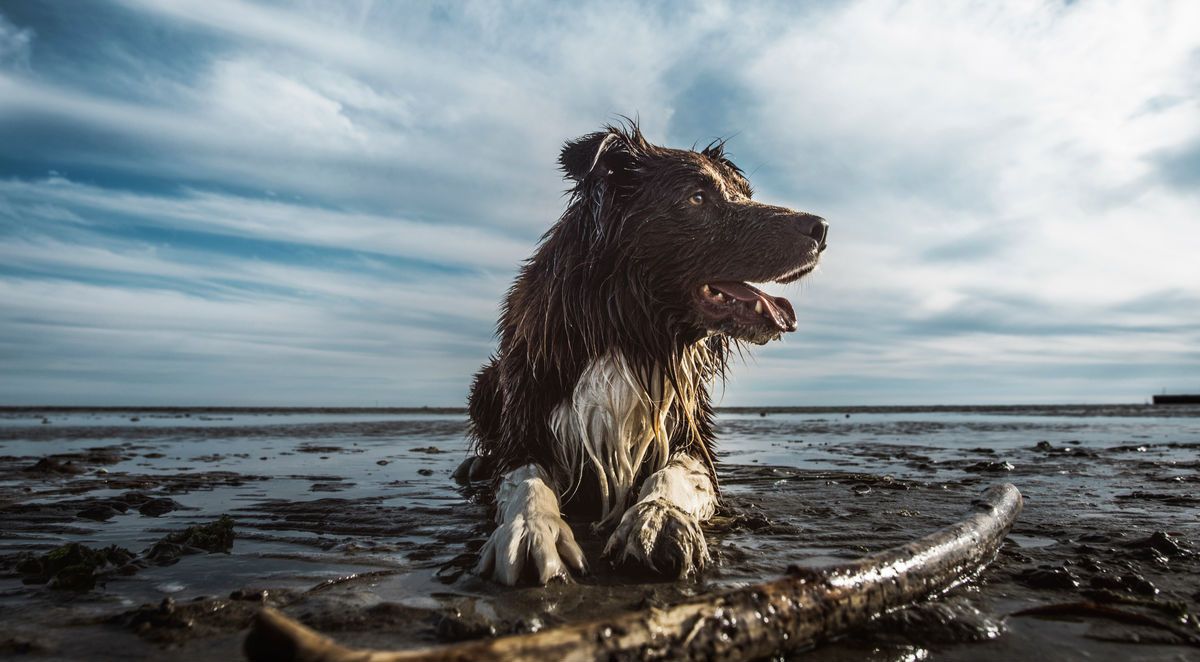 A Fun Day Trip
Getting out of the house with your dog is a fun way for the two of you to bond and spend time with each other. Channel your inner canine and put yourself in your dog's paws. What would he enjoy doing? Explore new scents and sea life at the beach or spend the day on a boat. If your pooch prefers walking, take an extra-long walk or go walking and exploring in a town or two over. The walk should be stimulating and fun for you both! You can find dog-friendly beaches, parks, and attractions over at BringFido.com.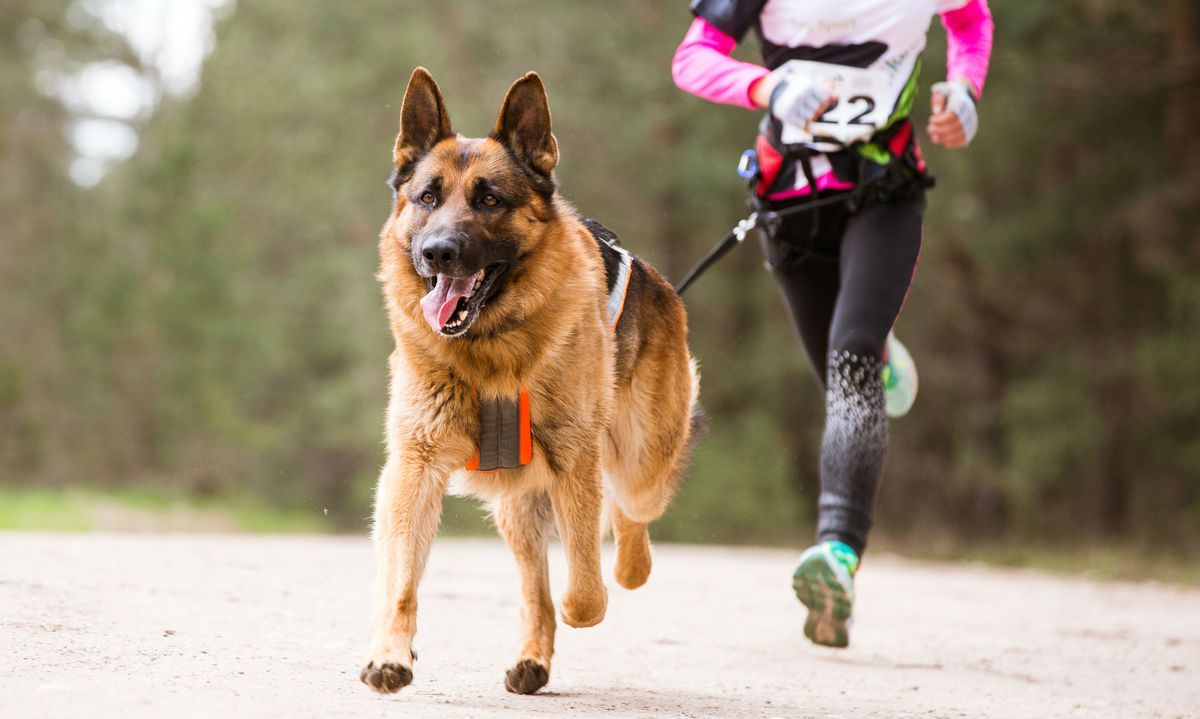 CaniCross
If you and your dog athletic, you should try canicross. According to Cani-Fit, canicross is, "cross country running with dogs, it is dog powered, so they are harnessed, attached to the human and run in a team. The human is the driver, directing the dog from behind with voice commands. Canicross not only is a great method to get a human and a canine fit but works the dog's mind and allows them to use their brain in a work mode."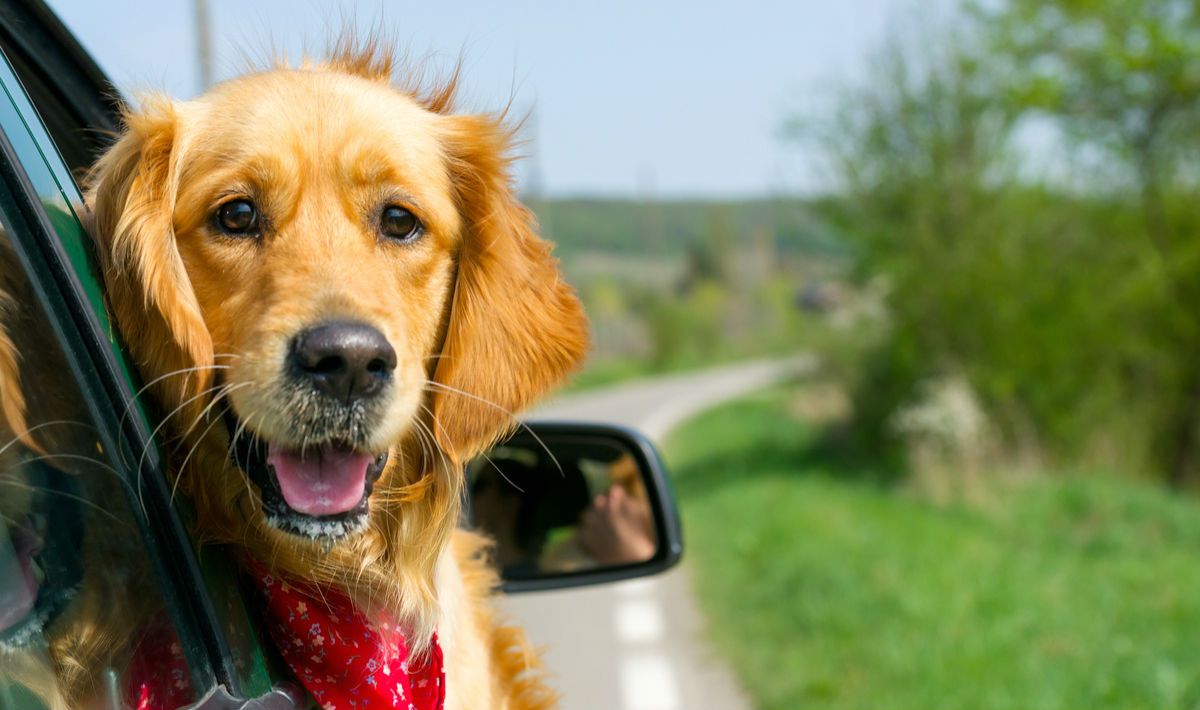 Road Trip
A road trip doesn't sound like much of an adventure, but you can make it into one! But if your dog loves car rides, and you like driving around (with or without a destination in mind), it's a fun-filled day waiting to happen. Take a road less traveled. For example, if you normally get to Point B using a major highway, take county roads instead. Discover a new farm stand, a quirky dinette, or an amusing attraction. The possibilities are endless and you get to spend quality time with your furry BFF.
Partaking in these fun activities may tire you out. Follow-up any dog-friendly adventure with a late afternoon nap in a shaded hammock and homemade pupsciles for your dog!