Spring is right around the corner, and warmer weather means the start of flip flop season! Dry, cracked heels and unsightly, painful calluses can keep anyone from strolling around in cute sandals or breezy flip flops. But, you can have the soft, sexy feet you crave (and without expensive pedicure treatments)! Follow these 5 steps to get sandal-ready feet quickly and easily!
1. Start With a Nice, Hot Soak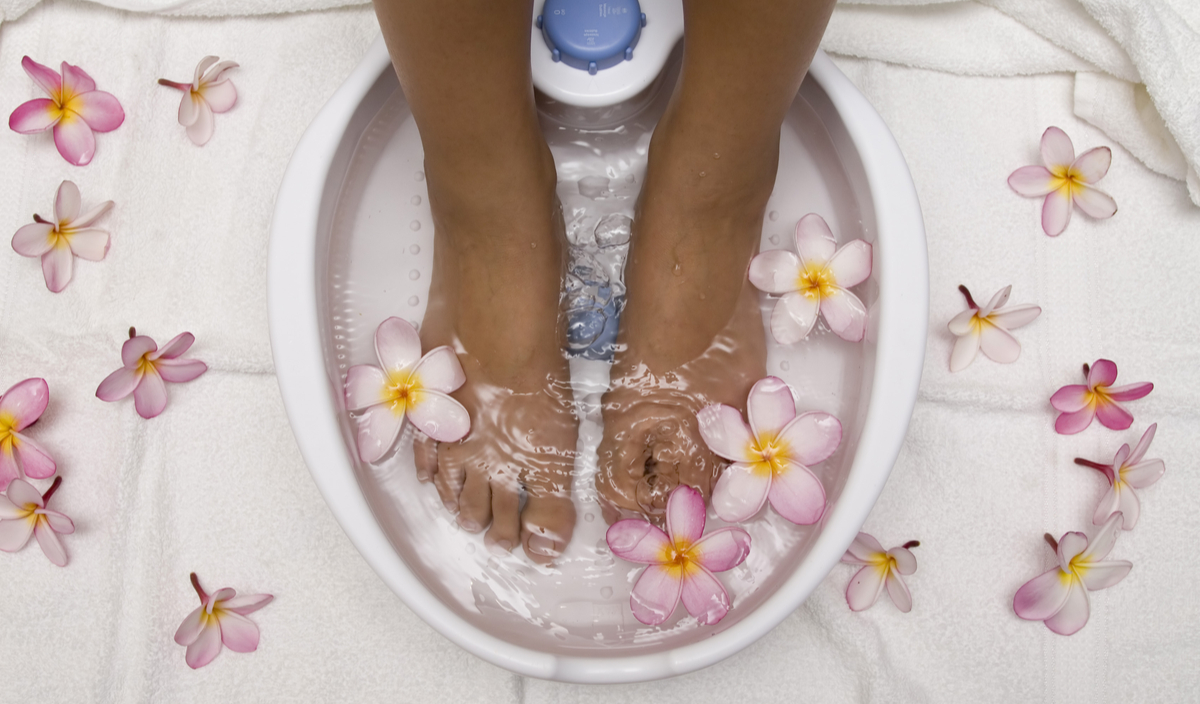 Soaking your feet can help soften those calluses and make it easier to remove all that dry and dead skin. So, the first step to getting sandal-ready feet is soaking (ideally for at least 15 minutes). As a bonus, add Epsom salts or your favorite bath salts for a truly relaxing and luxurious experience.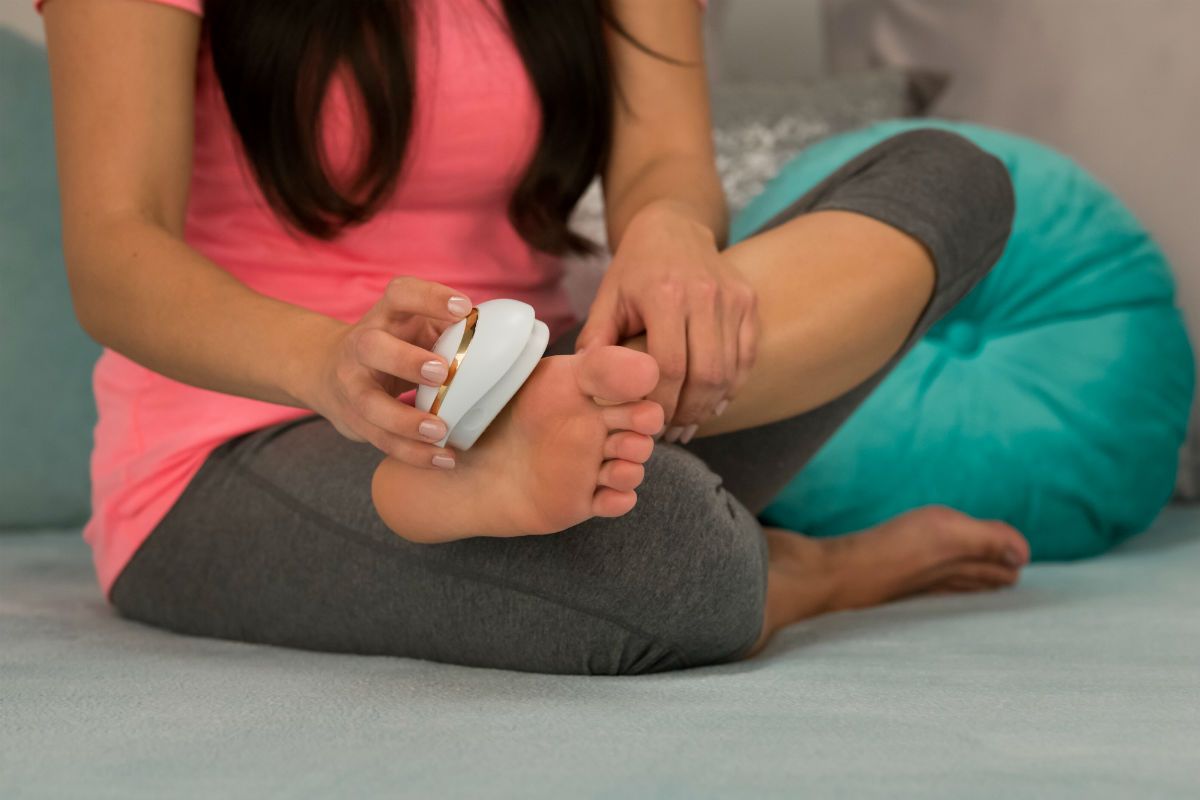 Use a foot file like PedEgg to get rid of all that softened dead skin! A high-quality foot file like PedEgg or PedEgg Easy Curve gently grates away dead skin and calluses—and collects the shavings and dust in an easy-to-clean compartment for no mess. To truly upgrade your footcare routine, use the PedEgg Platinum, sleekly designed with even more micro files to remove even more dead skin!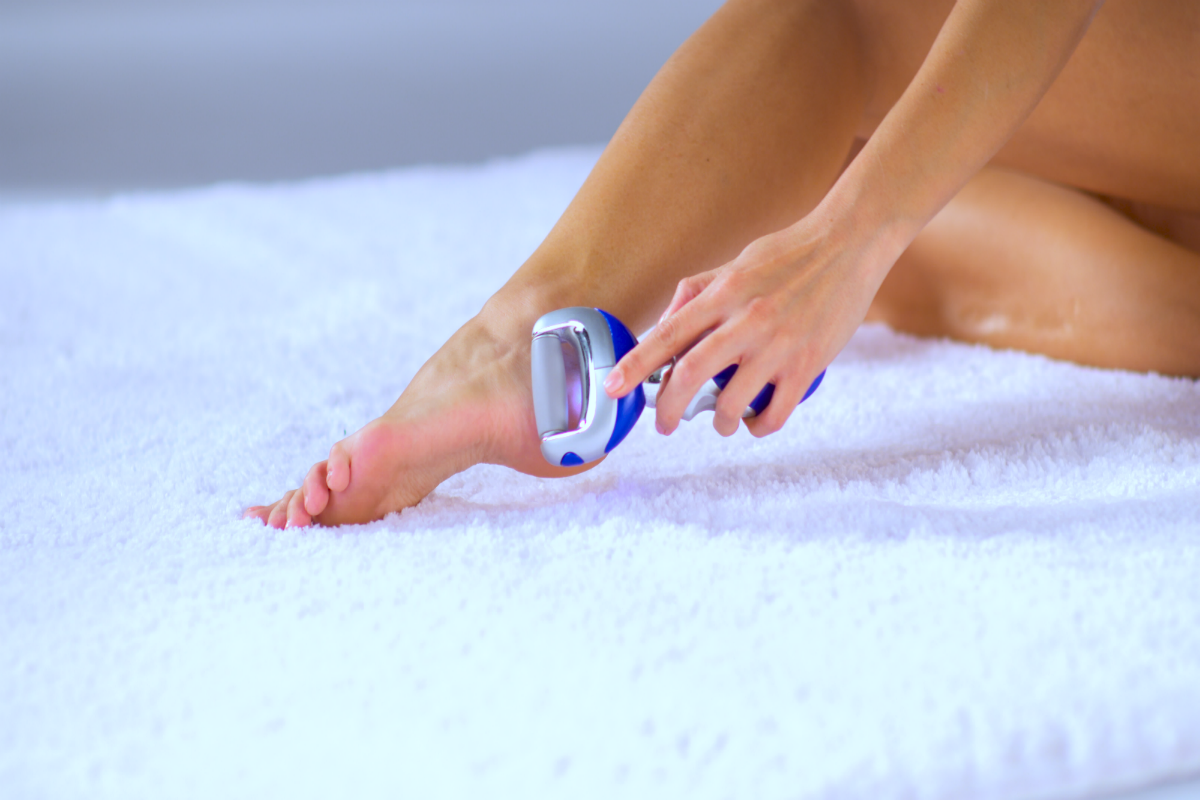 Filing and grating away calluses and dead skin isn't enough! Follow up by buffing and polishing feet with an electric foot file like PedEgg Power Platinum to remove every last trace of calluses. Plus, the smoothing rollers are a perfect last step to finish completely smoothing over skin.
4. Maintain Soft, Smooth Skin & Protect Against Future Calluses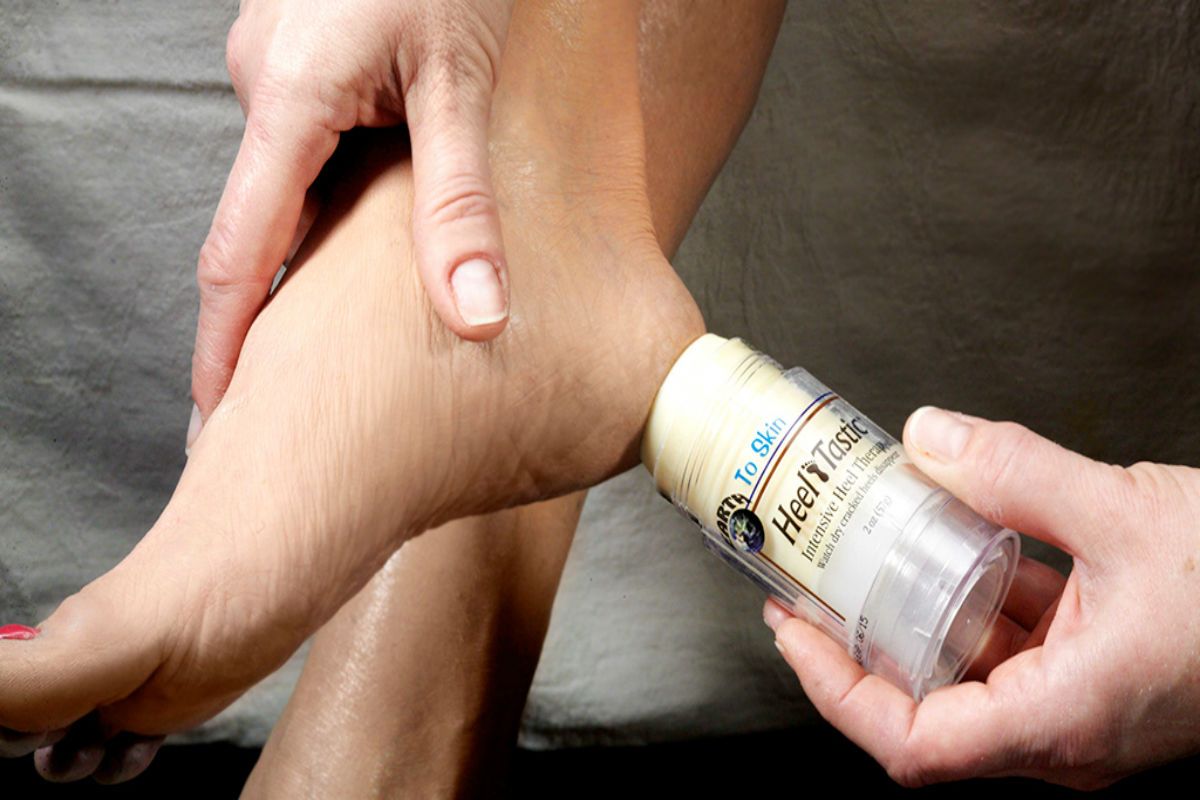 It's much easier to maintain soft skin and prevent future calluses than it is to remove them in the first place. Using a heel balm like Heel Tastic Intensive Heel Balm provides a protective barrier while further softening skin, for consistently smooth, sexy feet.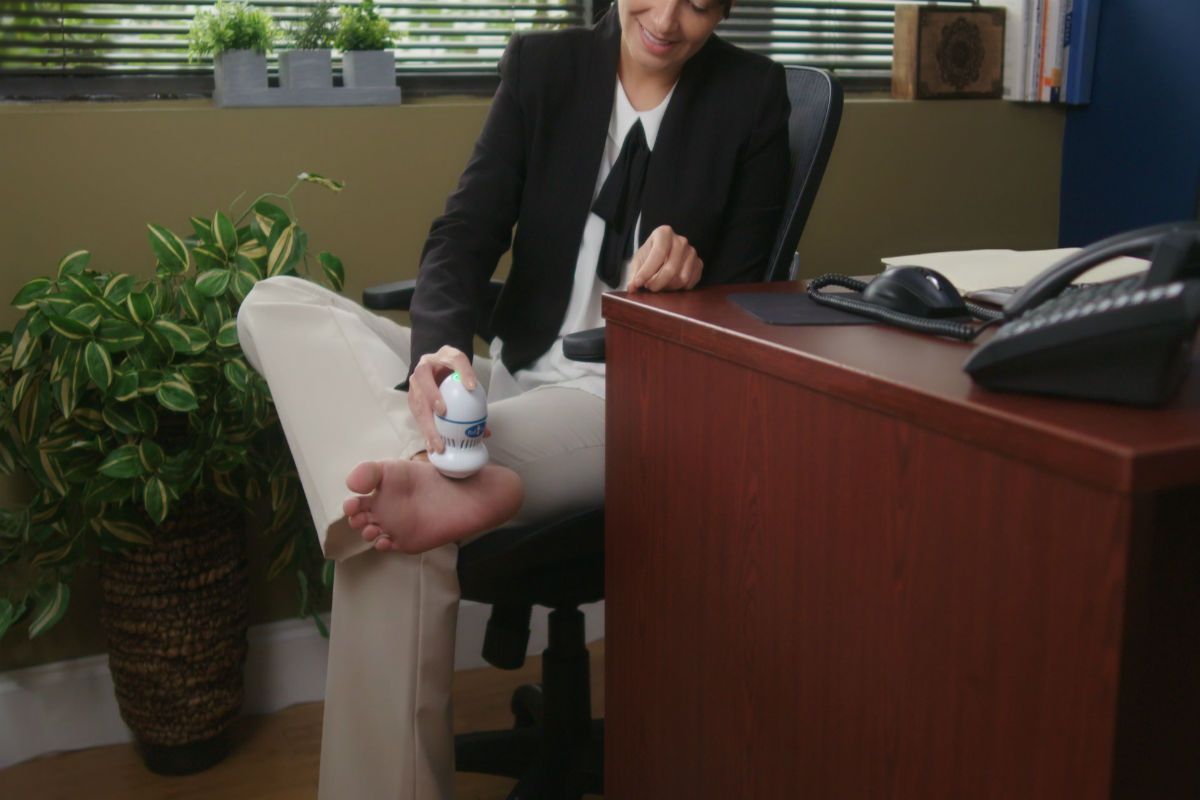 Don't wait to touch up calluses! Remove dead skin and buff away calluses wherever you go so you're never caught with dry skin or cracked heels! Pedi Vac uses a uniquely-designed nano abrasion head to buff away calluses and dead skin while smoothing skin. And, the rechargeable battery and built-in-vacuum for mess-free maintenance mean it's perfect for taking on the go!