If you're looking for free broadcast television and don't want to spend a fortune paying for cable or satellite packages that give you stations you don't want, then you need TV Free-Way® Gold™, the gold-plated TV antenna. Not only is it compatible with high definition TVs (HDTV), it is travel-ready and picks up broadcast stations within a 30-mile range from your location.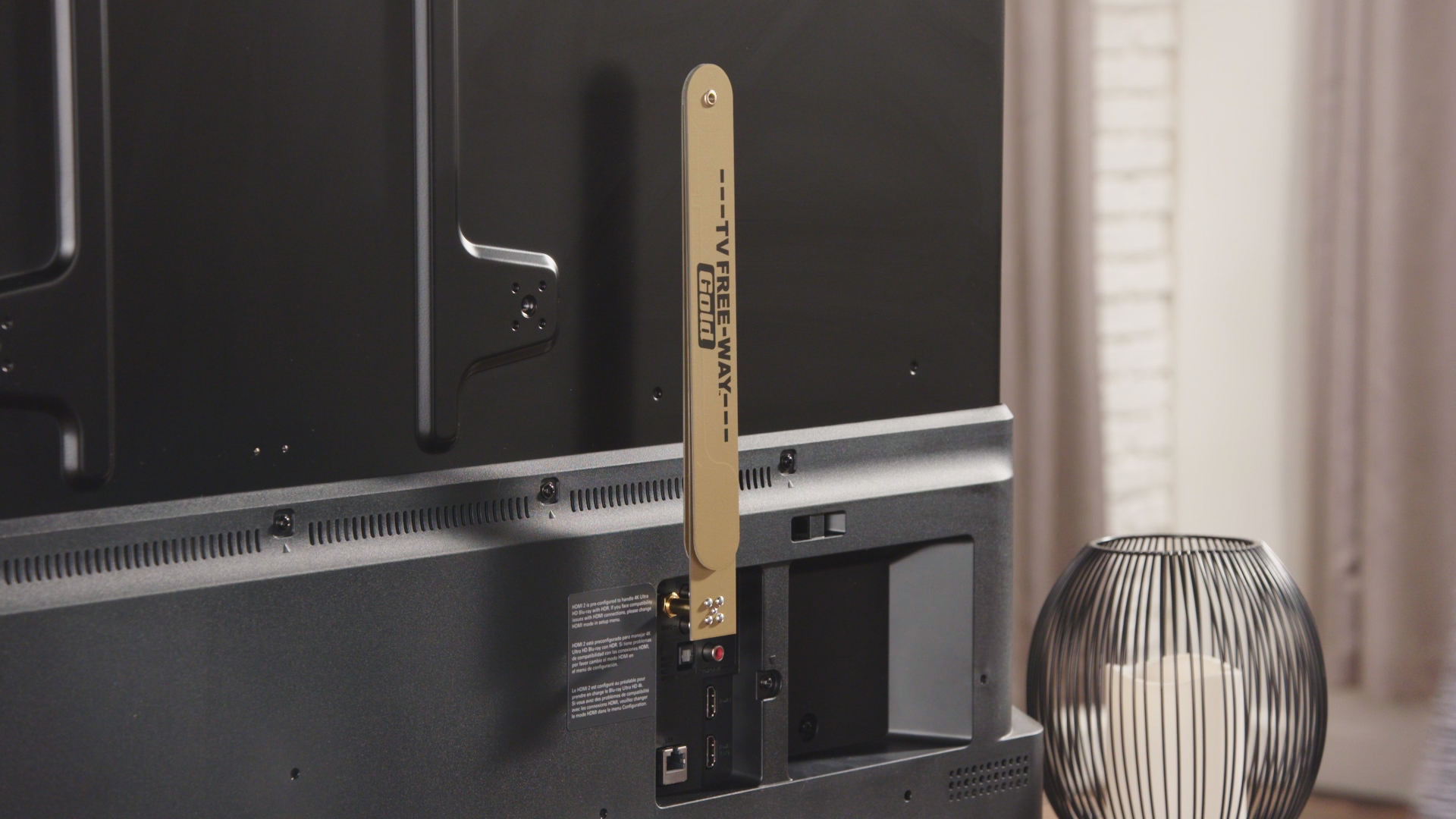 Whether you are thinking of buying a TV Free-Way® Gold™ or already have one, here are some tips to make sure you're getting the most out of it.
Wondering if TV Free-Way® Gold™ is going to work with your TV or not? Luckily, the TV antenna works with most types of TVs. Depending on when your TV was manufactured will determine how you will install TV Free-Way® Gold™.  Most TVs made after 2007 included built-in digital tuners so it works directly with your television. Own an older TV? You'll have to check to see if it has an option to scan digital channels. If it does, then your TV is compatible with TV Free-Way® Gold™.
Defining TV Stations You Will & Will Not Receive
TV Free-Way® Gold™ receives air broadcast television stations only. Any station that is included in a paid or premium cable or satellite package is not received. Since TV Free-Way® Gold™ is intended for use within 30 miles of a digital TV broadcast tower, your signal will vary based on your location and other conditions.
Factors that can disrupt or weaken your signal include
Location from a digital TV broadcast tower

Composition of interior walls

Valleys or nearby hills

Location of other buildings

Dense trees

Proximity to metal

Electronic interference from large appliances
Sometimes you can't help your TV's position. To help optimize the number of stations you receive, removing the TV Free-Way® Gold™ out from behind your TV can help. Positioning your TV Free-Way® Gold™ near or on a window can help improve the signal. Just use the included coaxial cable and suction cup. This is great for when you're traveling in the RV, too!
If you're not sure what stations you'll pick up, the FCC tells you on their website. You just need to enter the address and/or zip code. You can also have the site track your location, which is great if you're traveling in the RV and not sure of your current address or zip code!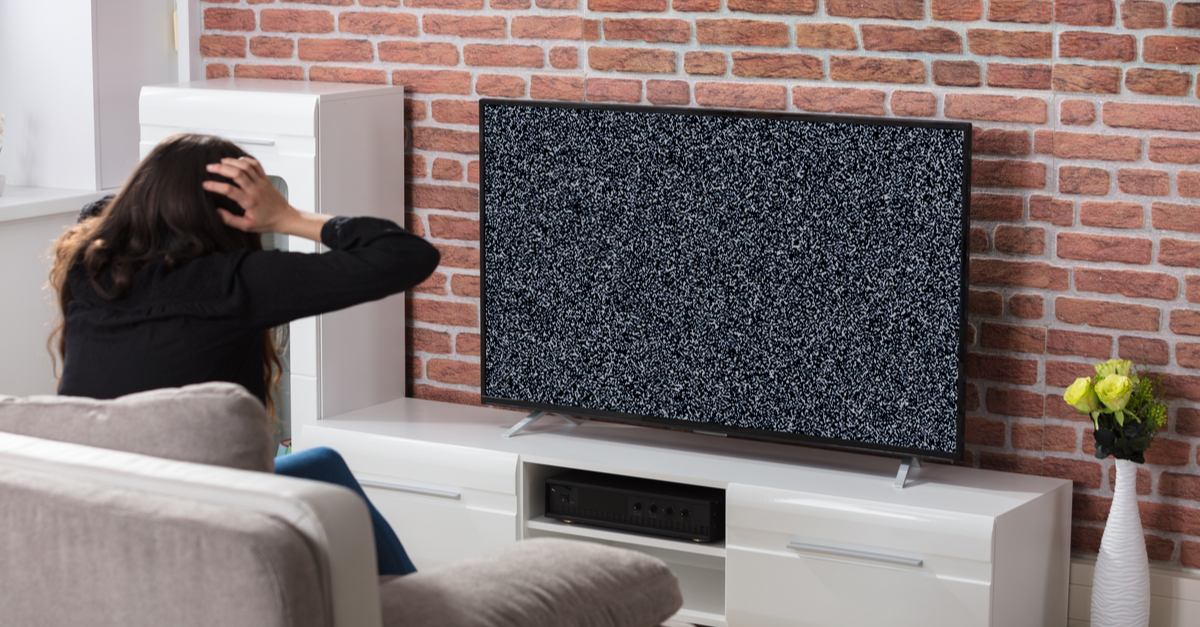 So, You're Not Getting HD Stations. . .
There are two simple reasons why you may not be receiving HD quality stations.
Your TV isn't an HDTV

.

This is the simplest reason why you're not receiving stations in high definition. If you're not sure if your television is an HDTV, check your TV's manual. It will tell you.

The station you're watching isn't broadcast in high definition. Even if you have an HDTV, that doesn't mean that every single station will come in HD. First, the station needs to broadcast in high definition. Unfortunately, not all stations broadcast in HD yet.
If you're not receiving any stations or a very limited amount, chances are you're not in range or are affected by one of the aforementioned factors.
Do you have any tips you'd like to share or a question that needs answering? We'd love to hear from you!