Change is good, as the old adage goes. We've changed BulbHead.com for the better! We pride ourselves on being leaders of innovation. And our updated website reflects those values. The overall look and feel are simpler, more modern. BulbHead.com is aesthetically pleasing and easier to navigate, making it easier for you to find the products you're looking for! Learn more about the changes we've made below.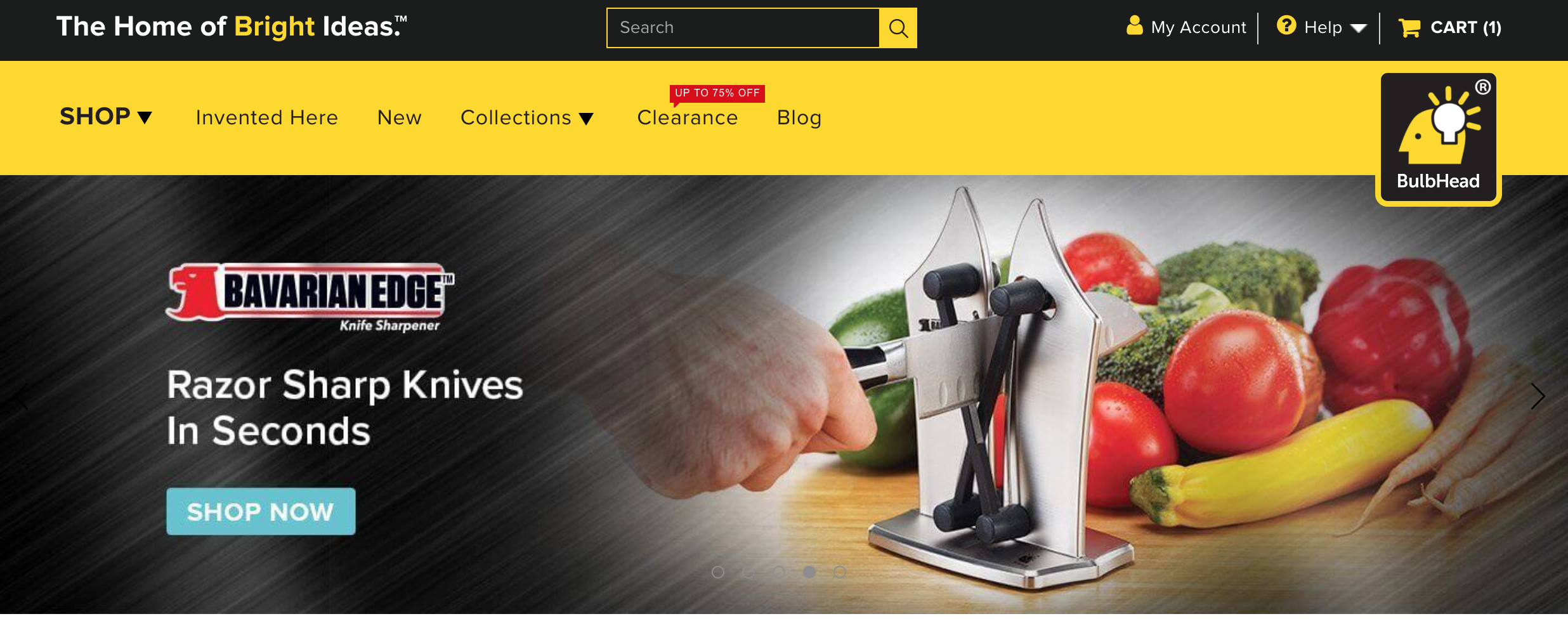 Collections Category
You may have noticed an addition to our navigation bar called Collections. Clicking this option allows you to explore our family brands' products like Red Copper, Hurricane, and Atomic. Choose which family you want to shop to see all available products.
An Enhanced Mobile Experience
All the time we spend on our phone and on-the-go deserves the best-in-class shopping experience. So, we've done just that!
Infinite Scroll – now you can explore our site easily with infinite scroll. There are no more pages of products, no more load times. Just scroll.
Viewing Images – view images on our product pages simply by swiping left and right. You never leave the page and there's no annoying pop-up that's difficult to view.
Easier Purchasing Experience
Our best-in-class checkout is streamlined with industry-standard encryption (256 Bit SSL) provides you with a safe shopping experience. And paying is so much easier!
PayPal Express Checkout – pay directly with your PayPal account without having to leave our site.
Amazon Pay – easily pay with your Amazon account. Simply log in and our payment module pulls your stored payments and shipping addresses from Amazon for a smooth checkout.
Apple Pay – login with Apple Pay and save time purchasing – one-touch on mobile, easy login on a computer.
Buy Now Updated – effortlessly purchase a product with the Buy Now button, redesigned and optimized for better functionality.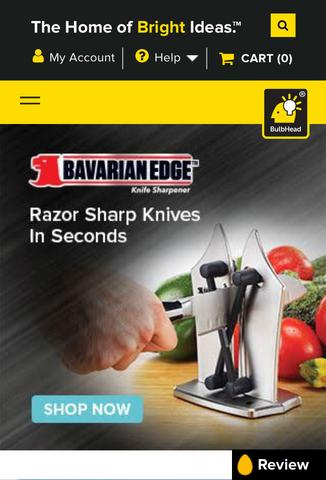 Buying Options
See all deals for a selected product directly on a single product page. Clicking a selection from the Buying Options menu on a product page lets you compare options and see savings from one convenient spot. Gone are the days of pressing the back button check out a bundled deal!
Blog
Our blog received a much-needed makeover, as well! Read about new products, easy solutions for everyday problems, recipes, social awareness, and so much more. It also features our active Instagram account (don't forget to follow us!).