There's something magical about the sparkle of a diamond as if there's a secret world hidden deep within that's shining its brilliance for all to see. But real stones are so expensive. Now you can look fabulous without breaking the bank with Sterlington Jewelry Collection. Each piece is artisan hand-crafted for exceptional quality. As you add Sterlington pieces to your personal jewelry collection, you'll be dazzled by their brilliance. Sterlington Jewelry uses lab-created diamonds and gemstones so you get a perfect stone every time.
Our Diamond-Z4® and other gemstones are high-quality, lab-created stones. Every jewelry piece has the perfect cut and clarity of the most desirable stones – without the hefty price tag to go with it. We charge one price and ensure you get a perfect stone each and every time you order from Sterlington Jewelry Collection.
There's a lot of controversy surrounding diamonds. Blood diamonds refer to diamonds that are mined in a war zone. Since the early aughts, the Kimberly Process instated certain criteria to help prevent mining conflict diamonds, however, there are no provisions regarding human rights violations, like abuse and unsafe work conditions. The ethical solution? Lab-created diamonds and gemstones. Sterlington Jewelry Collection offers an assortment of different styles and pieces, from the Diamond-Z4® wedding band set and simple cubic zirconia pieces to more elaborate costume jewelry like the Champaign Affair Ring.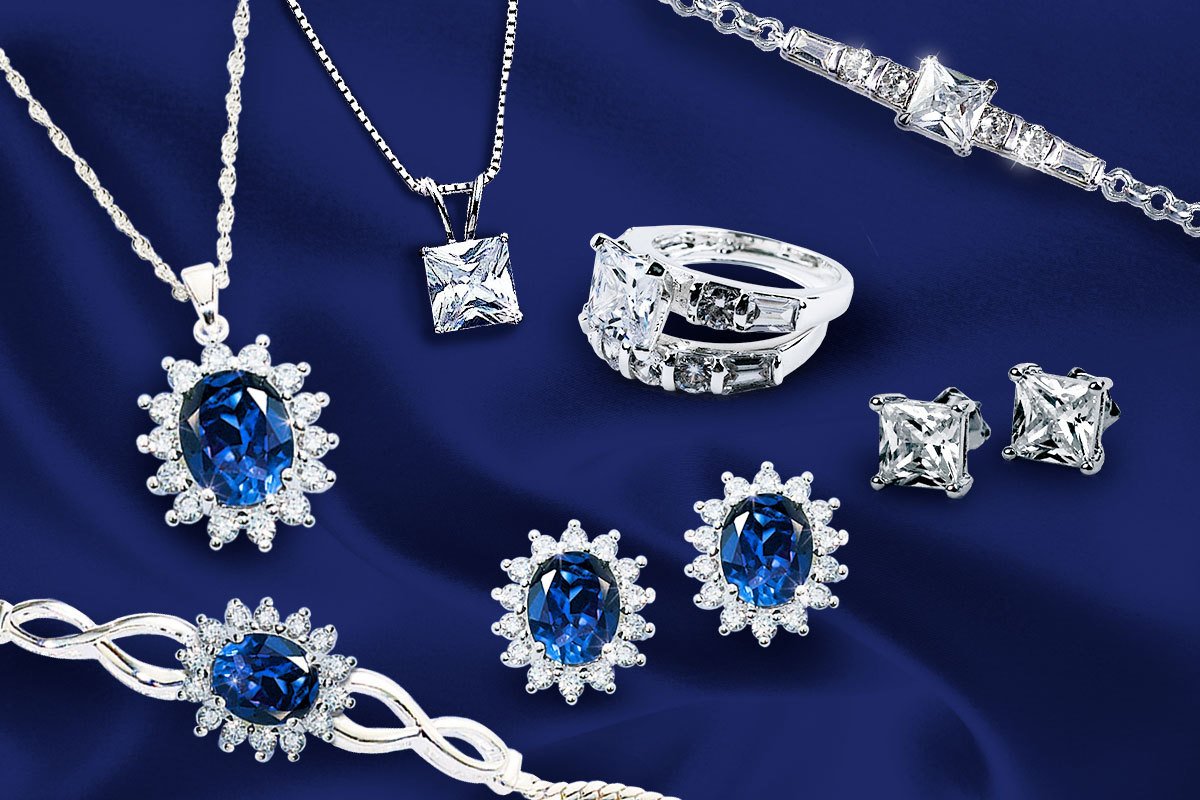 When you're looking for the perfect gift that will wow, simply shop Sterlington Jewelry. Our jewelry pieces are great for every occasion. Try our Royal Heirloom series for the special woman in your life you want to start your own happily ever after with. Gift your sister or mother our stunning Emerald Cut Amethyst pieces. For simpler gifts, try any one of our elegant rings, like the Infinite Love Ring, or Pink Heart Bracelet.
Let us know what types of pieces you'd like to see in the Sterlington Jewelry Collection and leave us a comment!