It's that time of year again – time to dust off your green leprechaun hat adorned with a sequin shamrock, put on your blinking LED shamrock necklace, and paint Irish flags and shamrocks on your face. It's Saint Patrick's Day. The holiday is a feast to Saint Patrick, the patron Saint of Ireland. In America, it also celebrates our Irish-American heritage. Erin Go Bragh!
So, whether you're going to cozy up with your mates at a pub and down green beer, drowning shamrocks at your St. Paddy's Day party, or enjoying a fun-filled parade, here are 10 fun facts about Ireland you boast over a pint or shot of whiskey.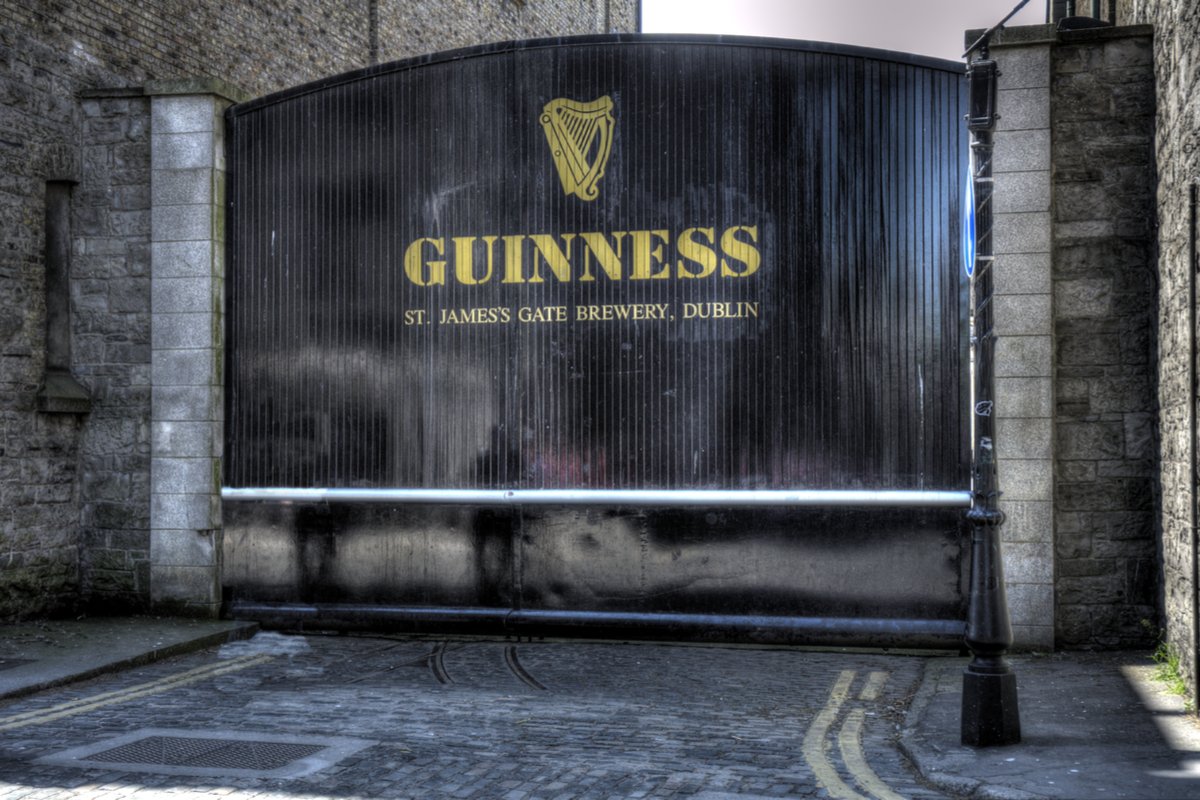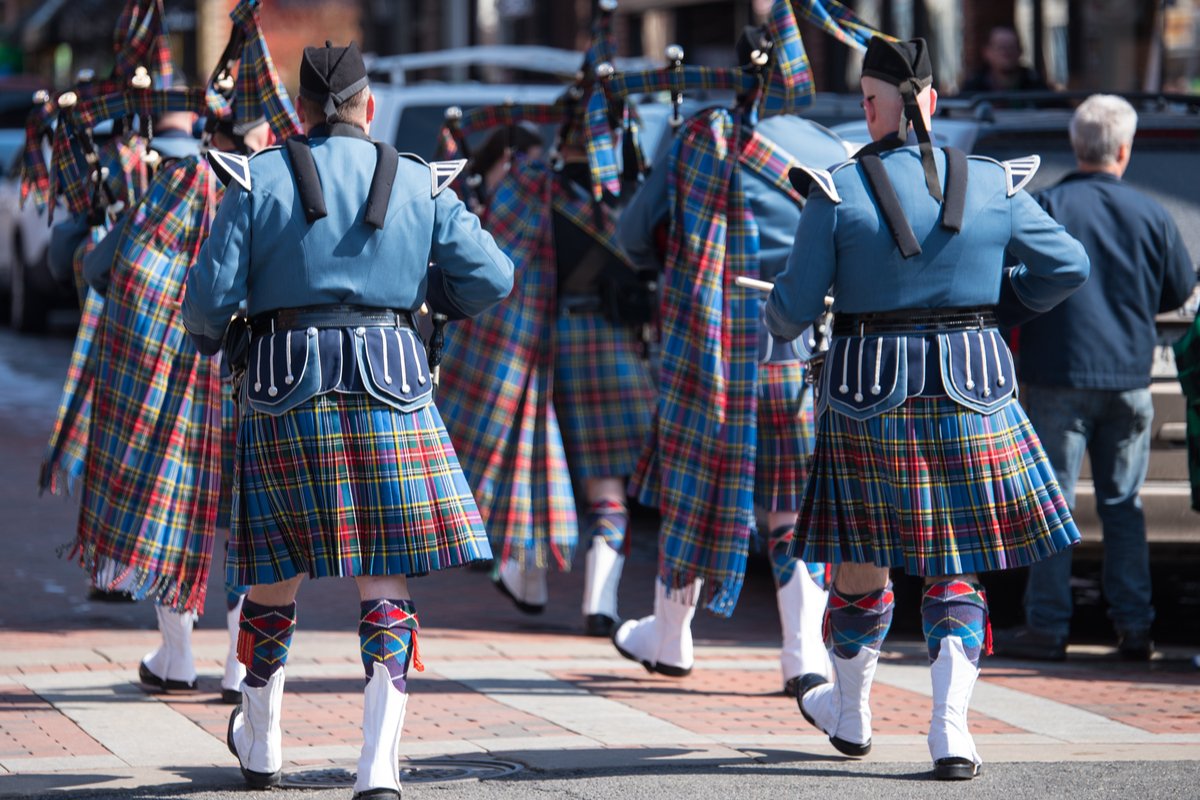 Saint Patrick's traditional color is blue (rightfully called Saint Patrick's Blue), not green. It wasn't until the Irish Independence Movement in the 19th century that green was popularized. Most people wear a green shamrock on their lapel.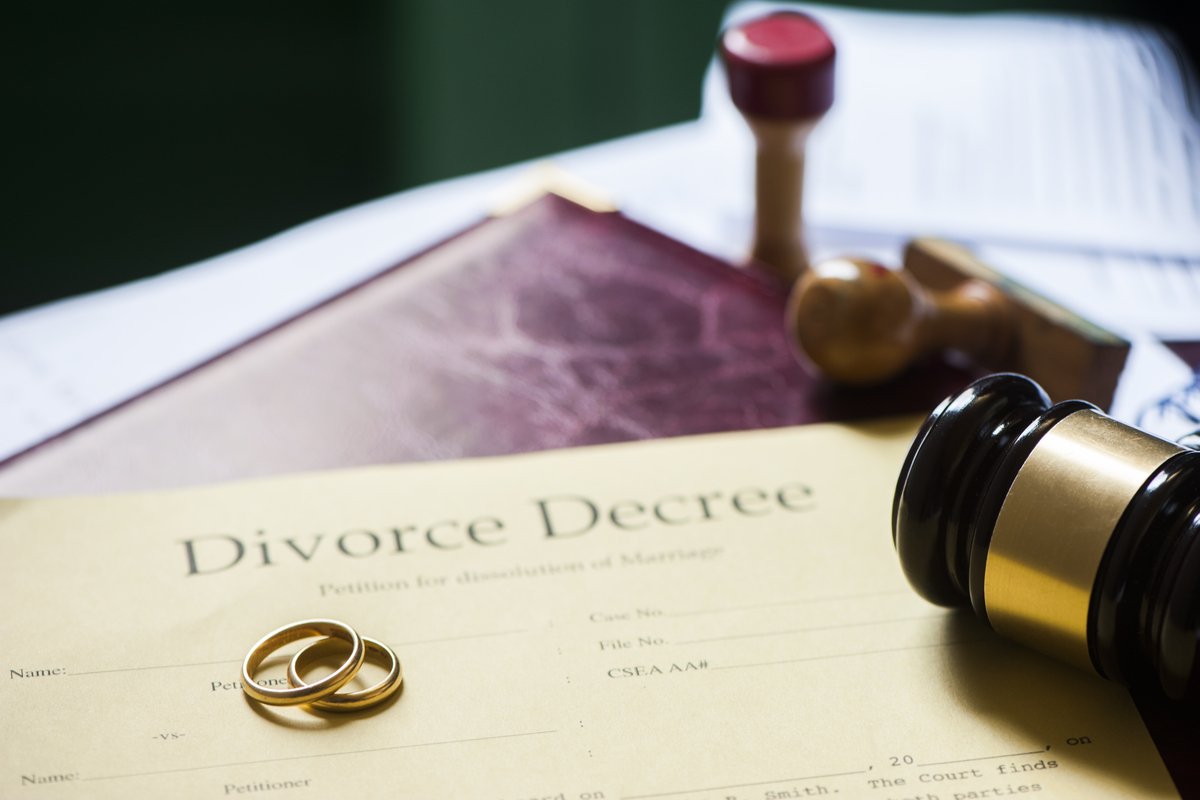 In 1997, divorce was legalized in Ireland.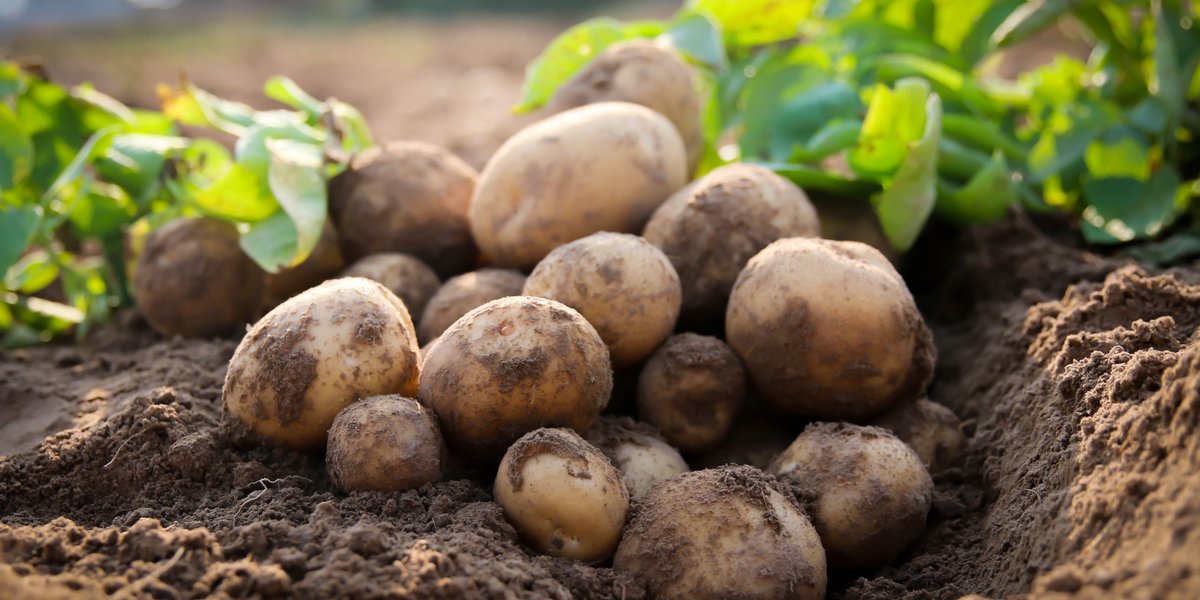 Contrary to popular belief, the potato was not a vegetable native to Ireland. It was brought to Ireland in 1589 by a British explorer named Sir Walter Raleigh.
5. Saint Patrick's Heritage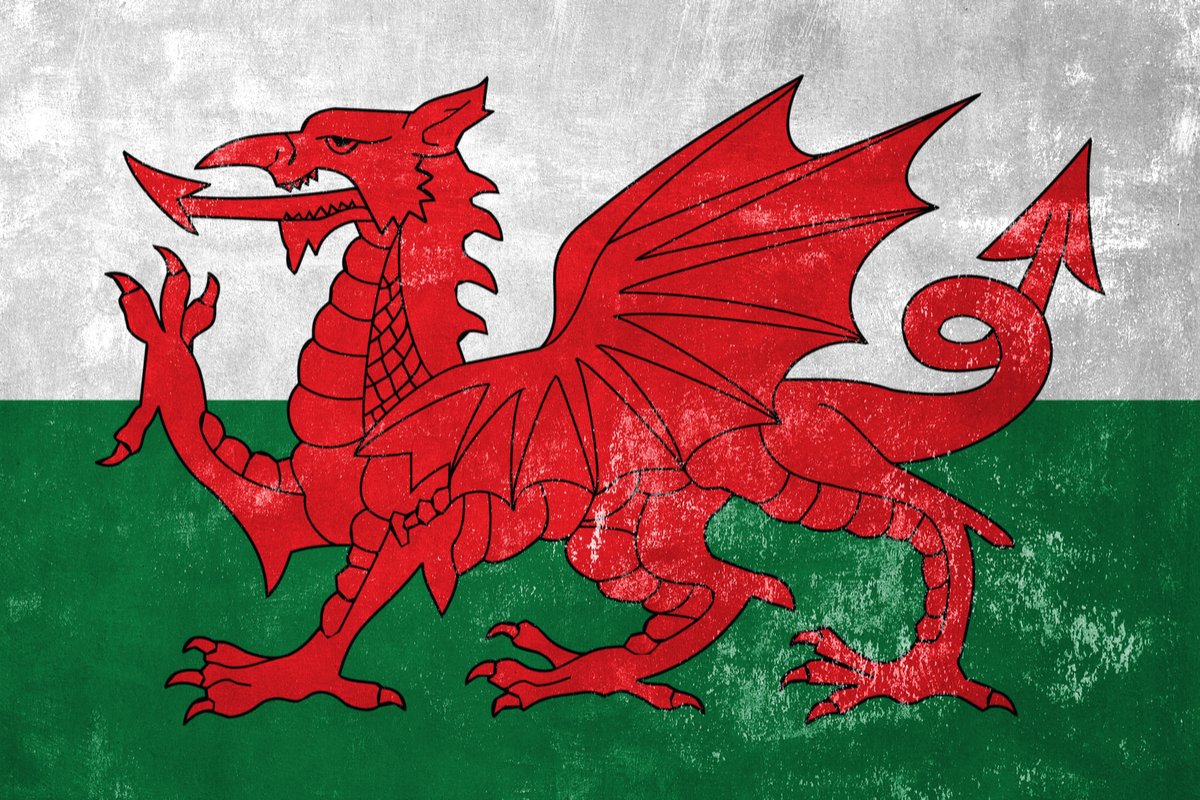 Saint Patrick was not Irish. When he was young, Saint Patrick was kidnapped from his home in Wales by Irish raiders, where he was then brought to Ireland.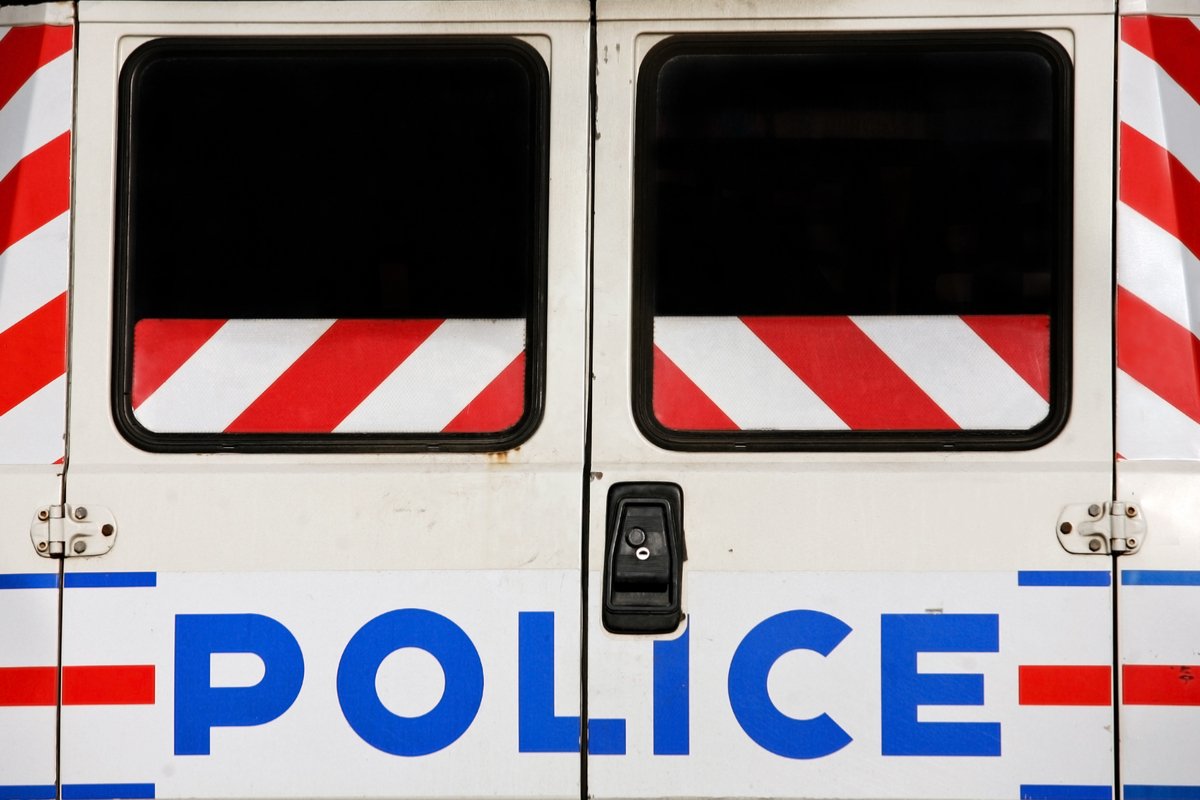 When drunken Irish were arrested at the pub, they all claimed their names were Paddy. This was the rumored origin of our colloquial phrase, "Paddy Wagon," for a police van. However, the Oxford Dictionary suggests that the phrase Paddy Wagon originated in the 1930s after so many American police officers were of Irish descent.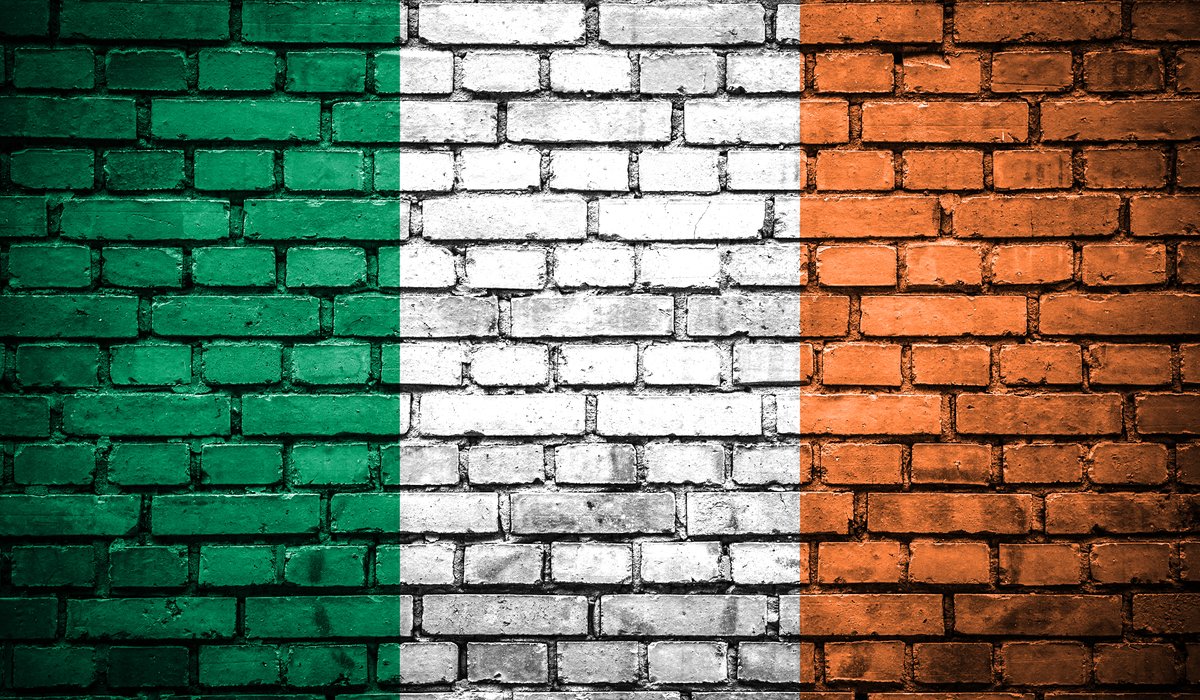 The colors of the Irish flag are green, white, and orange. Green symbolizes the Catholics, orange symbolizes the Protestants, and white symbolizes hope – hope that peace will exist between them.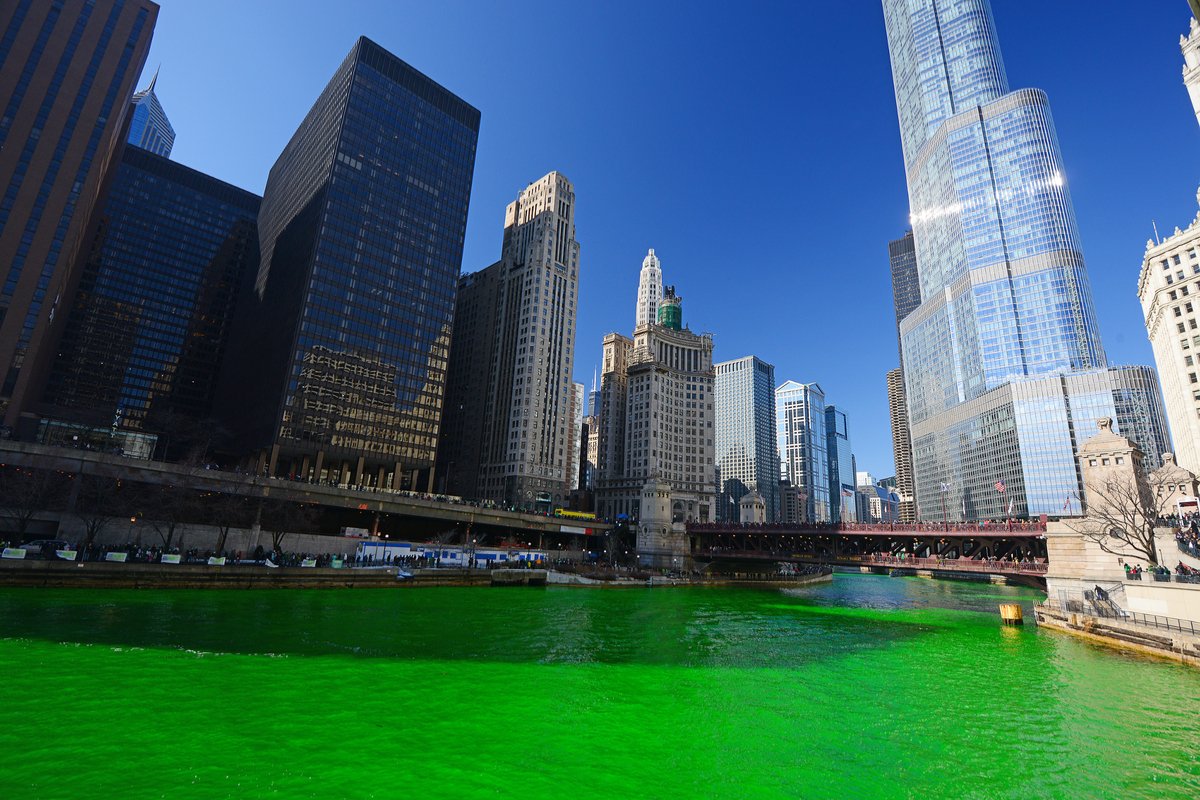 Every Saint Paddy's Day, Chicago dyes its Chicago River Kelly green. The dye wears off after 5 hours.
9. Metaphorical and Literal Are Drastically Different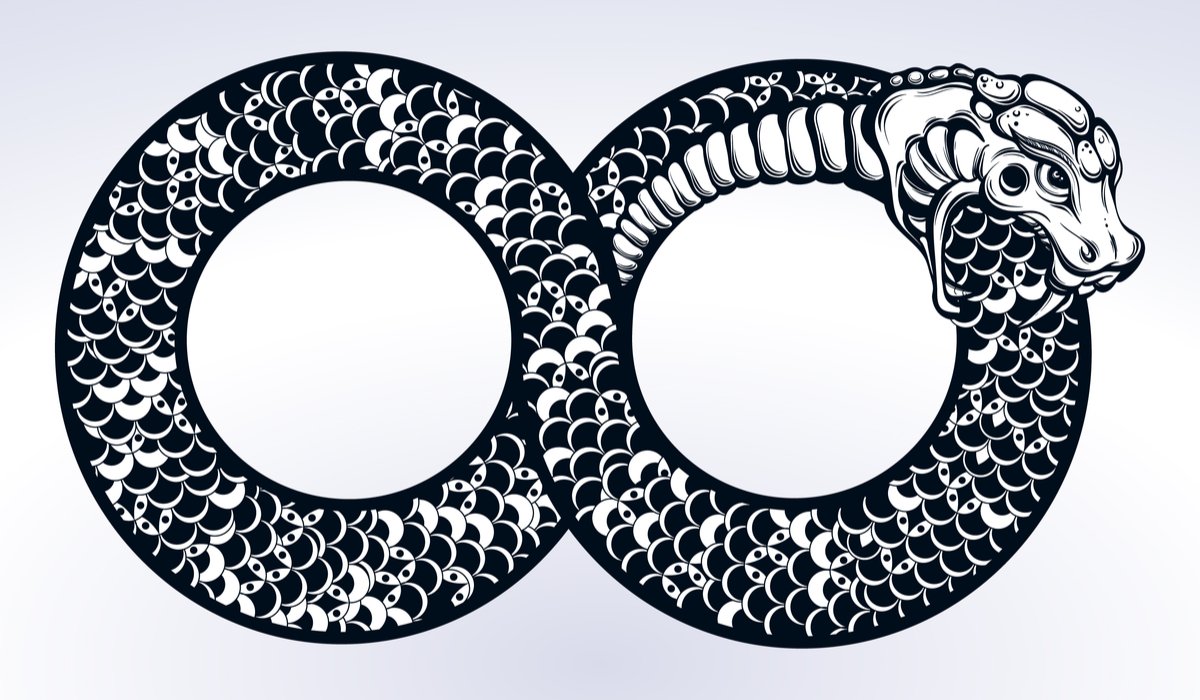 The so-called snakes that St. Patrick drove out of Ireland were metaphorical, not literal. According to fossil records, Ireland has never had snake inhabitants.
10. It's All XY's for Leprechauns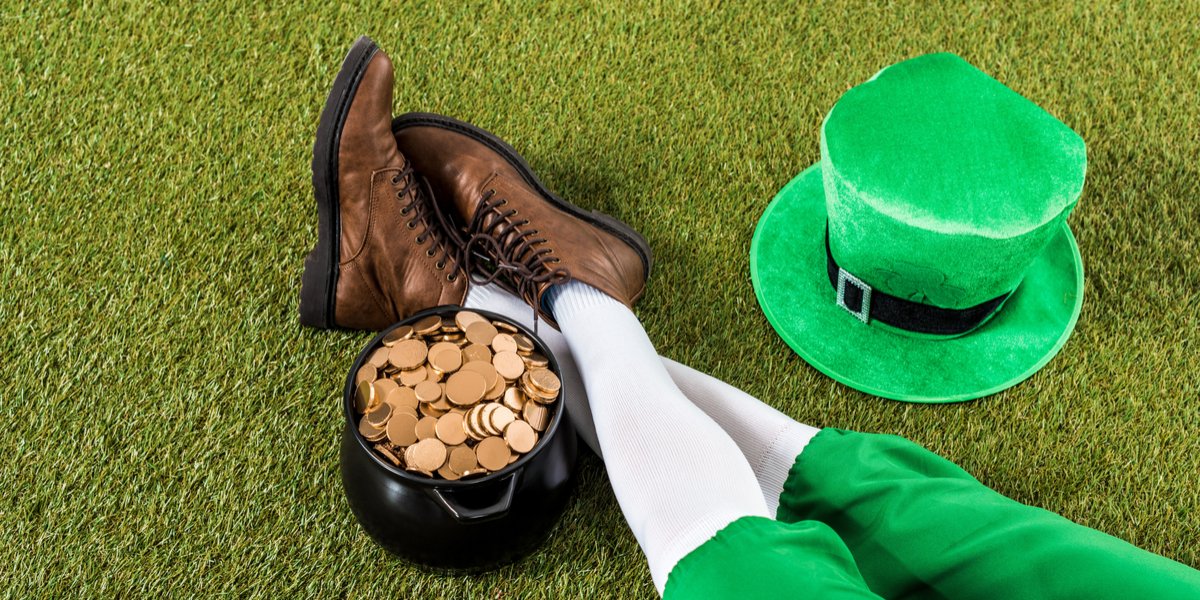 According to Irish folklore, leprechauns are only male. And all that gold they guard, they worked hard for (mending shoes) and rightfully earned. So, think twice next time you want to go hunting for gold at the end of a rainbow!
Happy Saint Patrick's Day!