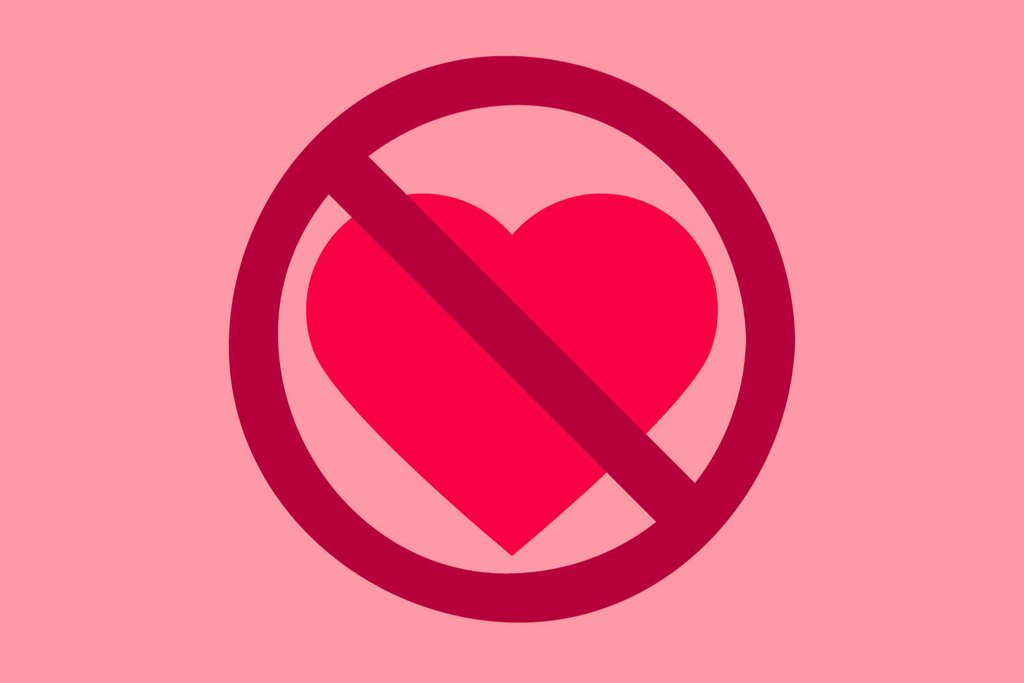 Maybe you're single or unattached and hate being reminded on Valentine's Day. Or, maybe you're just not into the consumer holiday. Whatever the reason, Anti-Valentine's Day is the day for people who choose not to celebrate Valentine's Day. Instead of wasting gifts on other people, take this Valentine's Day as an opportunity to practice some self-love, and treat yourself to a gift you'll love. Use this guide to get started!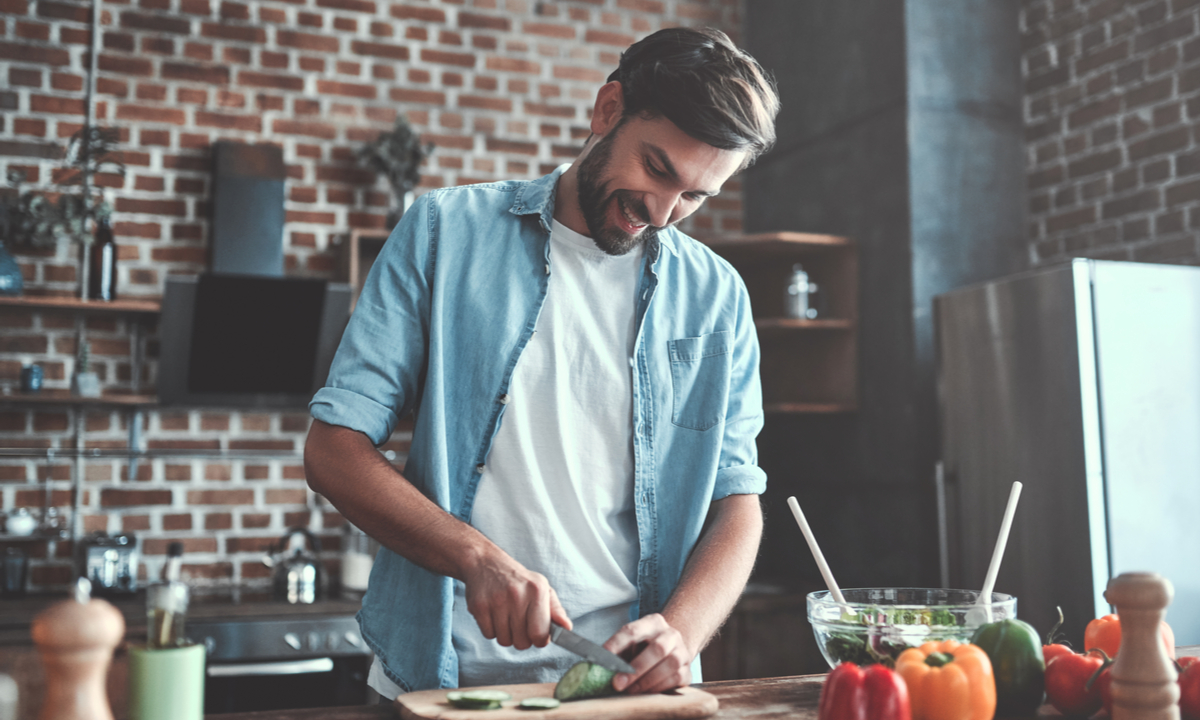 1. Cook yourself a romantic dinner for one
Who says you can't have a romantic, candlelit dinner for one? The Red Copper 5 Minute Chef is perfect for making a nice, juicy steak and deliciously tender roasted veggies in no time—and with virtually no cleanup! Or, if you're feeling extra ambitious or indulgent, the Red Copper 10 pc Set comes with everything you need for the perfect dinner. The sauce pot with steamer insert is perfect for making mashed potatoes and steamed broccoli while tender chicken cooks in the 10" fry pan. And, of course, don't forget dessert! The Red Copper Brownie Bonanza makes the ultimate fudgy brownies—perfect for sharing with friends or eating all yourself! Or, indulge in delicious cookies warm from the oven with the Red Copper Cookie Sheet.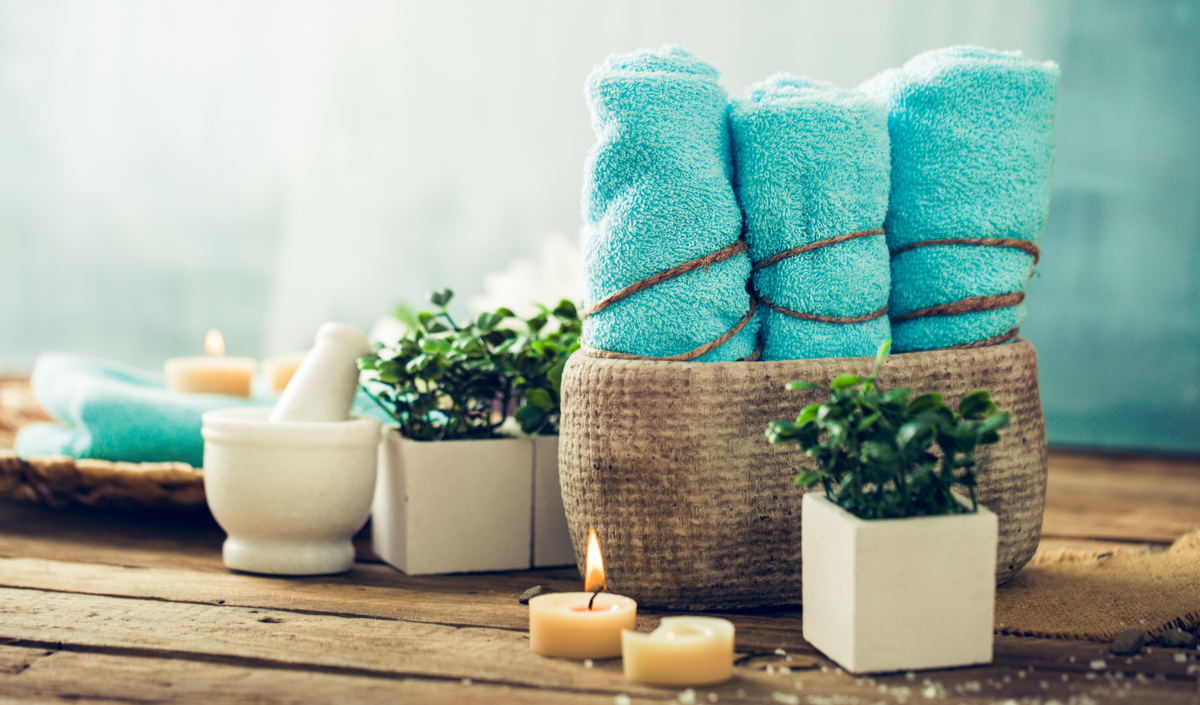 2. Indulge in a little extra self-care with an Anti-Valentine's Day spa day
Spending Valentine's Day by yourself doesn't have to be a bad thing! Treating yourself to a wonderful home spa day is the perfect way to show yourself some love. Start off by soaking in a nice, hot bath with your Home Spa Bath Pillow. As a bonus, use your Spa Room Aroma Time Diffuser to fill your bathroom with the relaxing scent of lavender or the spicy-sweet scent of savory chai. Follow the relaxing bath with a home pedicure to release tension and stress—use the PedEgg Easy Curve or Pedi Vac for the ultimate at-home spa experience. Finish your spa day with a home facial using the DermaSuction to suck out impurities and leave you with fresh, glowing skin.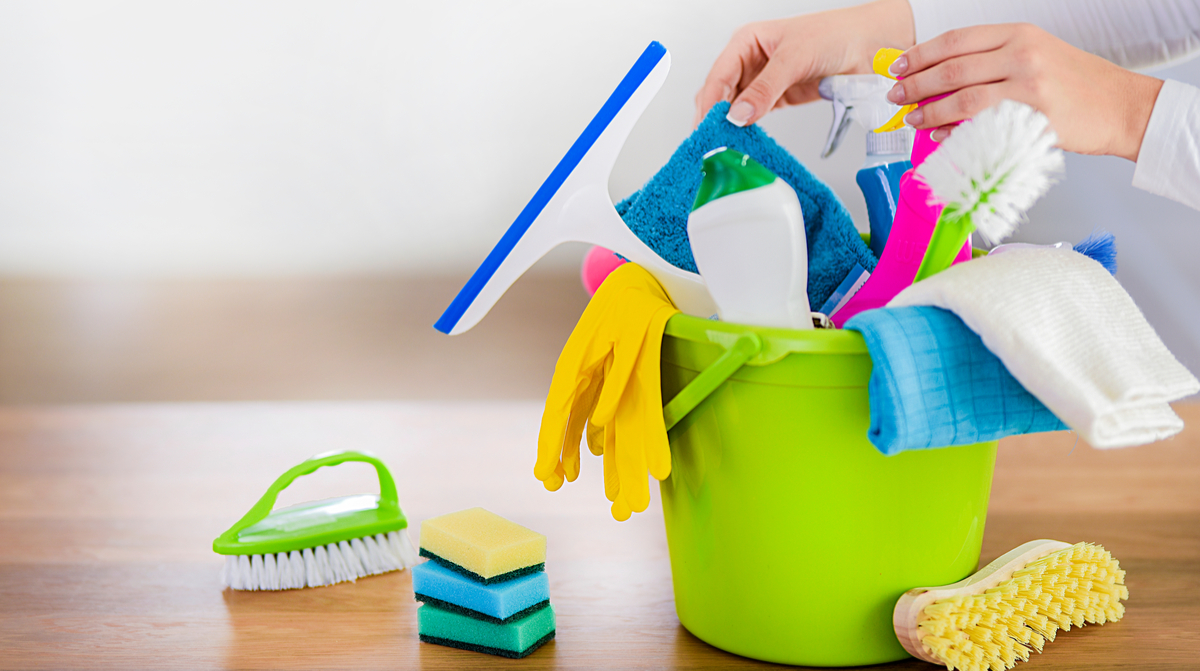 3. Treat yourself to a sparkling clean house
When your environment is clean, your mind feels less cluttered and you just feel better. Use this (Anti) Valentine's Day to get your house in order! The Hurricane Spin Scrubber makes it easy to get your shower clean (perfect for prepping for your bubble bath) without spending hours scrubbing your fingers raw. Don't forget to treat your newly-pedicured feet to nice clean floors to walk on! The Hurricane Spin Mop uses a unique bucket and spinning design to remove every bit of dirt and grime. Finally, finish with the Hurricane Spin Duster to get rid of the dust lurking on your other surfaces.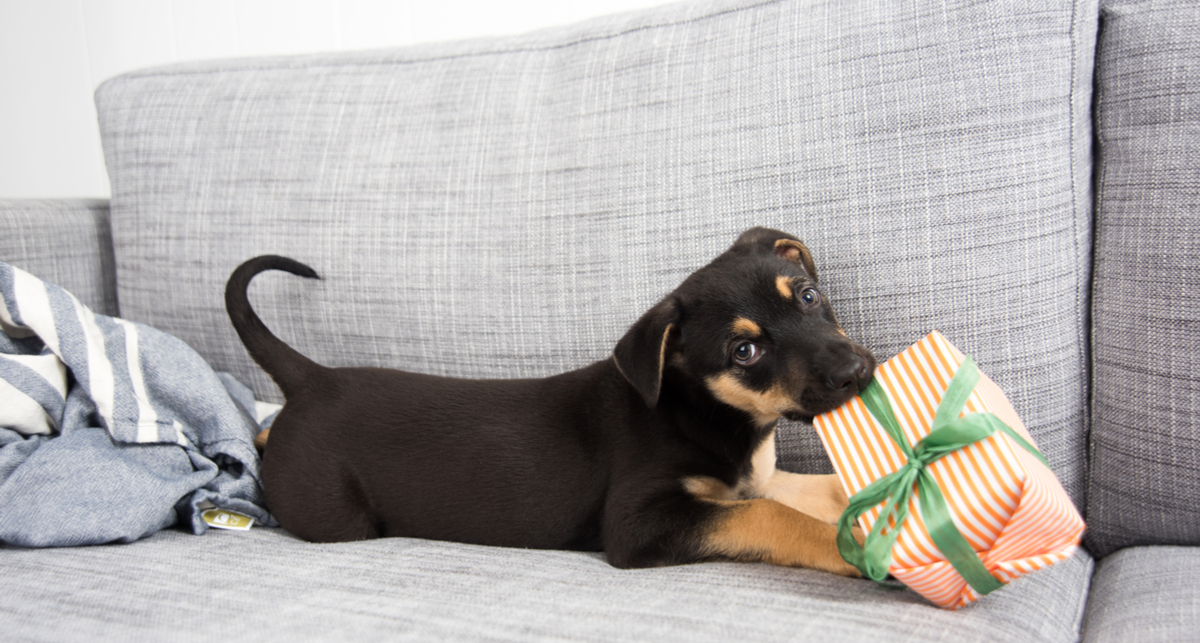 4. Shower your furry loves with gifts instead!
Valentine's Day is the perfect opportunity to treat your loveable pets to gifts! Help your dogs and cats with their self-care by using the Flea Doctor to get rid of those pesky fleas. Or, treat your doggy friend to endless fetching fun with the iFetch Too Ball Launcher Automatic Dog Toy. After all that loving, be sure to use Hurricane Fur Wizard to get rid of all that extra fur from your clothes and furniture.
Did we miss any of your favorite ways to celebrate Anti-Valentine's Day? Let us know!