Did you know our mascot, Wattson, shares a birthday with one of the most famous inventors of all time, Thomas Edison? This February 11, in honor of National Inventors' Day and the birthdays of our very special inventor friends, we interviewed Wattson [so we can all get to know him a little bit better]!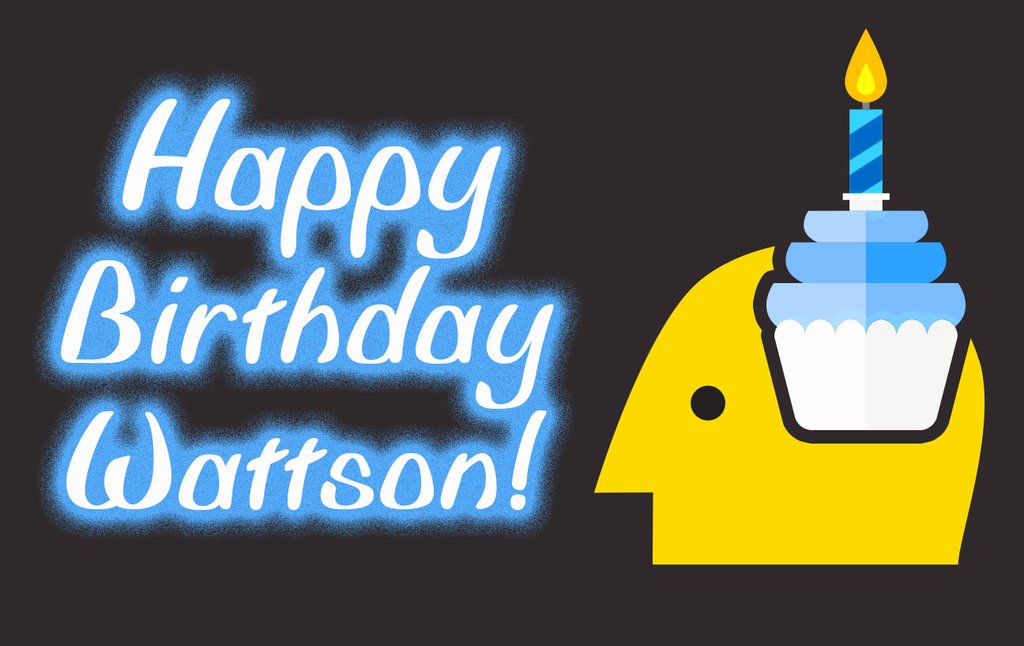 1. Do you have a favorite TV show?
Well, my favorite TV show of all time is a series about Leonardo Da Vinci and his inventions called Da Vinci's Demons. But, ever since they stopped airing it a few years ago, my favorite has been Shark Tank. I love being inspired by all the creativity and amazing inventions and products.
2. What do you like to do in your free time?
One of my favorite hobbies is cooking. I love inventing new dishes and finding new recipes! One of my favorite go-to treats is a nice fudgy brownie made in my Red Copper Brownie Bonanza! I love cooking—and eating!—but I could do without all the prep and cleanup. My secret to making cooking fun is using the right tools. My favorite tools are Red Copper pots & pans to make cleanup easy and Bavarian Edge to keep my knives sharp. Besides cooking, I like to spend time outside and, when the weather is nice, I love to go hiking and camping! Whenever I go camping, I make sure my bag is filled with Atomic gear like the Atomic Beam Lantern and Headlight, flashlight, and my Atomic Lighter. My favorite camping activity is night fishing, so I always make sure to bring along my Night Hero night vision binoculars!
3. What's your favorite color?
I love the color yellow! It's so cheery and bright, it always makes me smile!
4. Everyone has a guilty pleasure! What's yours?
Well, I secretly love to put together spa days at home. I start by having a nice bubble bath, and then I give myself a nice pedicure. I can never get pedicures at the nail salon because my feet are just too ticklish! So, I use PedEgg and Pedi Vac to pamper myself at home. I almost always finish my spa days with a nice face mask, or by using Derma Suction to get rid of all my blackheads because having fresh, clean skin always makes me feel better.
5. Favorite song?
My favorite song is Light Years by Pearl Jam. It gives me goosebumps every time I hear it!
6. What's your biggest pet peeve?
I can't stand dirt and messes! I always have to make sure my house is nice and clean or else I'll go crazy! I'm obsessed with my Hurricane cleaning tools like my Spin Duster, Spin Scrubber, and Spin Mop.
7. Speaking of pets, do you have any?
I love animals! I have 2 dogs and a cat, and I love them all to death! They definitely keep me busy with all that shedding and, of course, the fleas. So, I use my Hurricane Fur Wizard to take care of the fur and my Flea Doctor flea comb to take care of the fleas and keep everyone happy.
If you have other questions for Wattson or want to wish him a Happy Birthday, leave us a comment!