Depending on where you live, you've already started getting your garden set up for late-spring planting. Though I don't have a green thumb, I helped my grandfather get his garden ready for planting. We usually started cleaning up leaves and debris from the winter in late-March. Of course, living in New Jersey, March and April's weather tends to be fickle and we're essentially at the mercy of the elements.
If you're just starting out, there's quite a bit of prep work you'll need to accomplish before you even start planting. So, is your garden really ready this spring?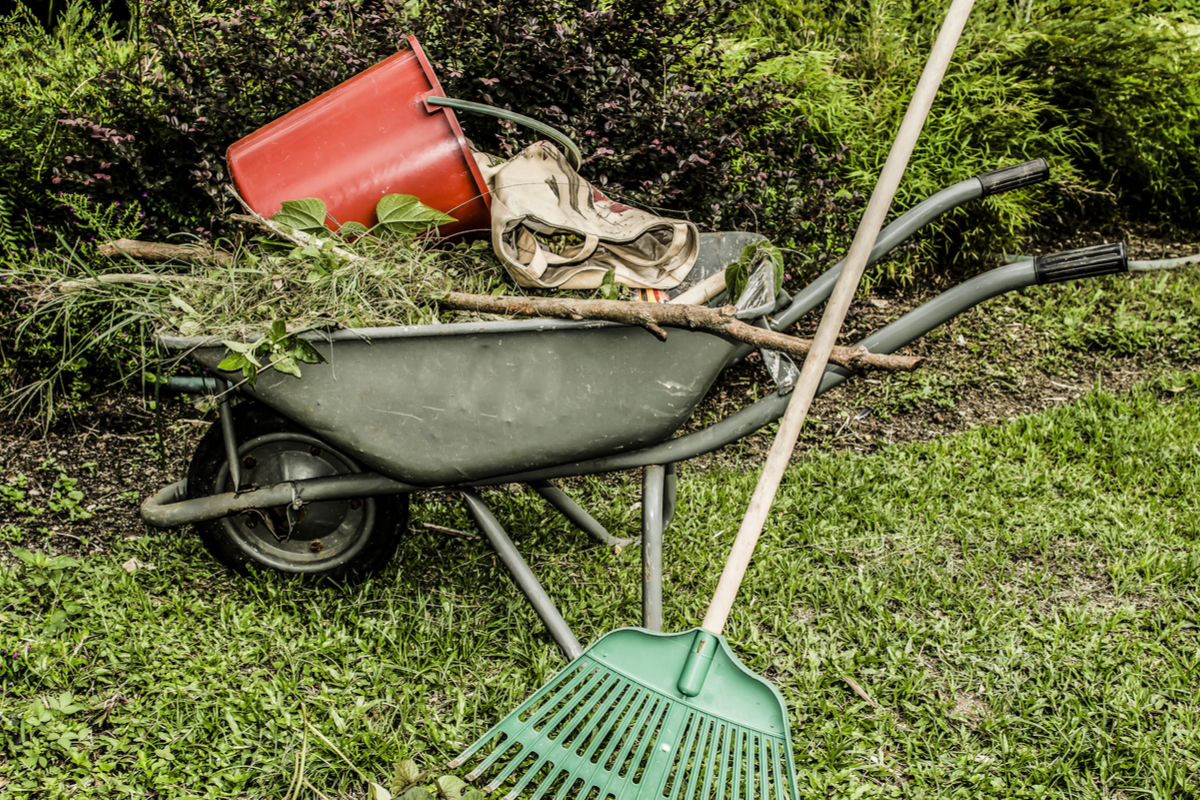 Winter usually brings about stormy weather (again, depending on where you live). It's important to remove dead and broken tree branches to create a safe space to garden. After all, you can't plant when there's a huge branch in your way.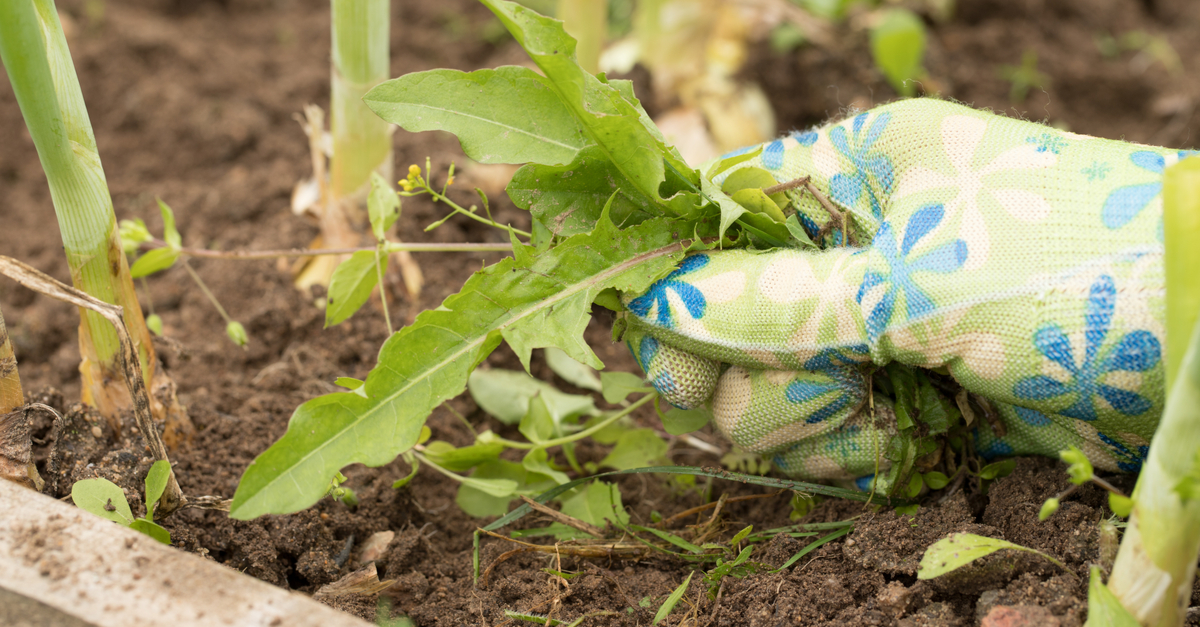 Healthy plants can't grow if weeds are competing for space and the nutrients in the soil. There ain't such thing as a free lunch, so get rid of those free-loading weeds. If you're not comfortable about kneeling on grass or soil, or if your knees are sensitive, add Garden Joy to your tool shed. It doubles as a kneeler and a seat!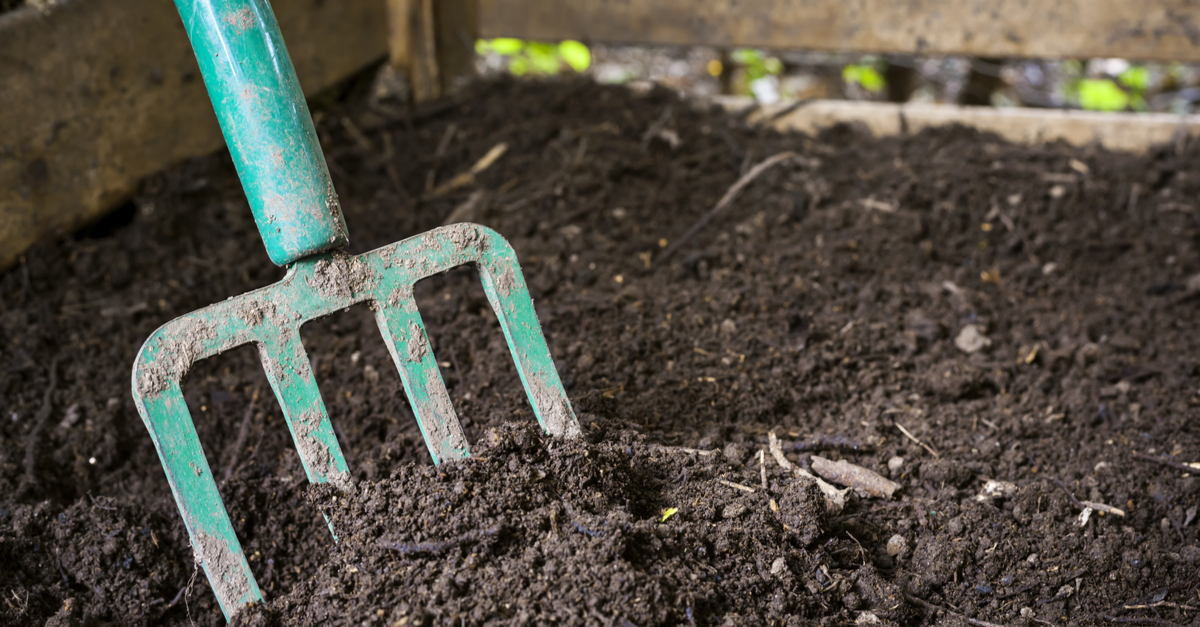 Like people, plants require nutrients to grow strong and healthy. My grandfather always prepared soil at least 2 months prior to planting. He would turn the soil and mix in fresh compost. Having a handy device like Climb Cart helps you carry loads of fresh soil and compost across your garden without exerting too much effort.
Figure Out What & Where You're Planting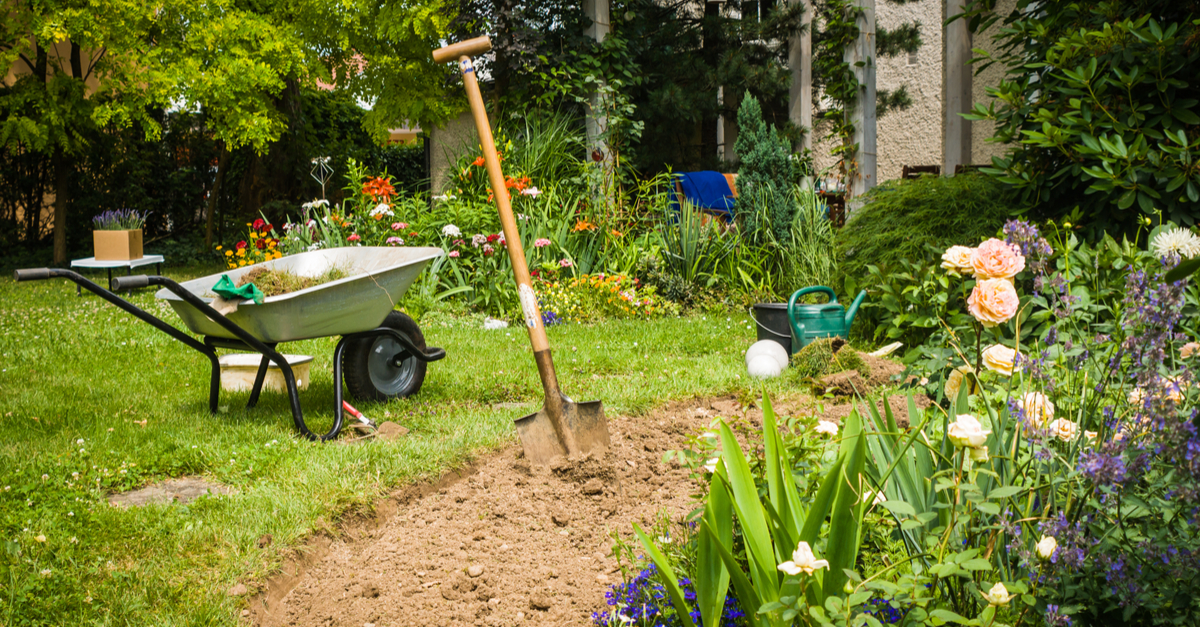 Obviously, you don't want to randomly plant seeds or plants and hope for the best. Creating a diagram of where you want what will help. For example, if you're growing cucumbers that require climbing, it may be easier to plant them near a wall or structure where you can prop a trellis or fence. Also, if you're planting annuals and perennials, keeping them separate will help the following spring. You won't be scratching your head wondering what you planted in that spot.
Maintenance, Maintenance, Maintenance!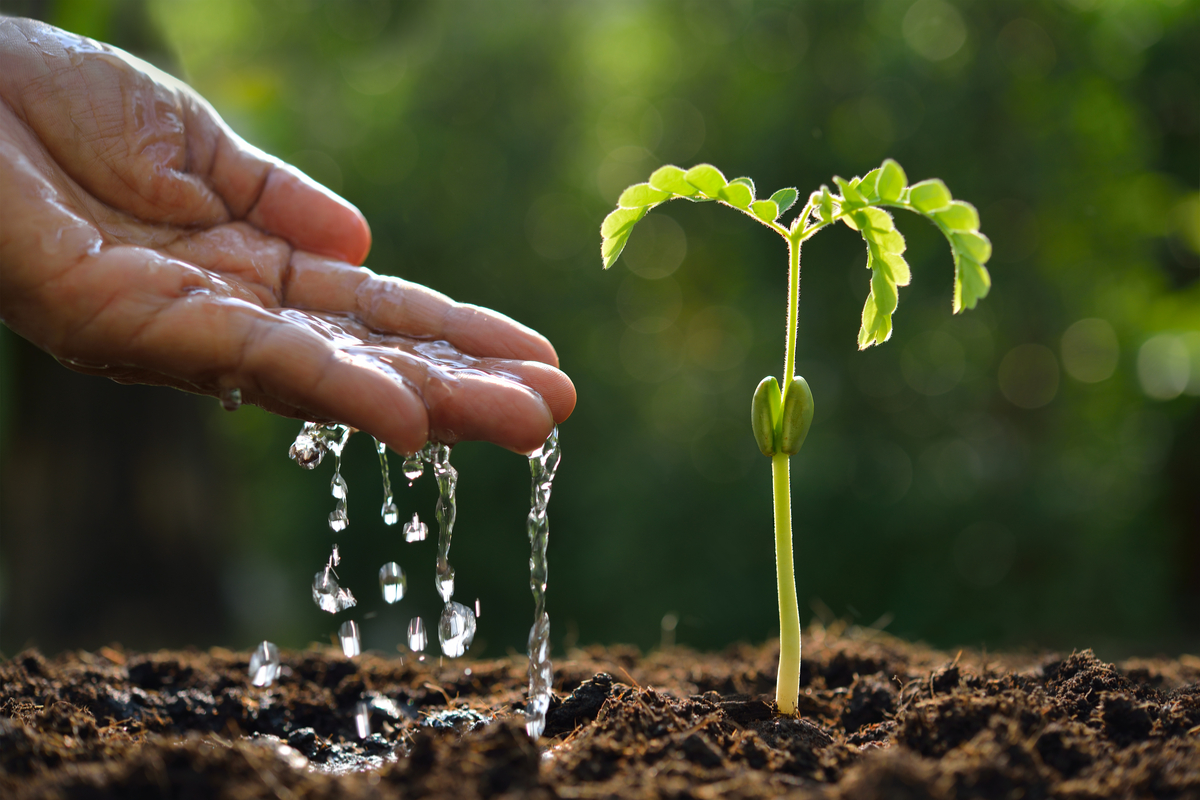 Give your garden the TLC it needs – fresh water, plenty of light (or lack thereof, if required), and lots of space to grow. Pocket Hose Silver Bullet delivers a lead-free drink to thirsty plants and shrinks itself dry when not in use. Keep weeds out so your plants can grow big and strong!