Mardi Gras is celebrated around the world, and is one of the most widely recognized festivals! But, how much do you actually know about the holiday? Celebrate this year with 5 fun facts about Mardi Gras, and Laissez Les Bons Temps Rouler (Let The Good Times Roll)!
1. Mardi Gras marks the end of Carnival Season…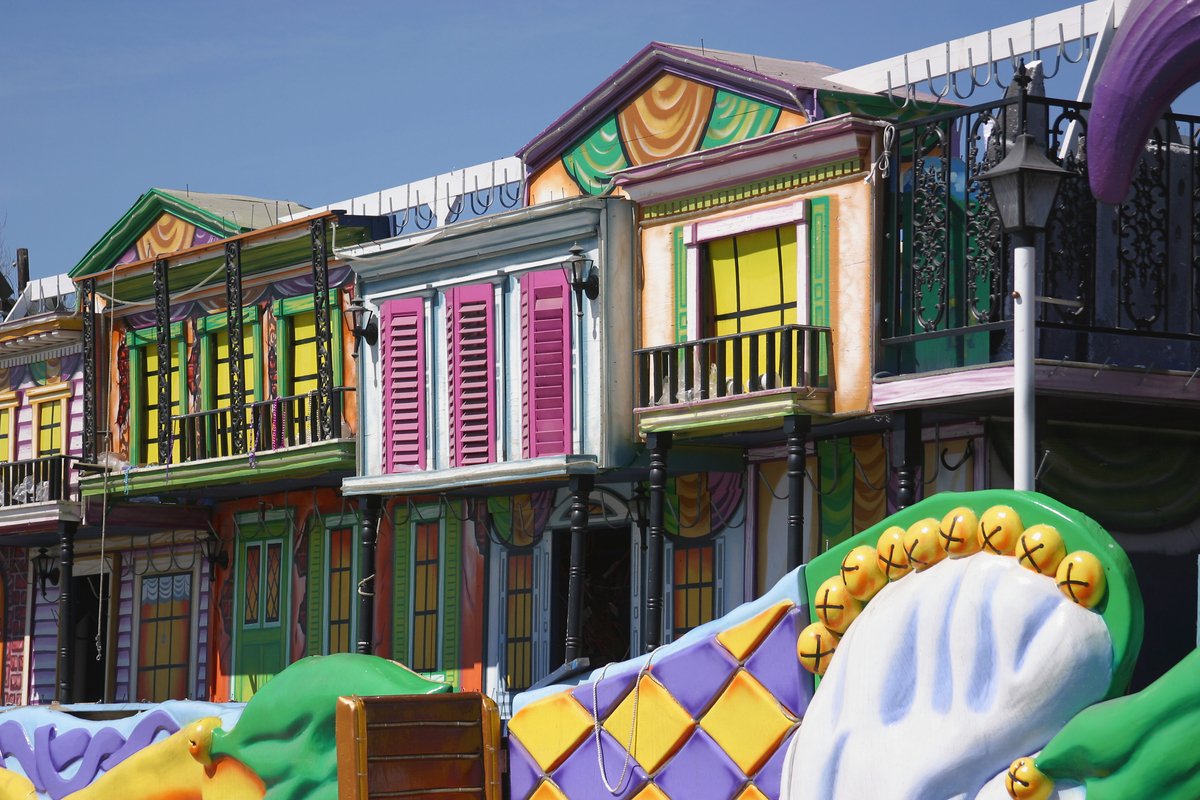 Carnival Season has strong roots in Western Christian and Greek Orthodox traditions. It begins on January 6th and takes place between the Christmas holiday season and Lent. Mardi Gras is actually just one day: the last day of Carnival Season.
2. …And the start of Lent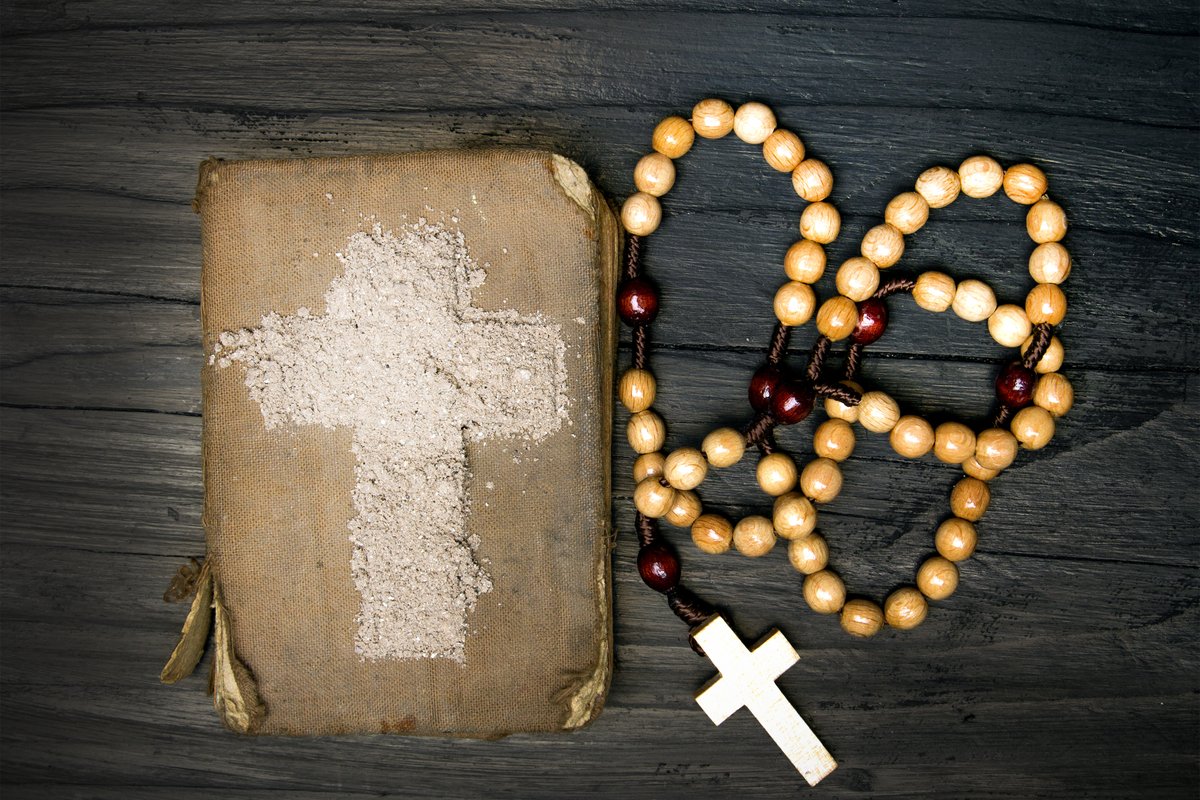 "Mardi Gras" is French for "Fat Tuesday" and is meant to be a sort of last hurrah before Lent. Thanks to Pope Gregory XIII, it always falls on the Tuesday right before Ash Wednesday, the official start to Lent according to Catholic tradition. Because Lent is meant as the period of fasting and sacrifice before Easter, Mardi Gras serves as the last day of splurging before people begin giving up their indulgences. In other words, on Ash Wednesday, people swap their beads for crosses. But, if you're not quite ready to let go of the extravagance of Mardi Gras, opting for a more dazzling, ornate cross like the Byzantine Sapphire Cross Necklace could be an easier trade!
3. The 'official' colors are gold, purple, and green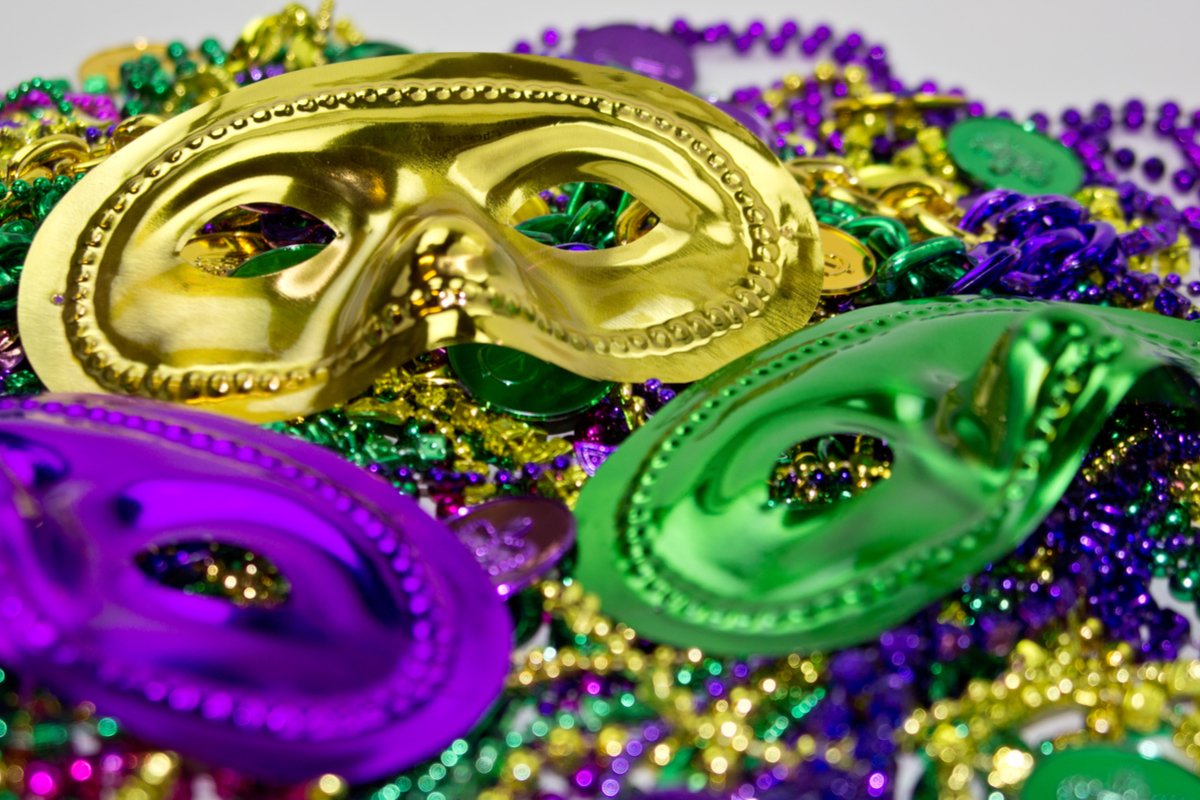 If you've ever seen a Mardi Gras celebration, you might have noticed that most decorations somehow incorporate the official Mardi Gras colors: gold, green, and purple. Did you know that each of these official colors has a different meaning? The purple signifies justice, the gold signifies power, and the green signifies faith.
4. Float riders are legally required to wear masks on floats during the parades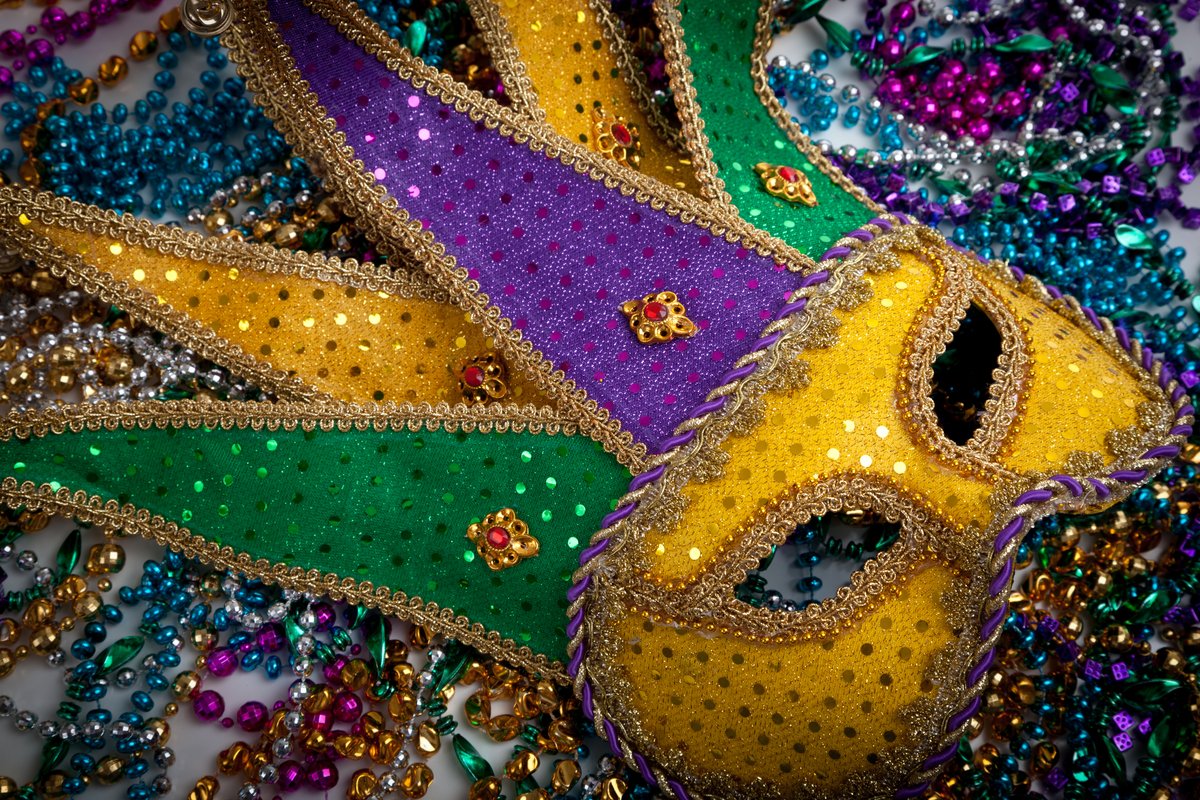 Since the 1800s New Orleans has been the hottest spot to celebrate Mardi Gras and brings in over a million visitors every year. There might be no dress code for the spectators, but it's a different story for the float riders! If you're going to be riding on a float in a Mardi Gras parade, make sure you have a mask on (it's the law)!
5. One of the most popular Mardi Gras and Carnival Season treats is King Cake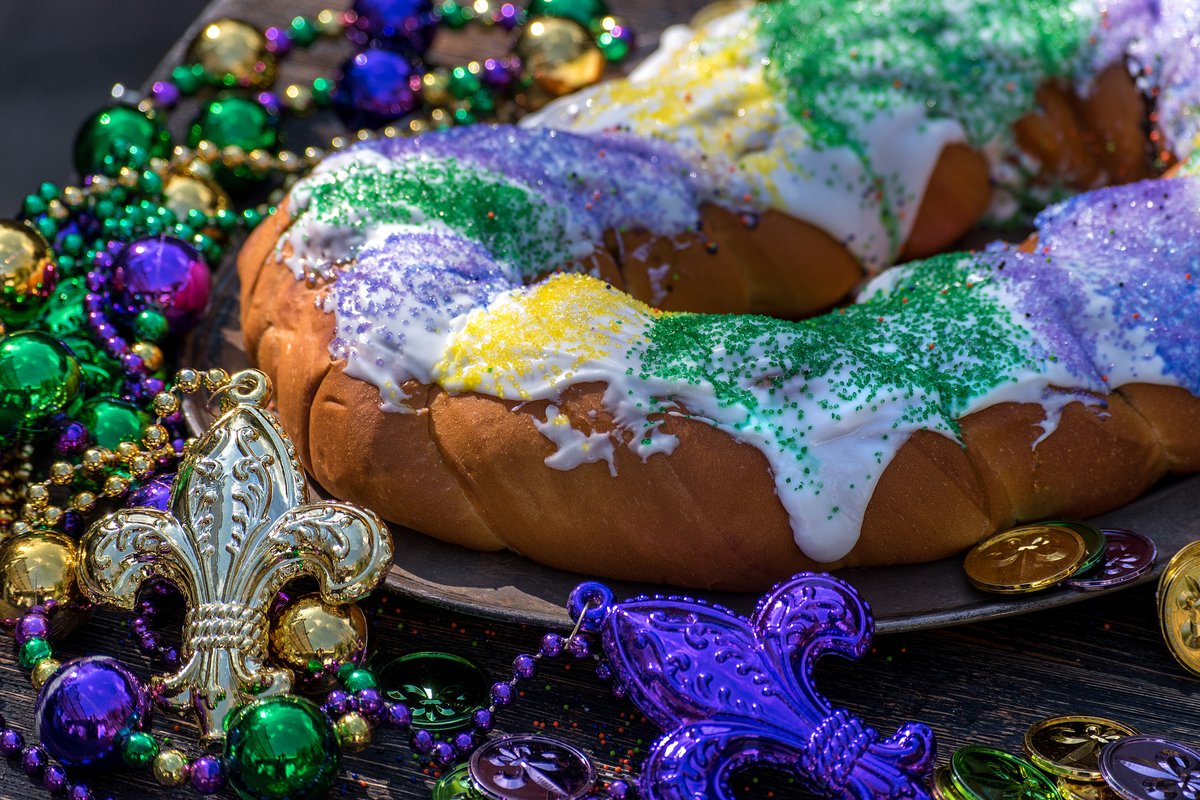 Throughout Carnival season, and especially on Mardi Gras, one of the most common treat is King Cake. There might be different variations for what's on the inside, but the outside of king cake is almost always decorated with sprinkles in the three colors of Mardi Gras: gold, green, and purple. Besides the traditional decorations, it's customary for king cakes in the US to be made with a tiny baby Jesus hidden in the cake itself. It's said that whoever finds the baby Jesus will have good luck for the whole year! But, if you want an easier way to have good luck and express your faith, our Lord's Prayer Magnifier Cross Necklace helps you keep the Lord's Prayer close to your heart for years to come.
We'd love to hear about some of your favorite Mardi Gras traditions – send us a comment below!