"Injustice anywhere is a threat to justice everywhere."
—Martin Luther King Jr.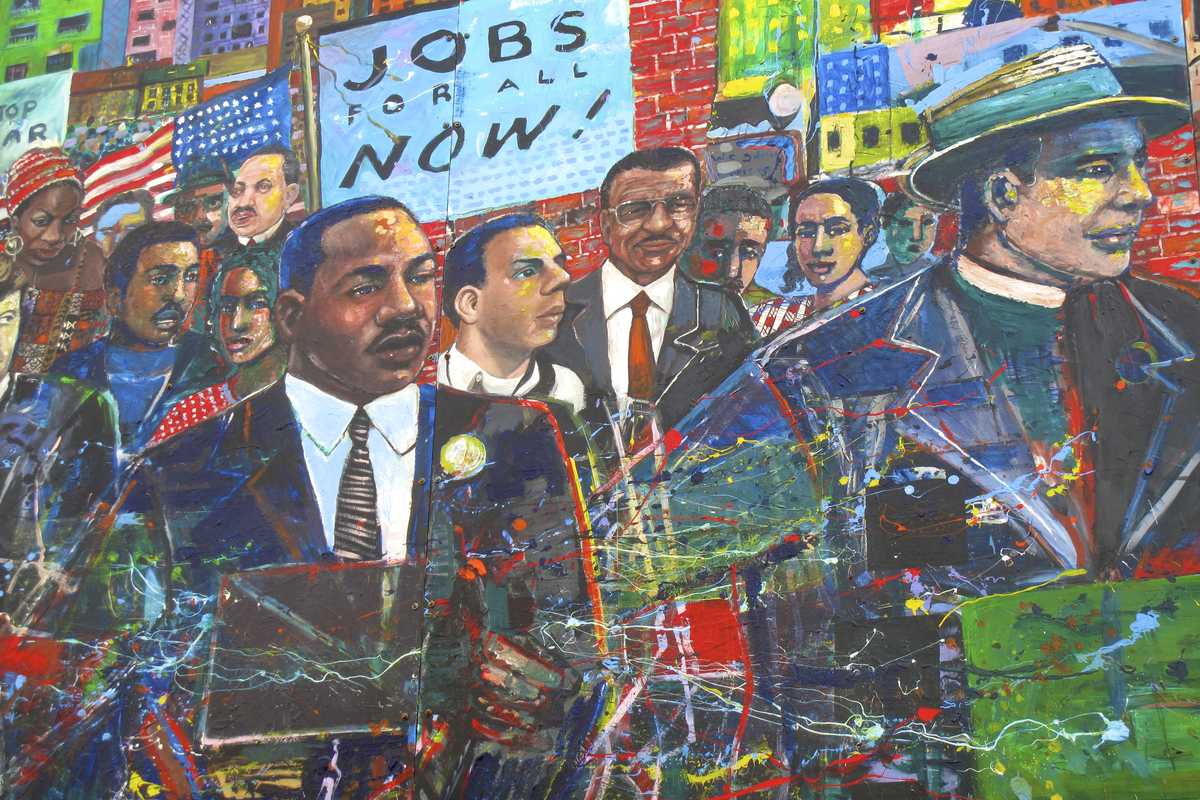 The legacy of Martin Luther King, Jr. has become almost synonymous with American history itself. Often considered the father of Civil Rights, MLK Jr. and his work in the Civil Rights Movement of the 1950s and '60s have become an institution in the US. Today, in honor of Martin Luther King Jr. Day, we celebrate King and his impact on Civil Rights and American history.
Did you know that
After attending segregated public schools, King entered Morehouse College at just 15

His undergraduate career began in the fields of medicine and law but soon shifted to theology.

After graduating with a B.A. from Morehouse, King received a Bachelor of Divinity Degree from Crozer Theological Seminary and was elected president of his mostly-white senior class

He received his doctorate of systematic theology from Boston University

In 1955, King was named spokesman and leader of the Birmingham Bus Boycotts, which lasted 381 days.

Several months later, he was arrested and fingerprinted for driving 30 mph in a 25 mph zone. The arrest was part of a "Get Tough" campaign against boycotters, and King was targeted as a carpool driver.

Just days after the arrest, King's house is bombed as part of a string of further threats

In 1957, he is named the president of the Southern Christian Leaders Conference

1963: Leads the Birmingham protests, and is arrested. While in jail, King writes his renowned "Letter from Birmingham Jail."

The same year, King delivers his famous "I Have a Dream" speech in front of 250,000 marchers

Time

Magazine names Martin Luther King Jr. 1963 Man of the Year

In 1964, King wins the Nobel Peace Prize and pledges to turn over the $54,000 prize money to further the Civil Rights Movement

In 1965, he successfully registers to vote

King was assassinated in a Memphis hotel on April 4, 1968.
For more perspective on Martin Luther King Jr. Day, check out this video about the Birmingham marches that led to King's arrest in 1956. Or, for a fun activity, test your knowledge (and then your friends' and family's) about Martin Luther King Jr. and the Civil Rights movement with an MLK Jr. quiz.