Would you believe that National Sunglasses Day is a really big deal? Last year, it saw over 900 million impressions online, and for a few good reasons. Sure, sunglasses are fashionable and they help you see clearer on sunny days, especially while driving. But, protecting our eyes from harmful ultra-violet rays is what is so incredibly important.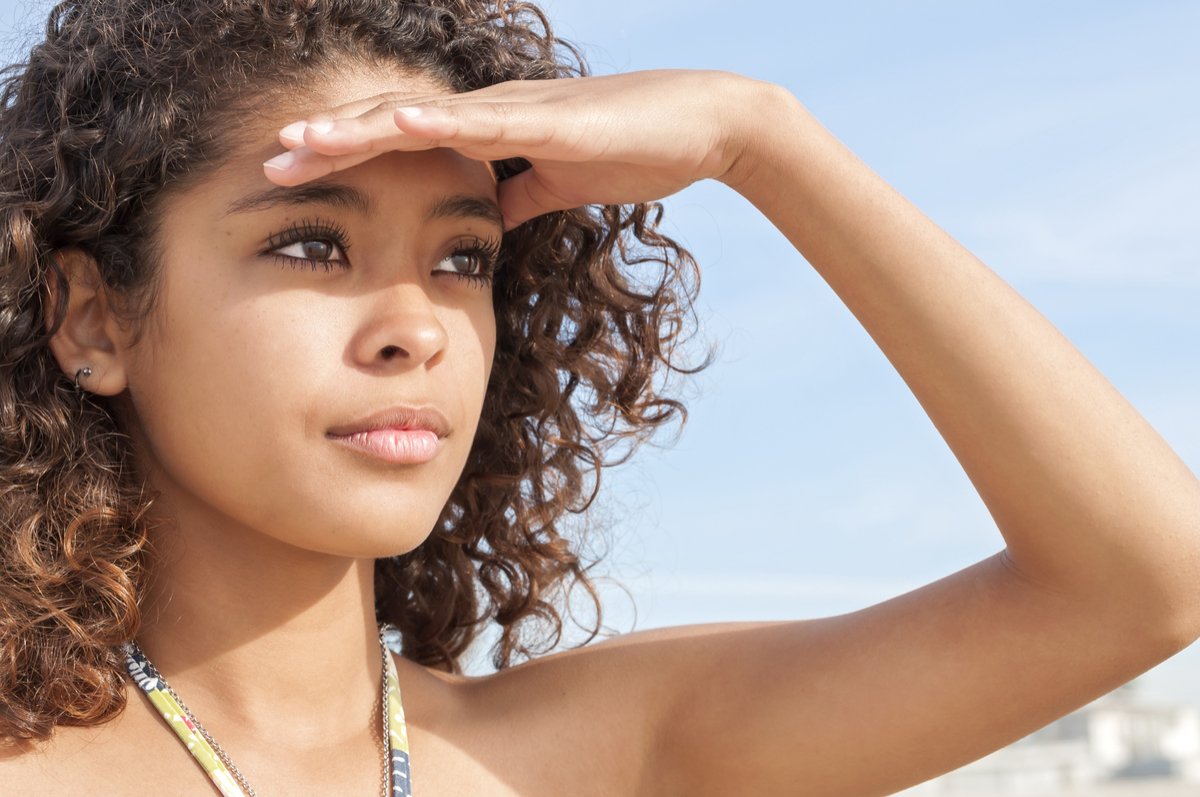 It was started just a few years ago by the Vision Council to bring awareness about protecting ourselves from the harmful effects of UV exposure. Their website shows how you can keep your eyes safe without having to sacrifice your stylish look.
The Vision Council is even making it fun by asking you to share a selfie in your favorite sunny shades using hashtags #NationalSunglassesDay or #SunglassSelfie. Some people add to the fun by posting adorable pics of their kids, babies, and even their pets!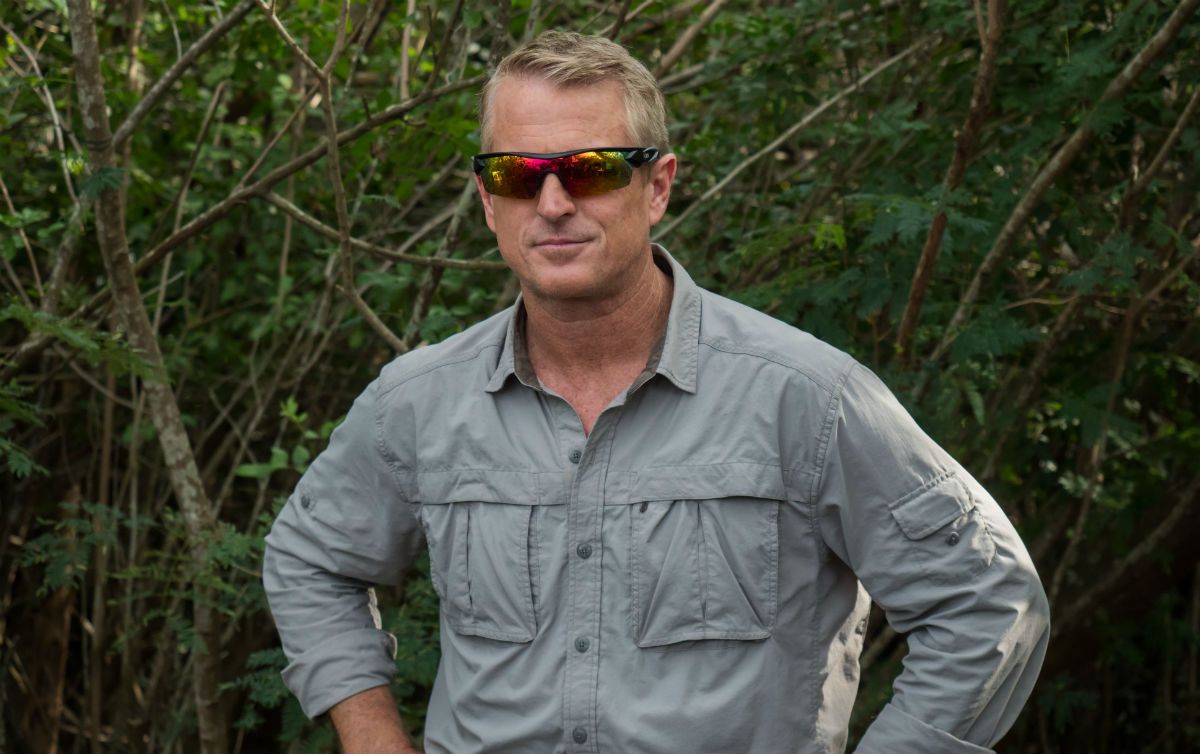 The one thing to point out is that while quality brands like Oakley and Ray-Ban are super stylish, you really don't have to spend a lot of money to look good and protect your sight. Battle Vision by Atomic Beam, for instance, are very attractive unisex polarized sunglasses that eliminate glare, enhance color, and block dangerous UV rays. Plus, they have a unique feature where the rugged polymer frames have flexible shape memory allowing you to twist and bend them without cracking or breaking. They are well-constructed, and the price is significantly lower than designer glasses. We think for the quality and the price, Battle Vision is definitely worth a look (pun intended).
So, observe and have some fun in the sun, on National Sunglasses Day.