Summer is right around the corner, and the warm weather means spending a lot more time outdoors. If your family is anything like mine, summer is full of camping, fishing, hiking, baseball games, and traveling. The key to making the most out of all your favorite summertime activities? The right pair of binoculars! From bird watching to sporting events to sightseeing, the right pair of binoculars can mean the difference between everlasting summer memories and forgettable experiences. Night Hero Binoculars are here to help make this one a summer to remember!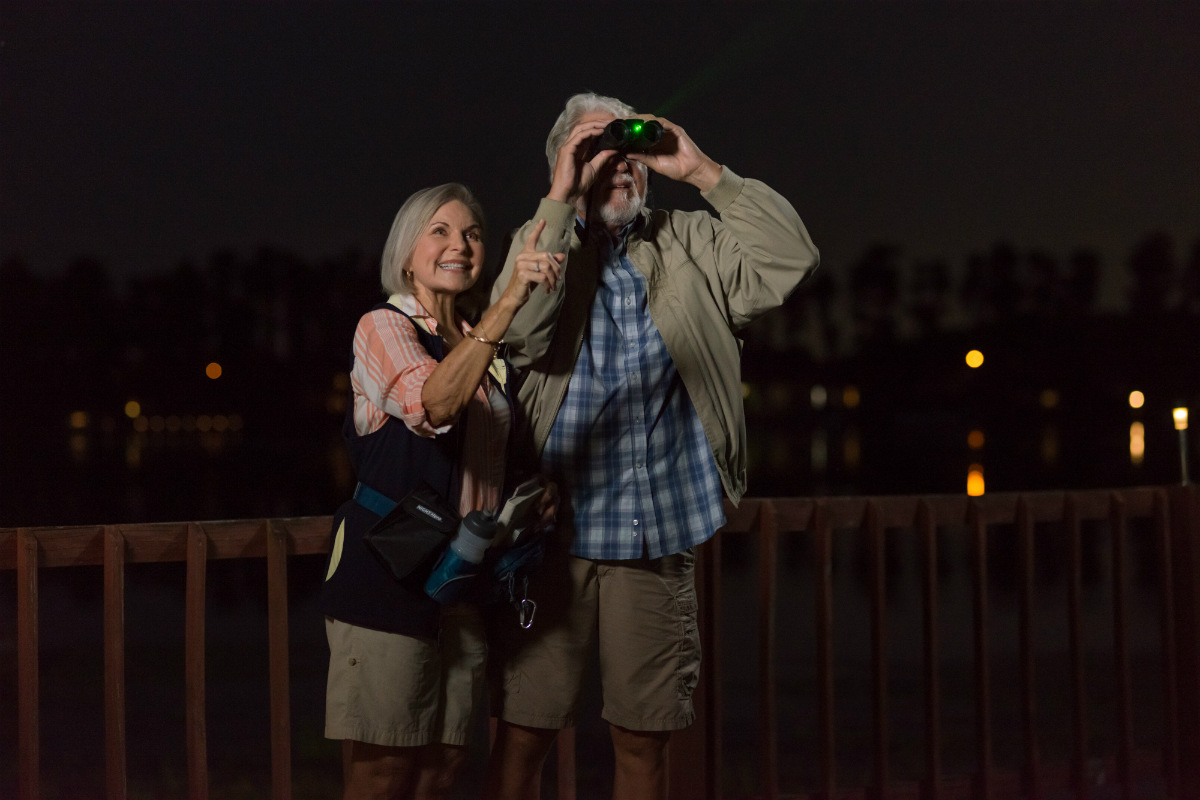 So, How Are Night Hero Binoculars Different Than My Regular Ol' Binoculars?
Night Hero is the revolutionary ocular device that combines the magnification power of regular binoculars and the seeing power of night vision goggles.
 
10X MAGNIFICATION + WIDE-ANGLE ATOMIC BEAM LASER: Night Hero's advanced technology lets you see clearly up to 150 yards away—even objects hidden in darkness!

SUPER LIGHTWEIGHT: Unlike bulky binoculars, Night Hero Binoculars are extremely lightweight, making them easy to pack, carry, or wear for long periods of time.

COMFORTABLE DESIGN: Soft rubber eye-cups adjust to your eyes for a super-comfortable fit that won't leave you sore or strained. Plus, comfortable rubber grips make holding Night Hero comfortable and help prevent slipping.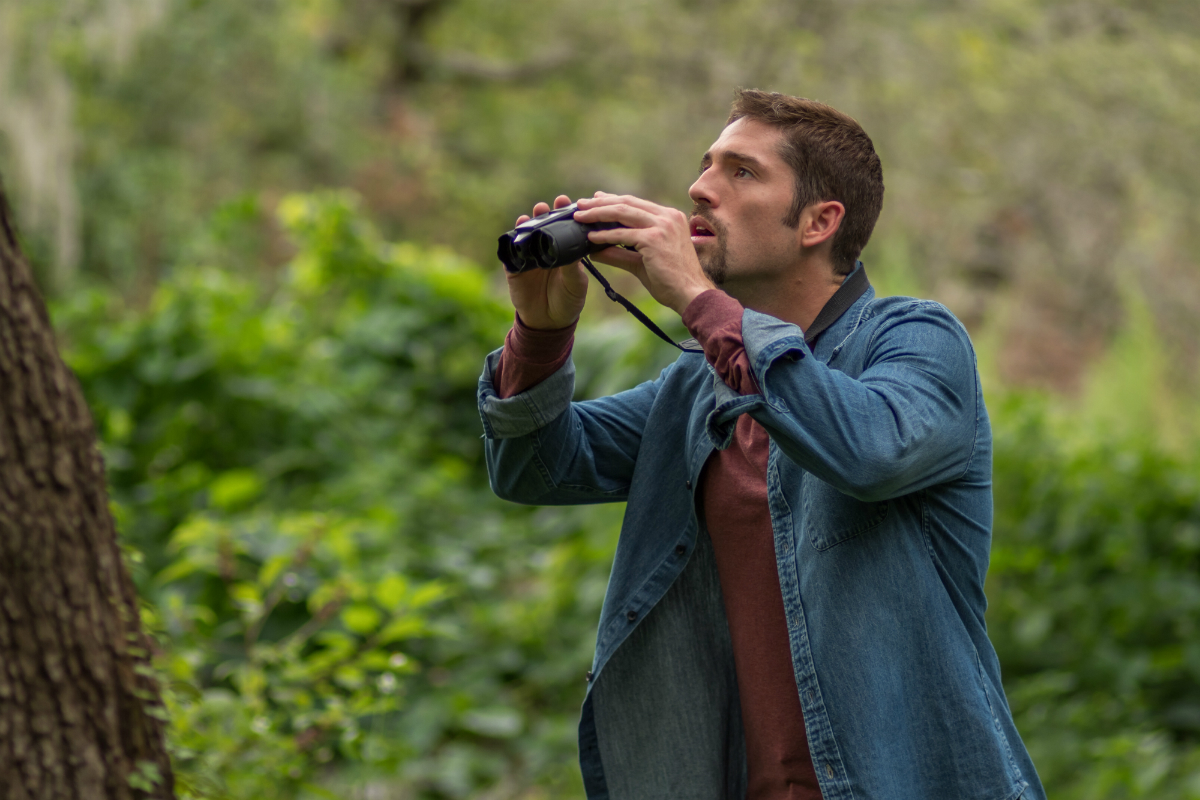 Night Hero Binoculars Are A Must-Have for Anyone Who Spends Any Time Outside
The combination of unique features and advanced technology makes Night Hero the perfect everyday pair of binoculars for all events, occasions, and adventures. Use Night Hero:
To save at sporting events. The powerful magnification and vivid colors can help make bleacher seats feel like you're sitting behind home plate.

For bird watching. Avid bird watchers know that a good pair of binoculars is

the

essential tool for maintaining this hobby. Night Hero lets you get close enough to see each feather without getting close enough to scare the birds away.

During tours and sightseeing trips. Tourist destinations and sightseeing hotspots are often overcrowded, making it hard to see anything but other people. Now, embrace more of the wonders of the world—from the Great Pyramids of Giza to the World's Largest Slinky—with Night Hero.
On camping expeditions. Keep an eye on your campsite from the comfort of your tent with Night Hero! (Plus, Night Hero's night vision will come in handy when all those scary campfire stories convince you that bear rummaging through your trash is a ghost.)
What are your favorite summer activities? Share with us in the comments below!