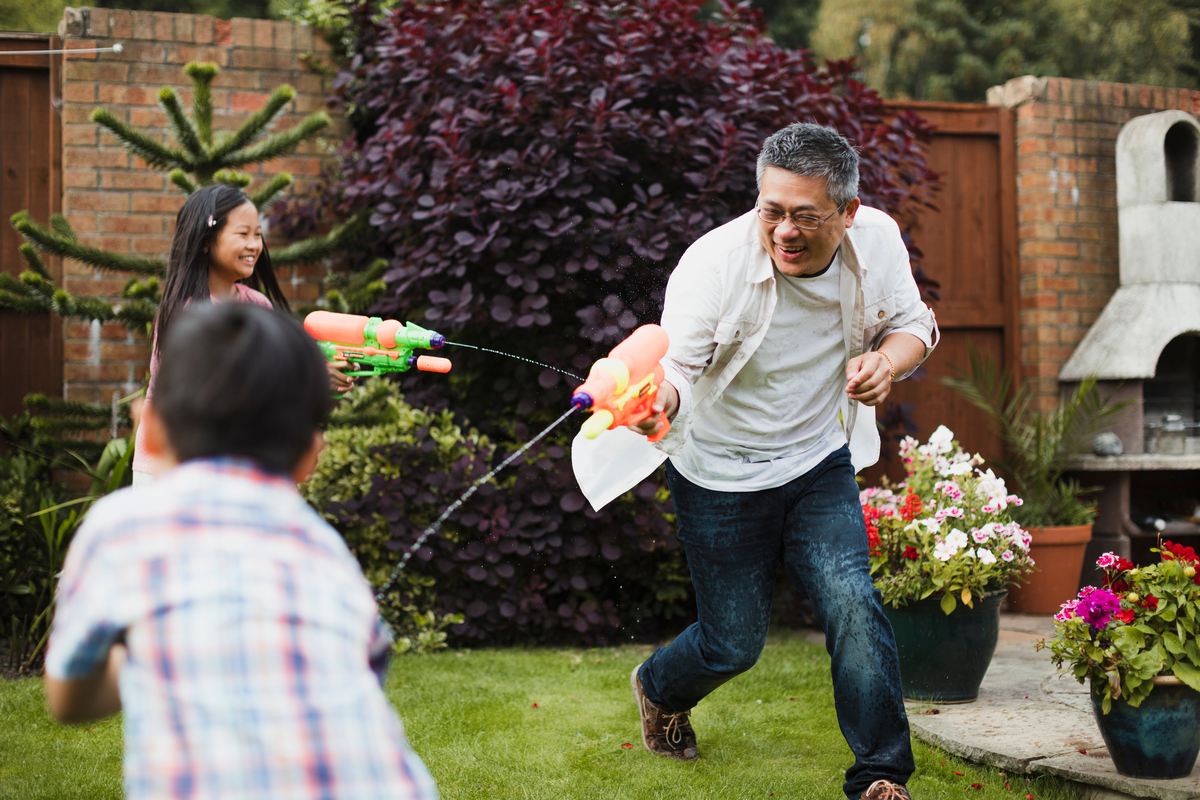 Dads are always ready with a shoulder to cry on, an ear to listen, and a bad joke to make you giggle. This Father's Day, celebrate your Dad or father figure with the perfect gift for him! To help find the best gift ever, we've put together the ultimate Father's Day gift guide with gift ideas for every type of dad:
1. For the Master of the "Dad Look"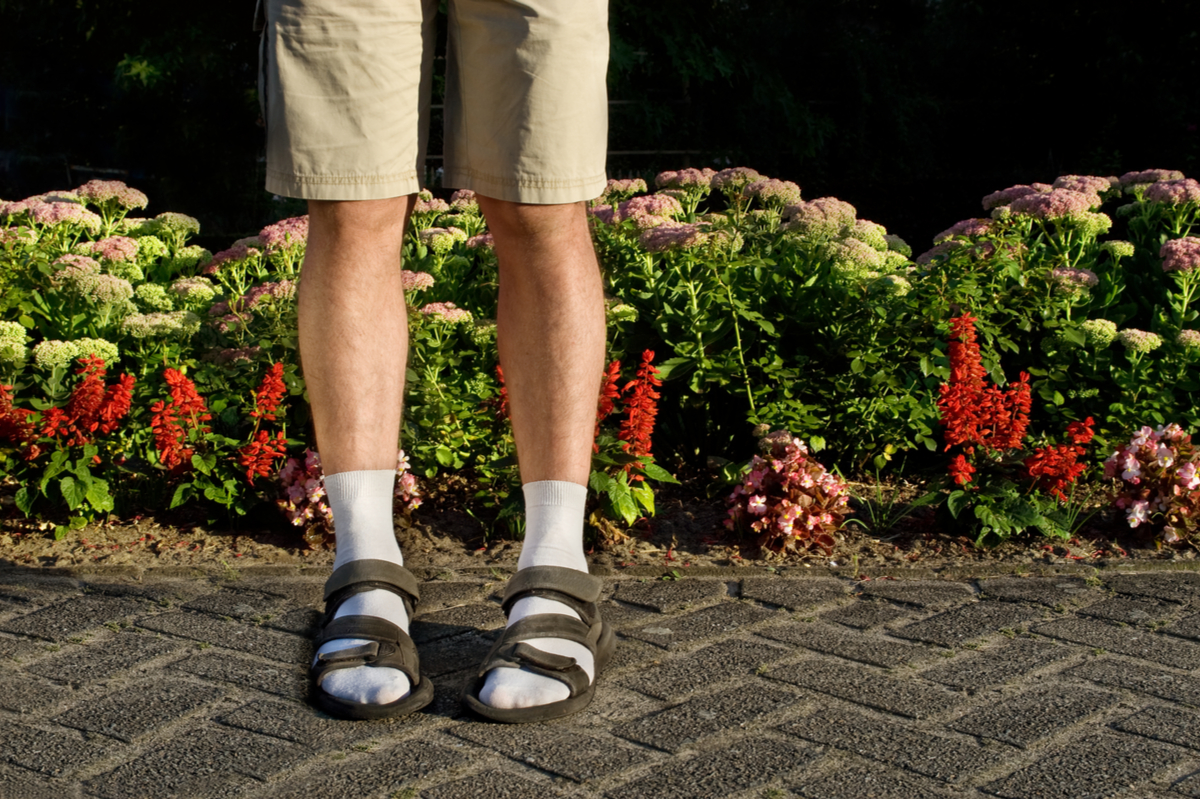 Every dad has his own style. Maybe he makes sure to keep up with the latest trends and rocks his slim-fit pants and v-neck tees. Or, maybe he's not quite willing to let go of his classic "Dad" look—you know the look: long white socks, white New Balance sneakers (or worse, sandals), cargo shorts or light-wash jeans, and a tucked-in shirt (bonus points for a classic polo). Whatever his style, versatile accessories and classic jewelry pieces make great gifts for dad. Unlike those bulky and boring wallets you picked out for Dad as a kid, our Dura Wallet is sleek, slim, and classic—plus, it holds 16 credit cards (or Home Depot and Lowes membership cards) without bulging! For Military Dads, a classic patriotic piece like our Black Onyx Eagle Ring or God Bless America Pin is the perfect choice. The moving gears on our Stainless Steel Dog Tag are great for Gearhead Dads and the stainless steel finish will suit any dad's subtle style. Or, treat Dad to a beautiful, refined bracelet set like our Bold Classic Trio Bracelet Set—and matching Chain Necklace—perfect for pairing with any outfit.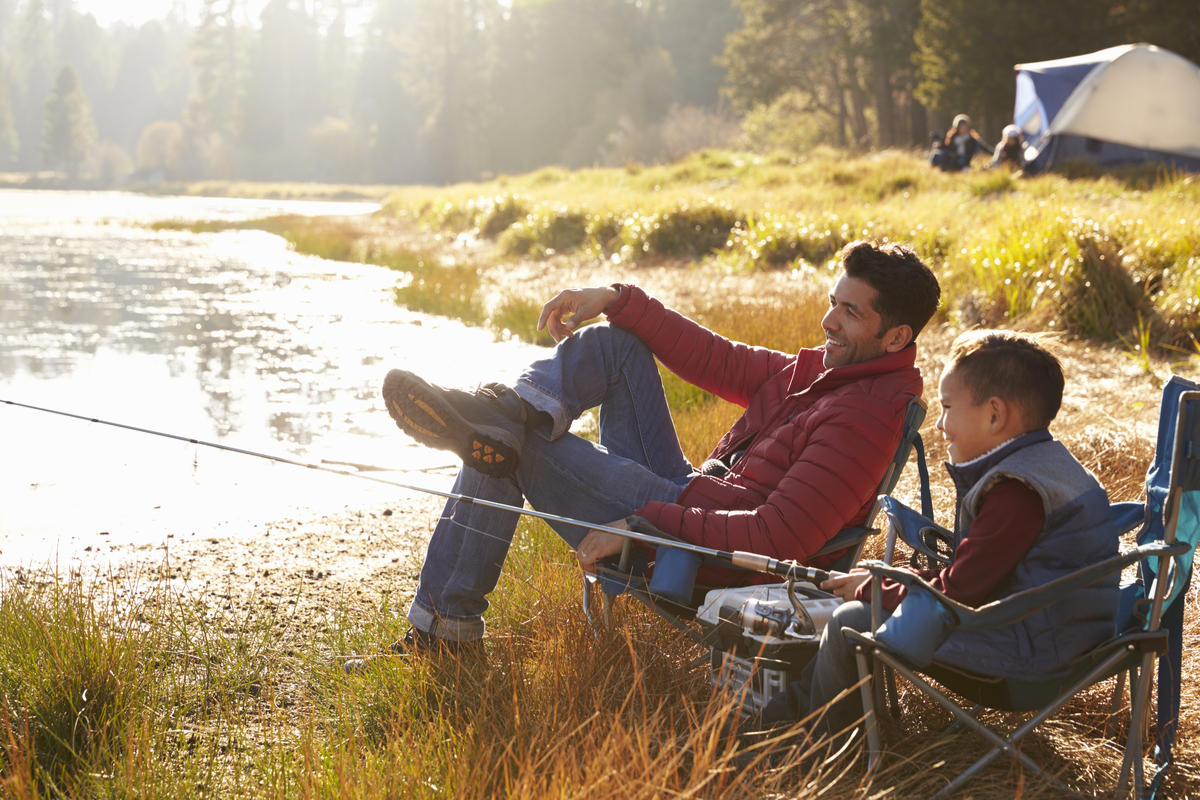 One of my favorite traditions with my dad has always been our annual fishing outing: my dad, his dad, and I all wake up at the crack of the dawn, head down to the beach, and set up camp right on the shoreline to catch some fish. I've never had the patience to sit still long enough to actually catch anything, but I always remember how much fun I had spending time together outdoors. If your dad loves to spend time in Nature—or just can't get enough of the survivalist shows on the Discovery Channel—an outdoorsy gift is the perfect choice for Father's Day. Our rechargeable Atomic Lighter is flameless, meaning it can even light in wind and rain, making it perfect for family camping trips. Or, get Dad a pair of Night Hero Binoculars for bird-watching, nature walks, and even sporting events. BattleVision Sunglasses are the ultimate Dad sunglasses perfect for days on the water, fishing, driving, and more; they're ultra-durable, lightweight, and protect against the sun's glare while enhancing colors.
3. For the Dad Who Wants to Lose His "Dad Bod"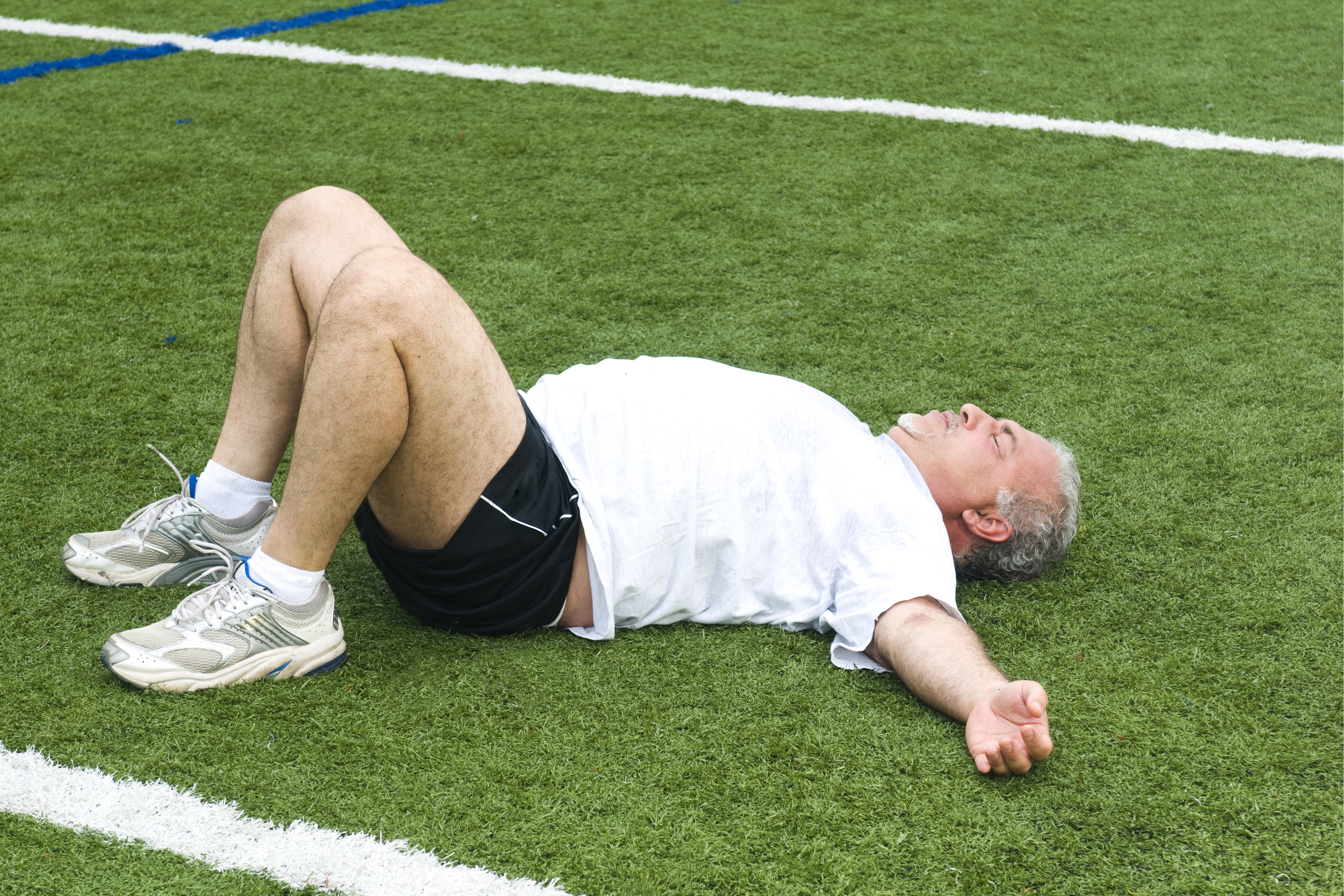 Over the last couple of years, the "Dad Bod" has begun edging out thin and muscular physiques in terms of what women are attracted to. But, chances are, complimenting your dad's "Dad Bod" isn't going to make his day. If your dad wants to avoid the "Dad Bod" at all costs, SlimCycle can make a great Father's Day gift! Our revolutionary stationary bike is easy on the joints and can provide twice the results in half the time, perfect for helping to kick off Dad's fitness journey. And, if Dad gets a little too into his new active lifestyle, our Back Nodger Self Massager can help relieve some of the pain and soreness.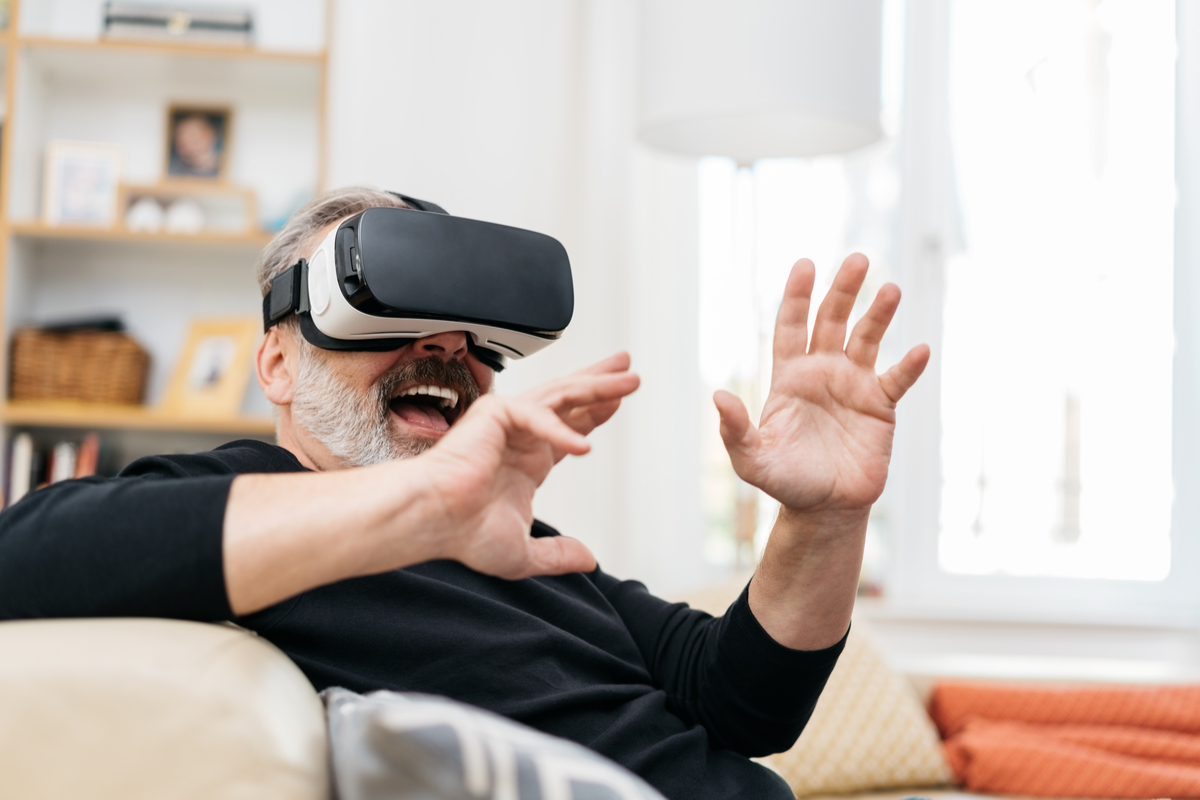 If your dad is into nifty gadgets, a tech-inspired gift is definitely the way to go. Our FastBall Magnetic Mount holds Dad's devices in the car, office, or at home and is easy to install (even without the instructions that we know Dad won't read). Upgrade Dad's charging station with the ChargeHub X7 SuperCharger; with seven USB charging ports, it can handle charging all of his devices. Or, gift Dad the Atomic Charge Wallet for easy on-the-go charging. Cop Cam is another great choice for the Techie Dad. Dad will get a kick out of the teeny-tiny size and feel better knowing he can have eyes on his valuables wherever he is (a definite upgrade over the old "eyes on the back of the head"). Finally, TV Free-Way Gold is a must-have gadget for any Dad who doesn't want to give up his shows but can't stand the length of his cable bill!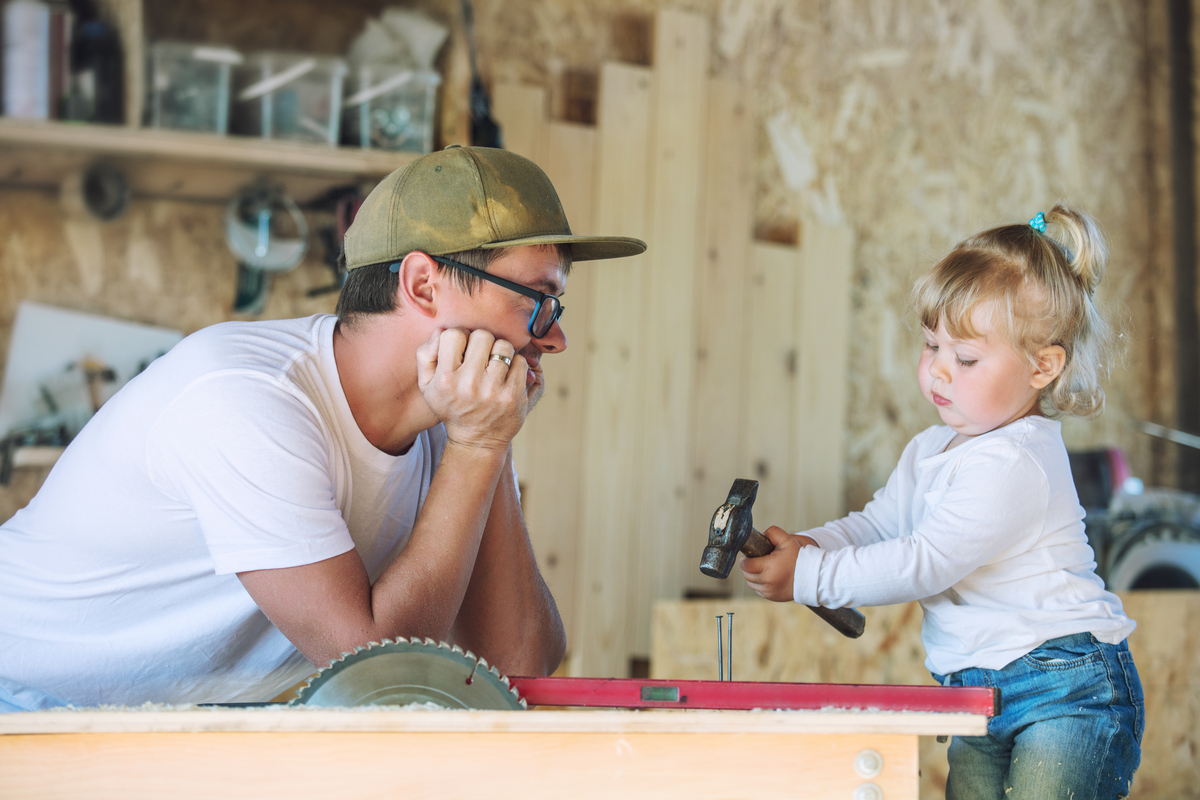 "Mr. Fix-It" is just one of the many hats dads wear (some of the others include: human ATM, teller of terrible jokes, killer of spiders, and personal cheerleader). A handyman-inspired gift like our Corner Tool Stand is practically guaranteed to bring Dad years of joy and gratitude. For the ultimate handyman must-have, give Dad the gift of Lizard Cam. Lizard Cam is our flexible micro-inspection camera that can do help with everything from fishing out lost rings and screws to unclogging drains to hunting down pest nests. Another great choice is our Atomic Beam Glove, a comfortable glove with built-in flashlights for easy hands-free lighting to help with any project. Give the gift of super-bright light wherever Dad needs it with Atomic Beam products like the Lantern, Flashlight, and SunBlast. Or, for the dad who has it all, get him the easy way to carry it all: Climb Cart.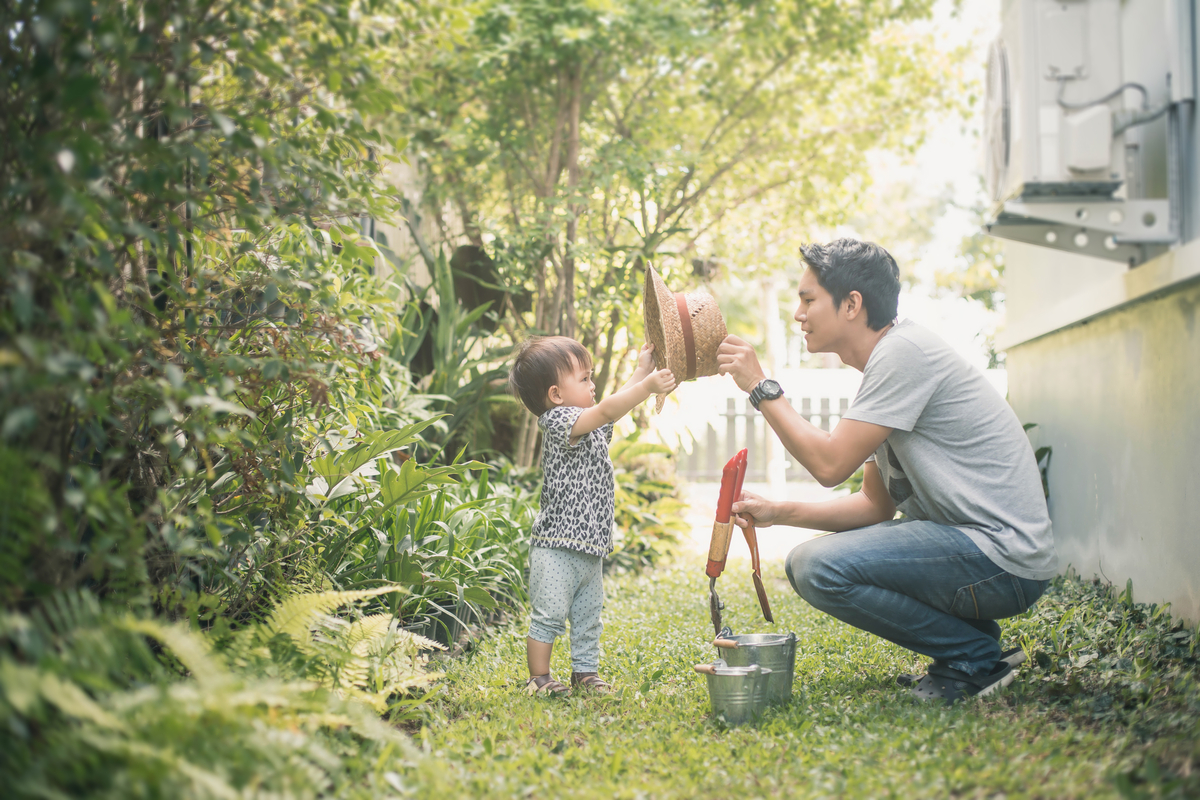 If your dad loves his prized tomatoes like a younger sibling, you can't go wrong with a gardening gift. With a winning gift like the lightweight and expandable Pocket Hose, you're sure to wash away the competition for "Dad's Favorite;" just don't forget to complete the gift with a top-of-the-line nozzle like Mighty Blaster! And, to protect Dad's garden from pesky critters like squirrels and deer, Owl Alert is a must-have gift.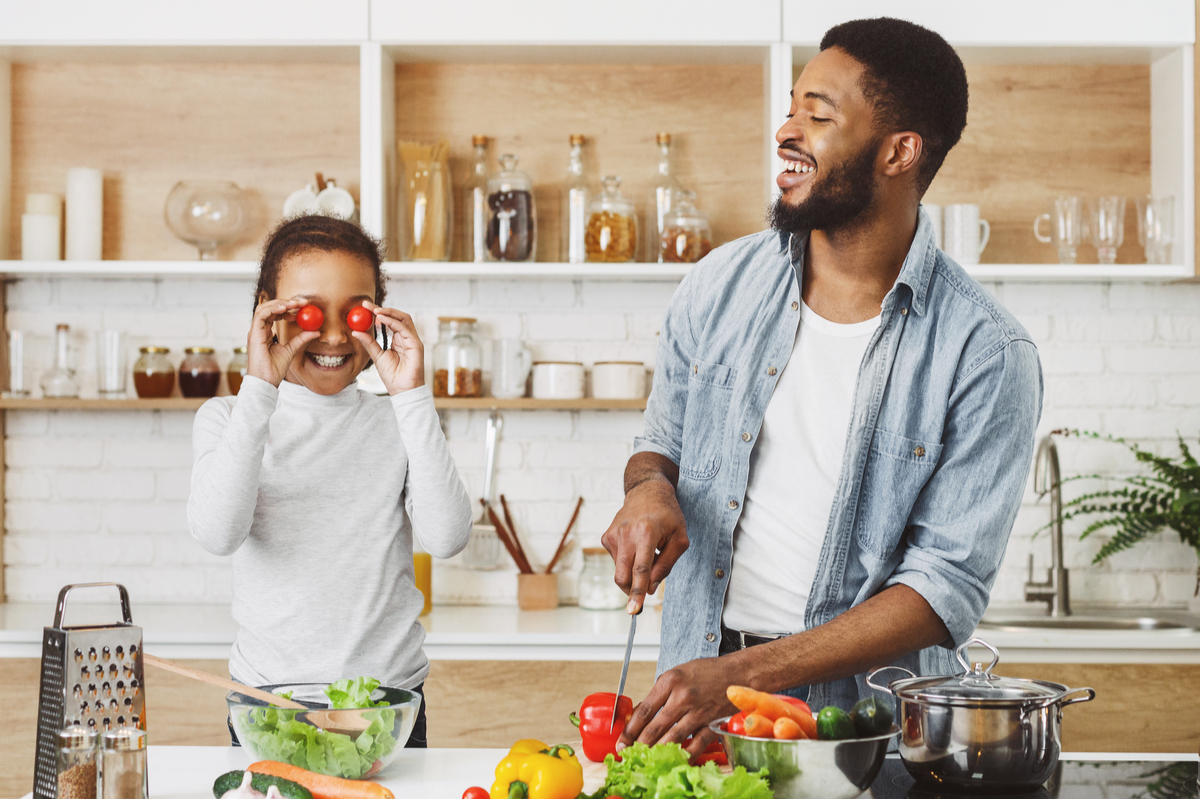 Growing up, my dad was always the one to make dinner, and like most fathers, he and his grill were practically inseparable. Father's Day is the perfect opportunity to help Dad expand his love of food beyond the barbecue. Our Red Copper 10-Piece Set has everything Dad needs to own the kitchen—and the non-stick copper coating means less mess for Mom to clean up later! Bavarian Edge is the ultimate kitchen helper; the unique tungsten carbide arms sharpen any knife to help make meal prep easier. Or, for the dad who loves to try new recipes, our Bamboo Cutting Board is an excellent choice: the built-in stand holds Dad's tablet to make it easy to follow his newest recipe. Don't forget a bottle of California Hemp Oil to add a dose of healthy fats and fresh flavor to Dad's favorite dishes!
It only seems appropriate to end our Father's Day Gift Guide with the best way to honor dads everywhere: with a quintessential "Dad Joke".
Q: Why are Dads like parking spots?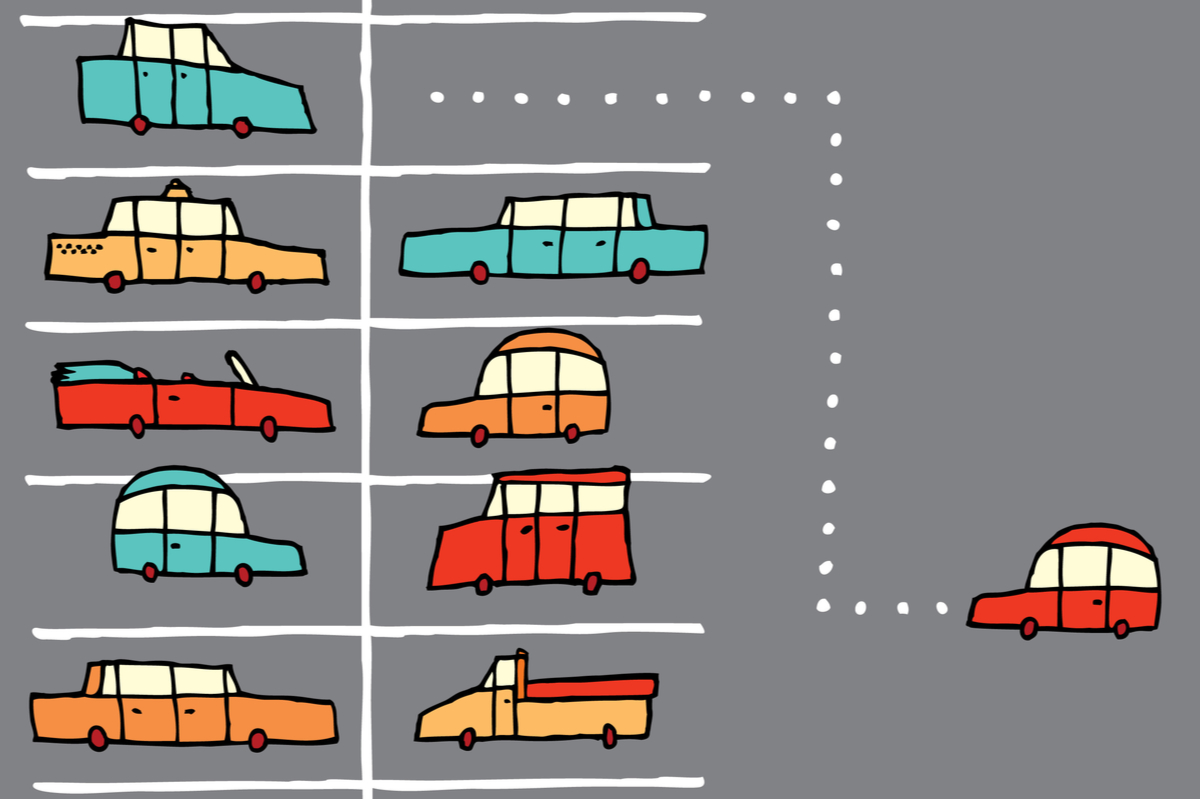 A: All the good ones are taken!
What are some of your favorite Dad Jokes or Dad-isms? Share them in the comments below!