Mother's Day is the one day a year that's all about Mom. For all that Mom does, she deserves a gift (or two) that is just as special and unique as she is! Here is the Ultimate Mother's Day Gift Guide with gift ideas for every kind of Mom, Grandma, and center of your Mother's Day celebration. Check out this gift guide for unique gardening gifts, jewelry gifts, and more!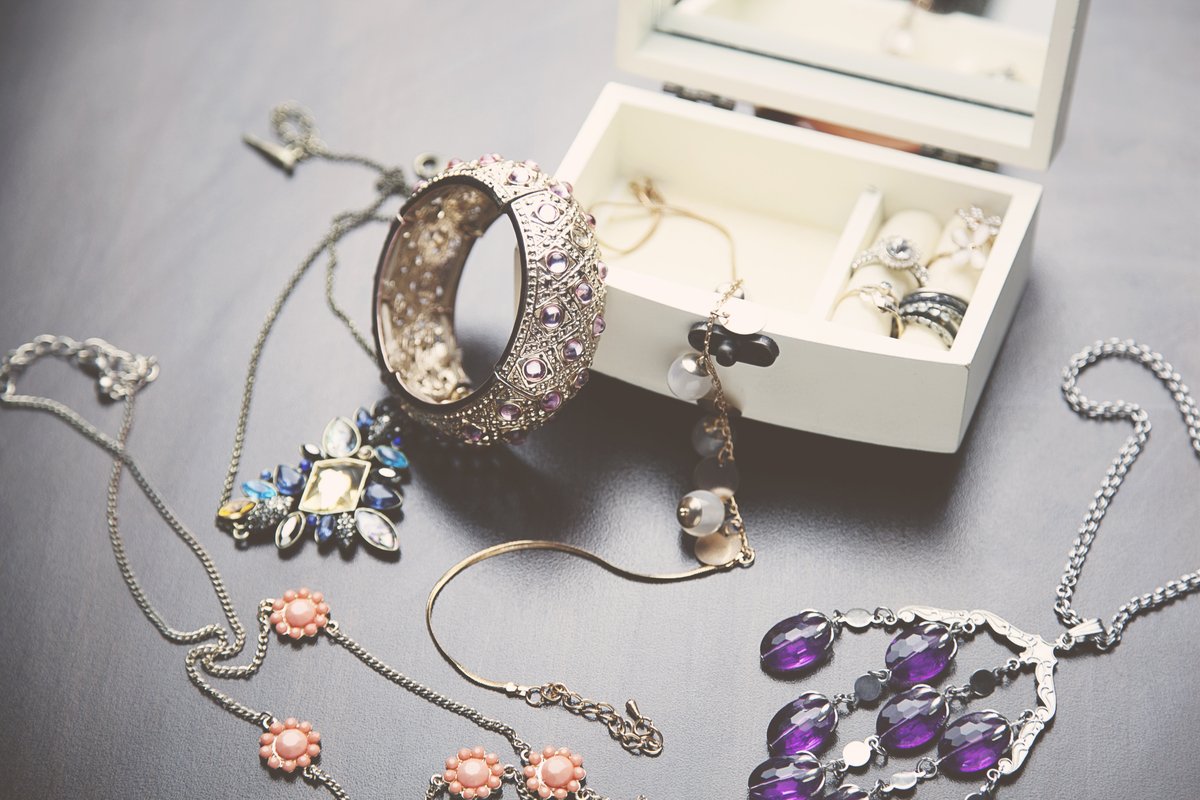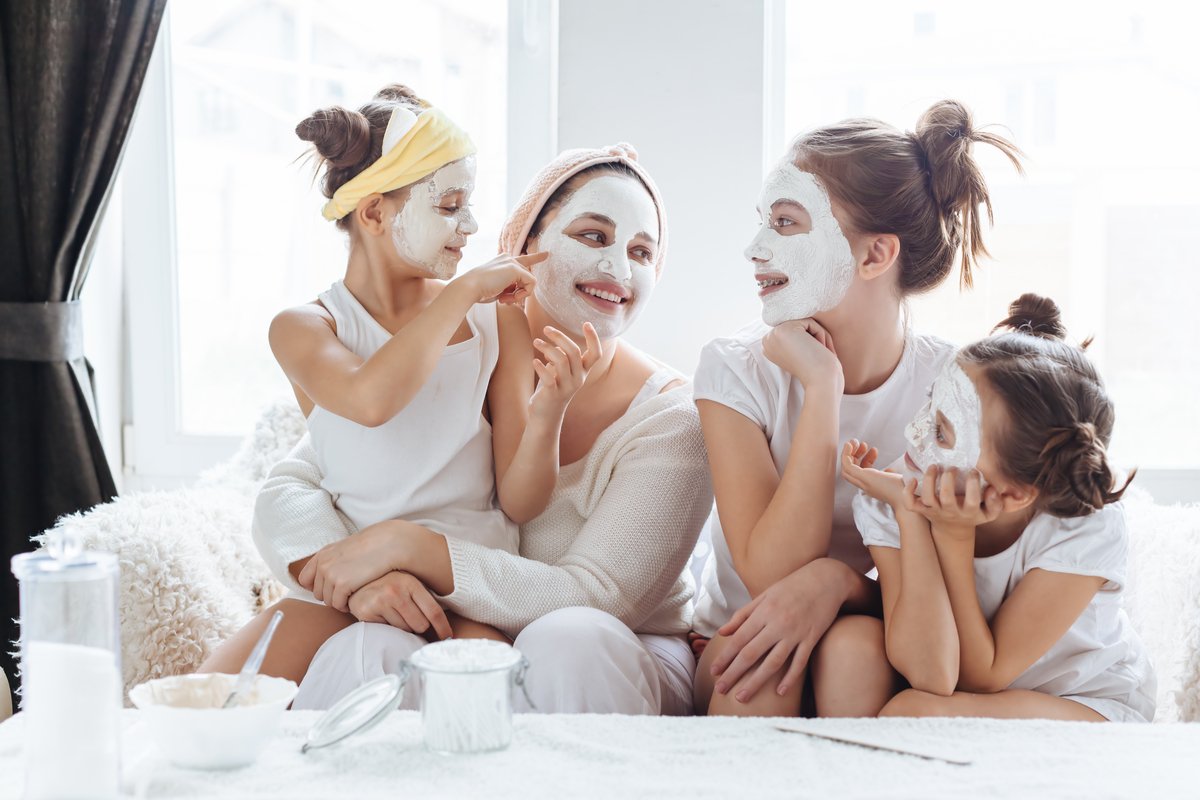 Every Mom, Grandma, and Aunt could probably use a bit of pampering and relaxation! Treat the special woman in your life to a Mother's Day gift that keeps giving: a home spa day she can indulge in whenever she wants! Our Spa Room Aroma Time Diffuser turns any room into a spa with the help of aromatherapy and soothing lights. (Don't forget to add on a Sensory Pack with essential oils in her favorite scents!) Upgrade Mom's home pedicure with a PediVac Electric Foot File for smooth, healthy skin. Add on a bottle of Hempvana Herbal Extract Moisturizer to give Mom or Grandma the gift of luxurious hydration.
3. For the Hostess with the Most-est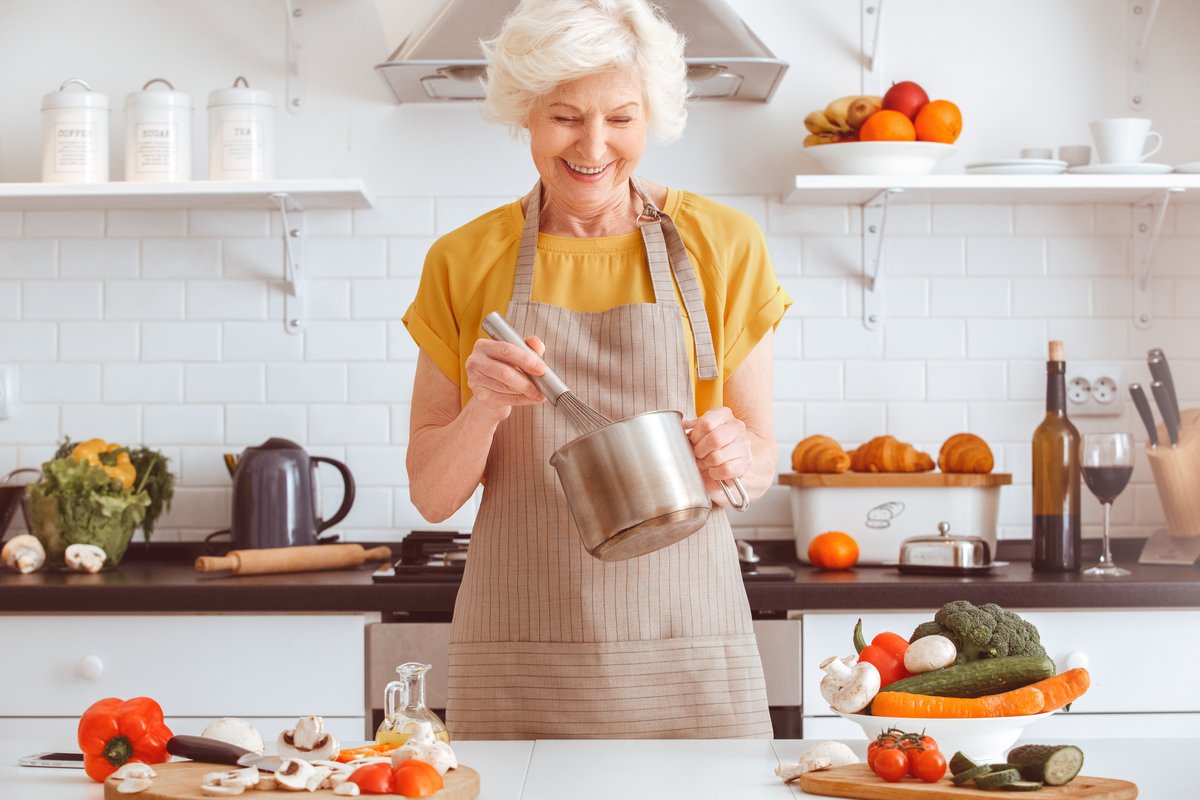 If your Mom or Grandma loves entertaining, get her a gift to help upgrade her kitchen! Revamp her old, outdated pots and pans with the Red Copper 10 Piece Cookware Set and give her the gift of quality ceramic, non-stick cookware to make cooking and cleaning easier. Give Mom the ultimate kitchen helper with tools like our Bavarian Edge Knife Sharpener and Crank Chop to make preparing meals quick and easy! Finally, a Red Copper Brownie Bonanza Pan makes perfect brownies and other treats, making it the perfect gift for the Mom who loves to bake!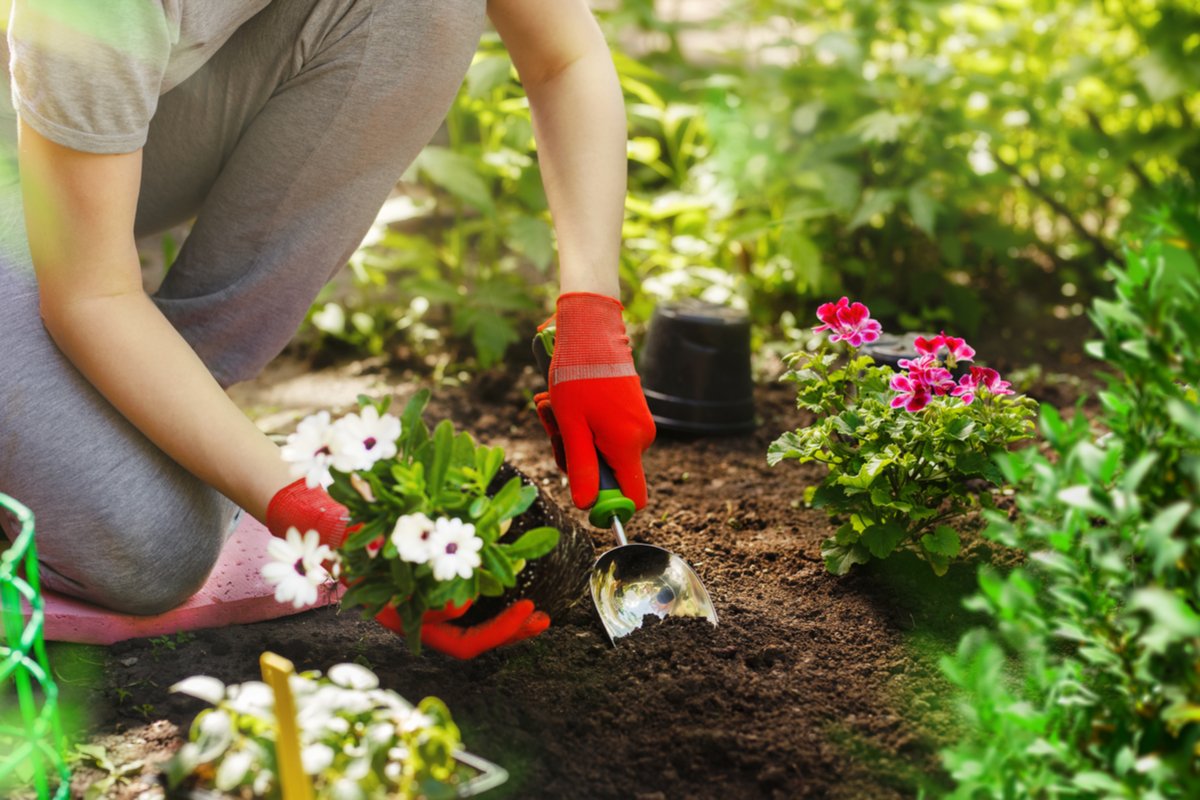 If Mom welcomes the warmer weather as a chance to exercise her green thumb, backyard gadgets make the perfect Mother's Day gift! Garden Joy is the perfect gift for any Mom or Grandma who loves to garden but hates to bend over or kneel down. Or, make it easier for Mom to care for and protect her prized rose bush with the gift of Pocket Hose Silver Bullet and Owl Alert! For the finishing touch, our Ceramic Solar Lanterns make a beautiful, practical gift for any Mom who loves to spend time outside.
5. Finally, for the Pet Mom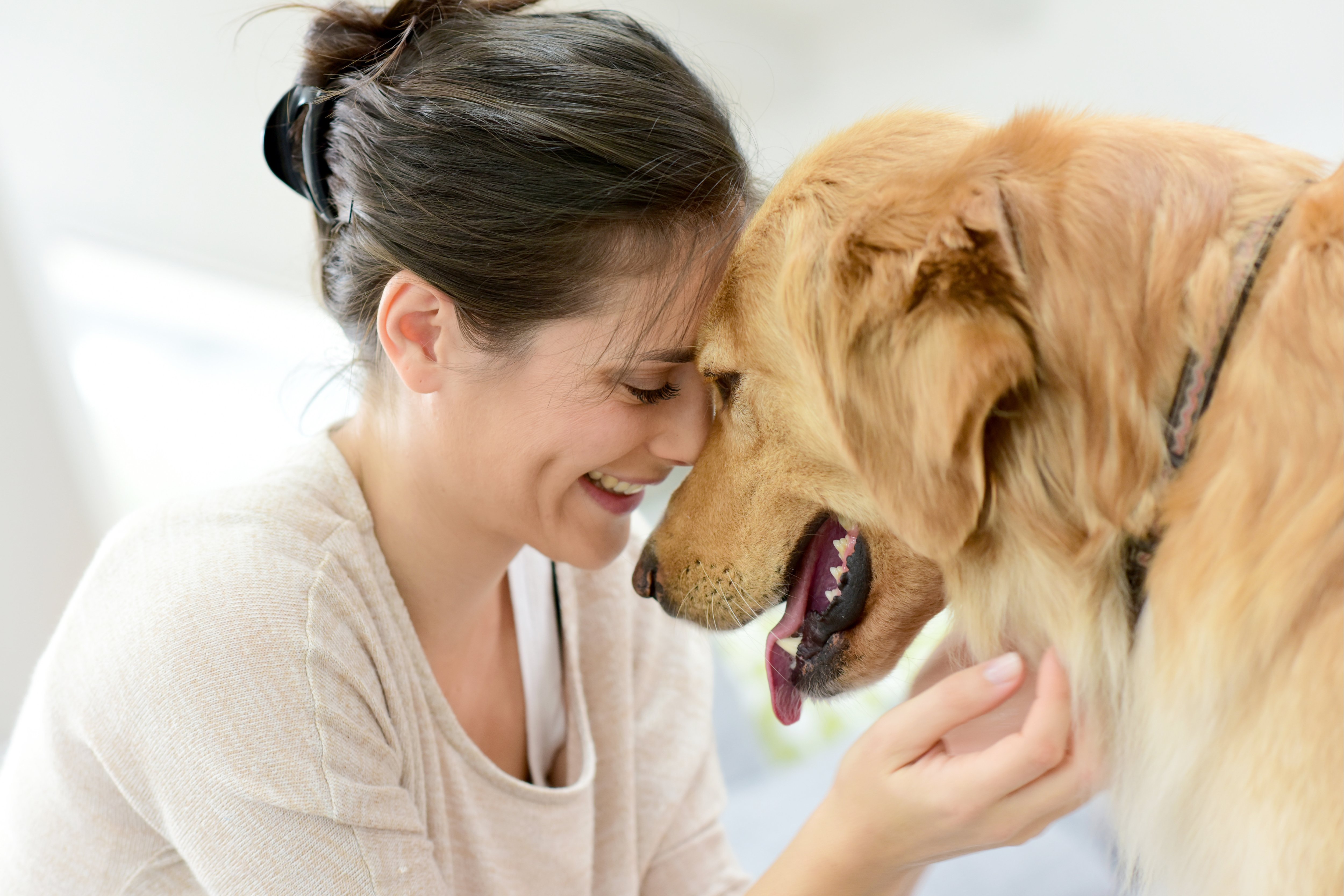 If your Mom loves her pet (maybe even more than she loves you), or if you're looking for a Mother's Day gift for any pet Mom in your life, these gifts have got you covered! Make furry playtime even more fun with toys like our iFetch Too Ball Launcher. Or, make pet grooming a walk in the dog park with gifts like Flea Doctor and the Soggy Doggy Super Shammy. Finally, give your pet Mom the purr-fect gift of a fur-free house with the Hurricane Fur Wizard.