Every summer parents and students rush from store-to-store looking for the best back-to-school deals. Typical shopping lists include the usual suspects: school supplies and classroom supplies, reading material, and dorm furnishings (if applicable). And while these items may be required to kick off the school year, other practical items fail to appear. That's why we've created our own back-to-school list with 10 of our favorite products that help you survive high school or college.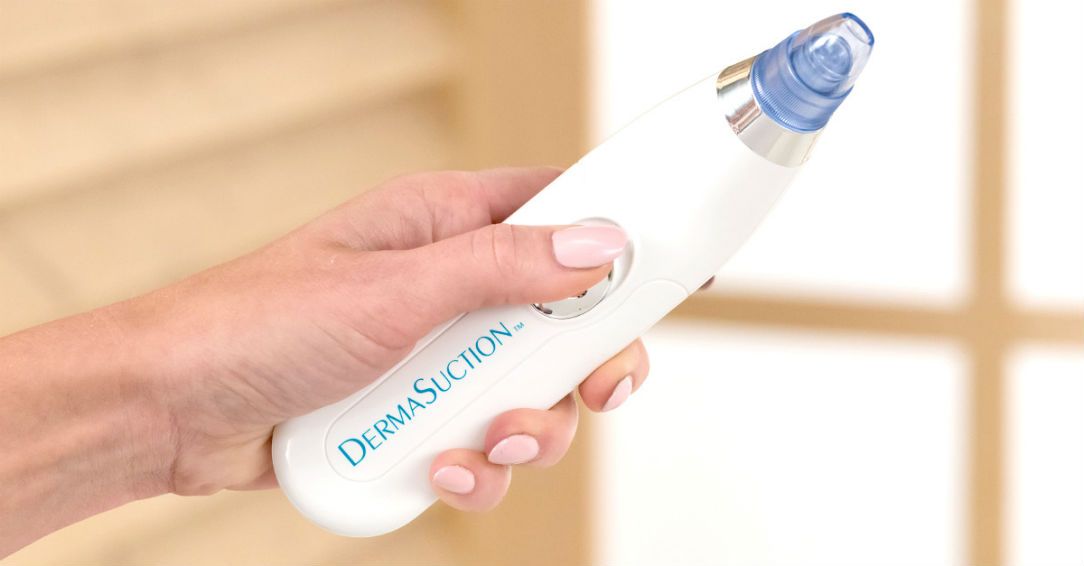 Back-to-school means a brand-new you. Wow and impress on the first day of class with skin that's blackhead-free. DermaSuction is a hand-held, battery-operated facial vacuum that sucks out all the nasty, gross stuff stuck in your pores. With two suction settings and four suction heads, DermaSuction is the easiest way to extract all the yuck from pores all over your body. This handy blackhead vacuum is safe for all skin types and gives you instant results.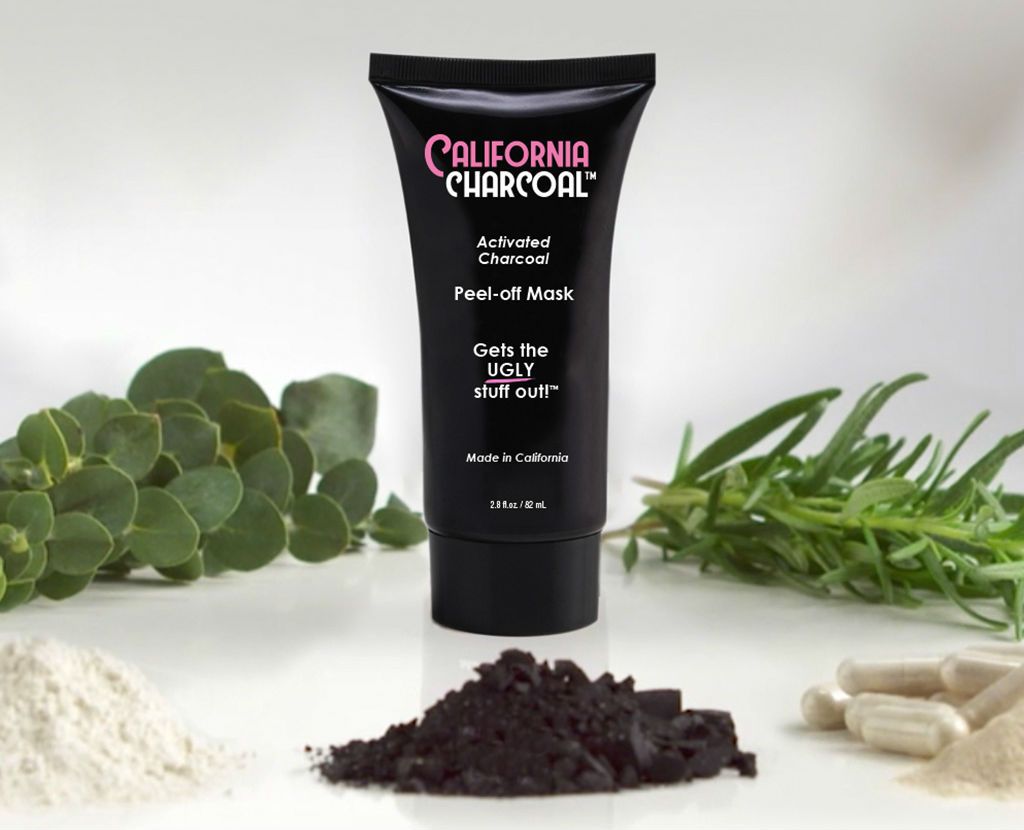 Your face is front and center throughout the school year. There's homecoming, formals, yearbook pictures, and academic clubs/societies. That's a lot of time in front of the camera. Your face deserves a weekly skincare mask. And not all skin care masks are created equal. California Charcoal is a peel-off black mask that extracts blackheads, cleanses pores, and reduces oil. It's made with beneficial ingredients like activated charcoal, clay, rosemary, and eucalyptus that draw out blackheads and bacteria, hydrate, soothe irritated skin, and serve as a deep pore cleanser. Slather on once a week and peel your way to picture-ready skin!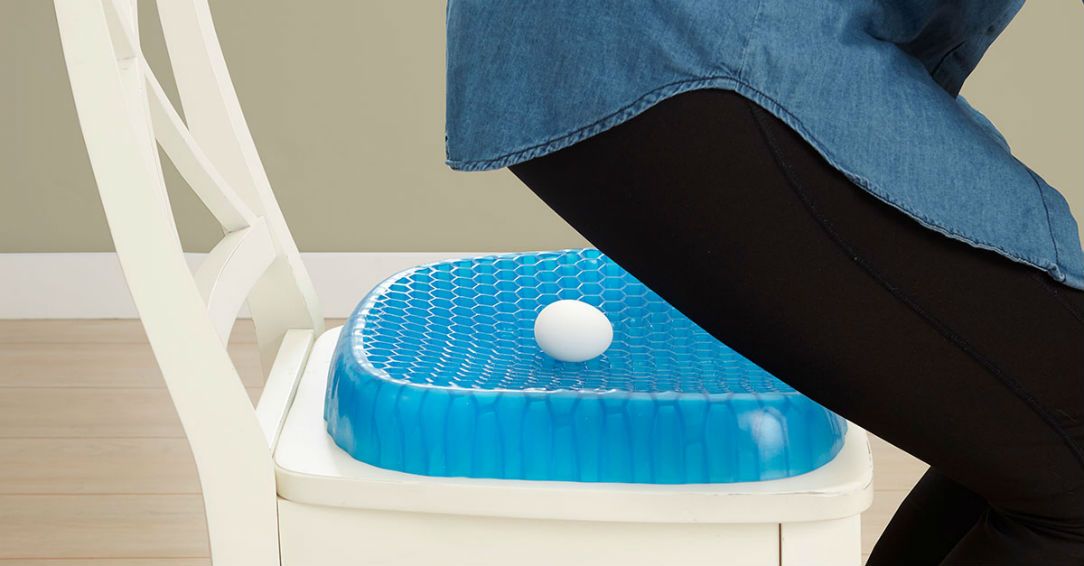 Weekend cram sessions, papers that take forever and a day to compose, hours of homework, and sitting all day in class – that's a lot of sitting. And it can cause pain to your tailbone and lower back. Luckily, Egg Sitter support cushion cradles your tailbone and absorbs pressure points to reduce lower back pain. It's a must-have for your desk chair at home or in your college dorm. And, if you happen to have some downtime, it's the perfect accessory to keep comfortable during your gaming tournament or a weekend binge of episodes!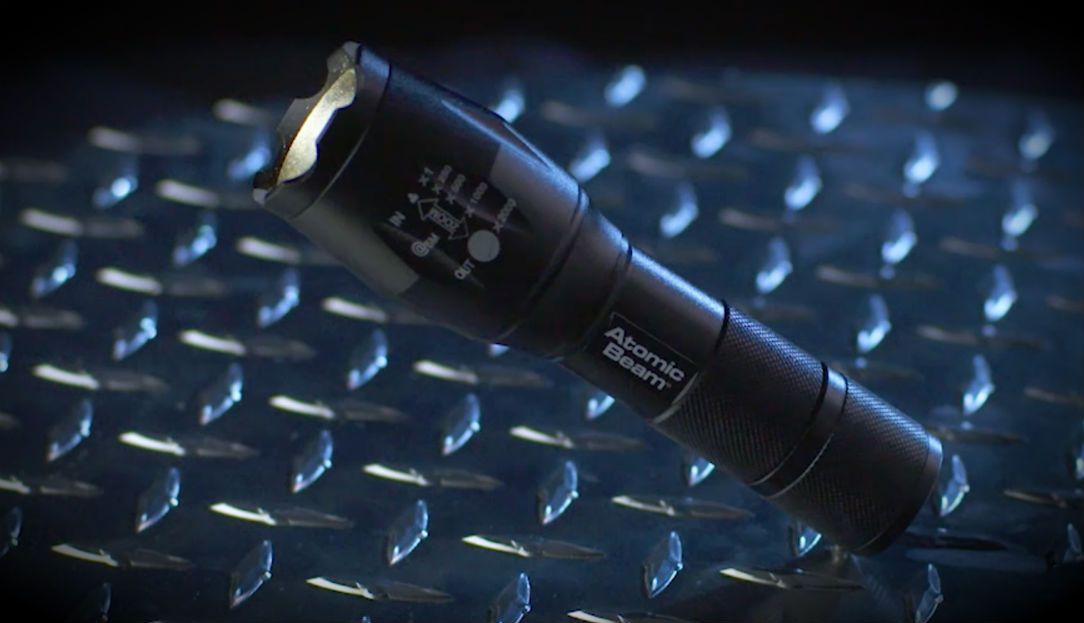 Whether you're walking to night classes, trekking to the dining hall, or sauntering across campus to a dorm party, you need dependable bright light. Atomic Beam flashlight shines super-bright and has a bunch of cool features like adjustable focus and 5 beam modes. Plus, with SOS and strobe modes, you can alert passersby of an accident or incident requiring emergency attention (like if you walked into a bench going to your night class because you were paying attention to your phone and not where you were walking). Atomic Beam flashlight is lightweight and durable. Easily toss it into your backpack. It'll be there for you when you need it!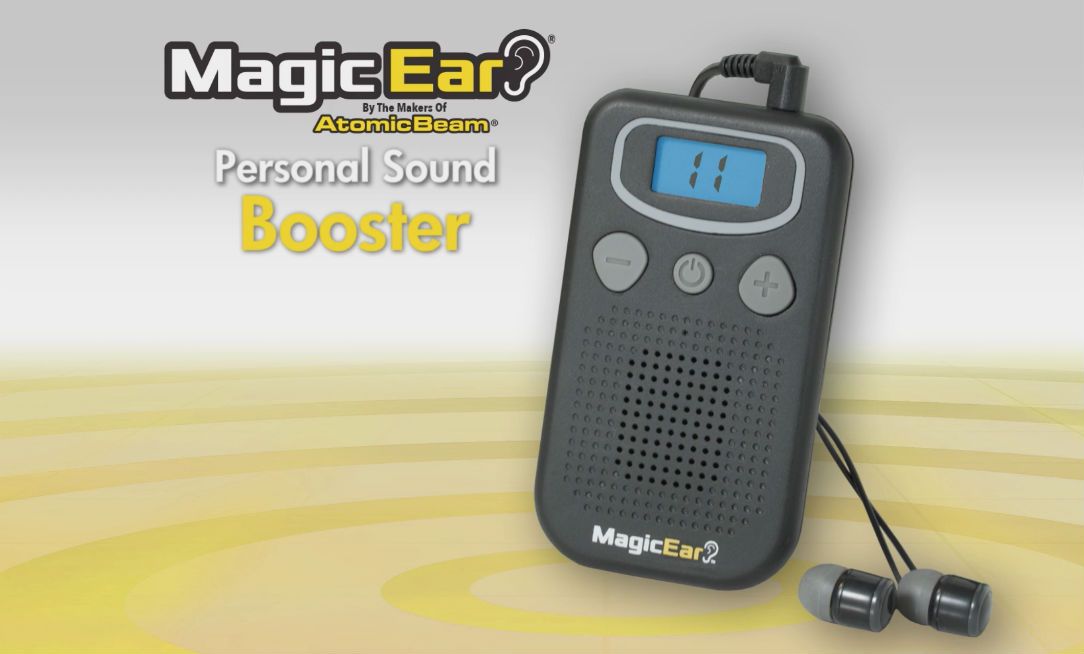 Your hearing may be fine, but when you have a teacher or professor that speaks too softly when you're all the way in the back of the class, it's embarrassing to keep asking them to repeat themselves. The same can be said in large lecture halls. Turn on Magic Ear for instant super-hearing. The personal sound booster looks like an AM/FM radio and is super-discreet. Magic Ear picks up voices from up to 100-feet away. You may want to just have a one-on-one with your teacher to let them know you're using personal sound booster so you don't get in trouble.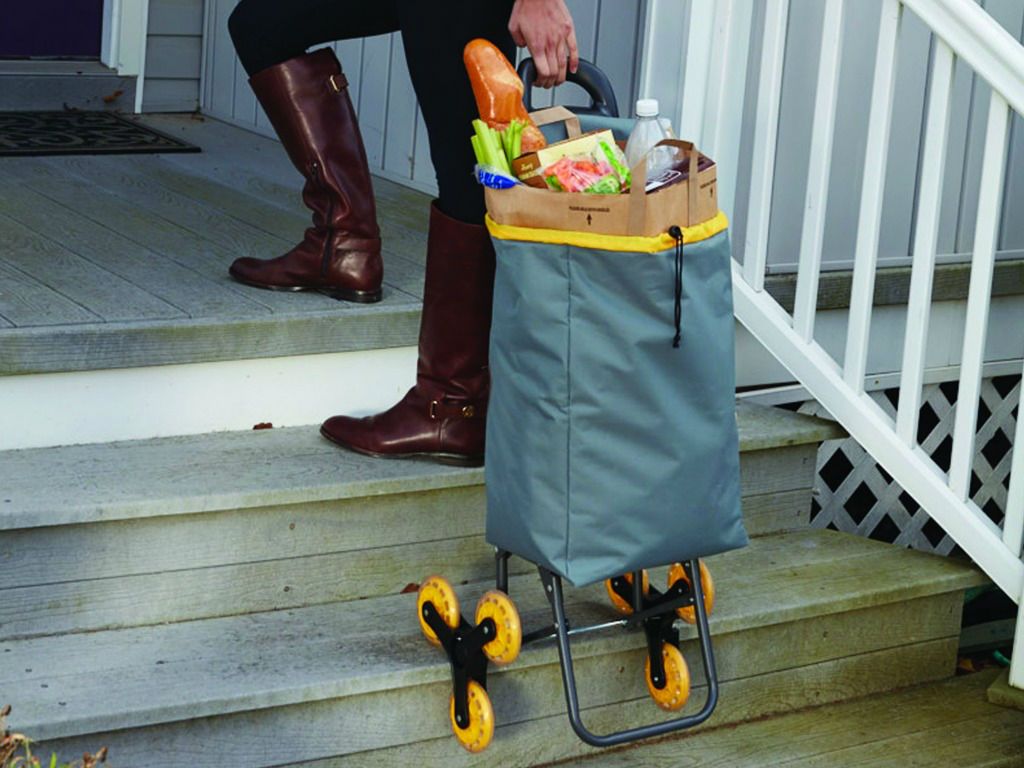 Moving into your dorm or off-campus apartment is strenuous work. Climb Cart takes a load off your achy muscles with its ingenious six-wheel design. Use it lug all your clothes, appliances, or books up and down the stairs without any skipping, jumping, or toppling over. Plus, the jumbo carry bag is handy for laundry (in lieu of a laundry basket) and holding groceries. Climb Cart makes sports practice a breeze, too, carrying your heavy equipment for you!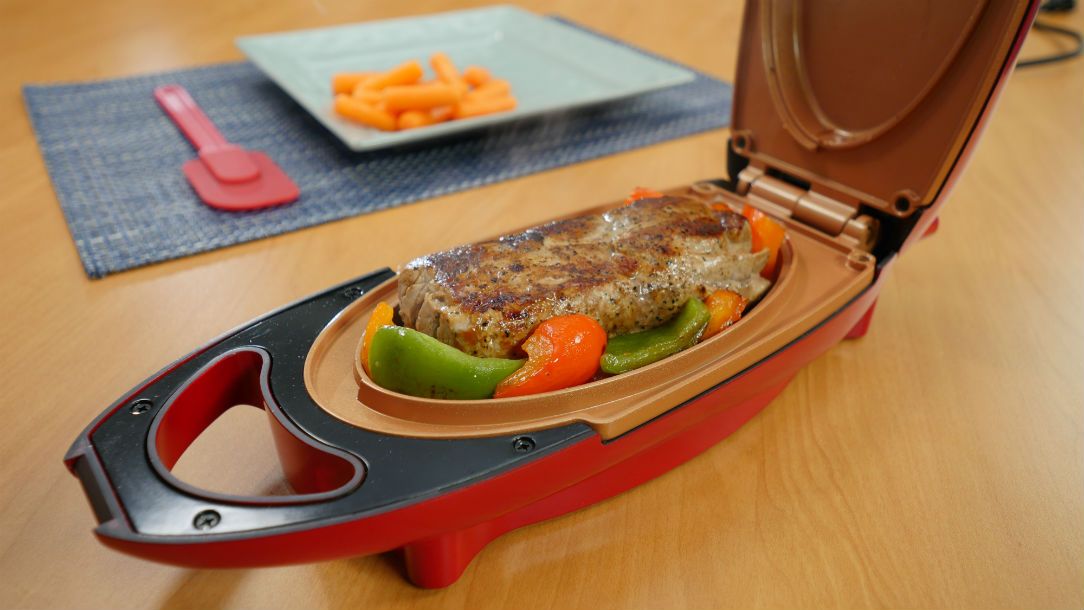 A healthy meal can do wonders for your mind. But class schedules and extra-curricular activities keep you busy. There's no time to cook a healthy meal, right? Wrong. In five minutes or less, you can whip up a scrumptious, single-serve meal in the Red Copper 5 Minute Chef. The electronic food cooker heats from the top and bottom simultaneously, so you just add your ingredients, set your timer, and then you're ready to chow. It's great for high school students on the go and perfect for late-night study sessions in the dorm!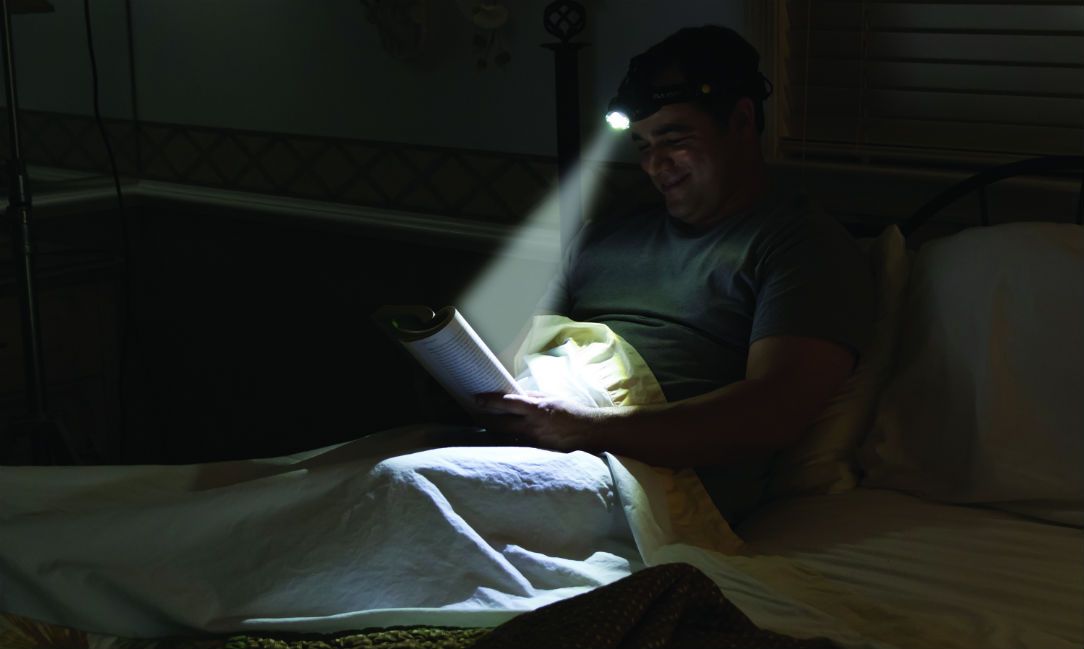 Okay, so a headlight might not sound like a back-to-school item, but every student should have one. Studying in your room keeps your suite-mates or siblings awake. And if you don't have the option of studying in your room at home, keeping household lights on can keep everyone in your home up. Study with bright hands-free light that points exactly where your head is turned with Atomic Beam Headlight! And for fellow bookworms, it makes the perfect reading light!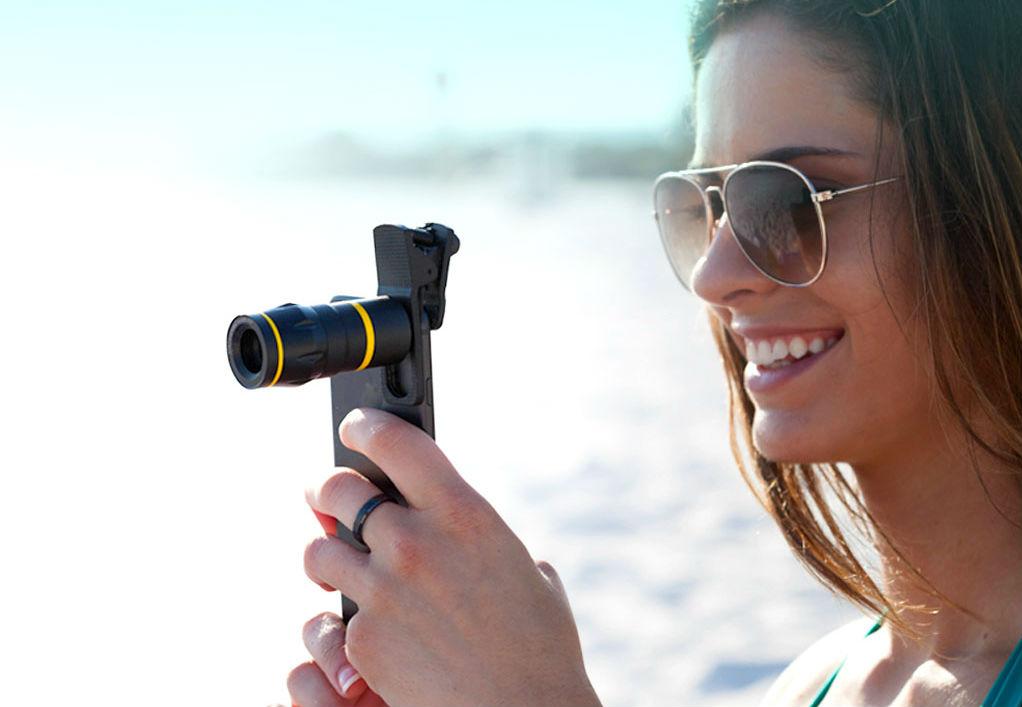 Why settle for mediocre camera pics when you're making memories this school year? Get professional-quality photos with Atomic Zoom. It turns your smartphone into a telescopic camera that zooms up to 10x. Plus, its small size easily fits into your book bag or purse when it's not in use. So, strike a pose and start snapping Insta-ready photos with Atomic Zoom.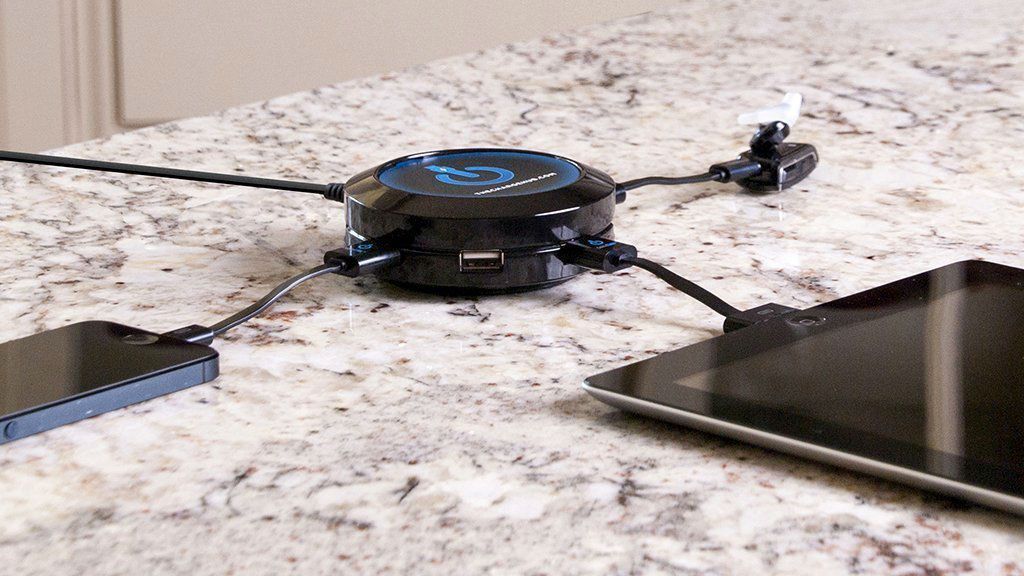 A digital generation needs the best way to charge all devices. Plug your tablet, phone, camera, e-reader, fitness tracker, and more into ChargeHub X7, the 7 Port USB Charger. ChargeHub X7 is small enough to fit on any desk, workstation, or nightstand without taking up a lot of room. This neat device keeps all your electronics together in one spot so you don't forget to take an essential to class!
What will you be taking to class this year?