At some point in their lives, most Americans (80%!) will experience back pain. One of the biggest culprits of lower back pain? Sitting at a desk all day! 54% of Americans who suffer from back pain spend most of their time sitting at a desk. Aside from causing back pain, sitting at a desk all day can lead to poor blood circulation, decreased flexibility, and even weight gain. The easy solution? Spend more time standing! Standing desks like AirSpace can help you break up a sedentary lifestyle the easy way. Check out these tips and tricks to get the most out of your adjustable standing desk!
Here's a quick video to get you started with putting together your AirSpace:
Once you've assembled your AirSpace, use these tips and tricks to maximize its potential:
1. Make sure you mix it up!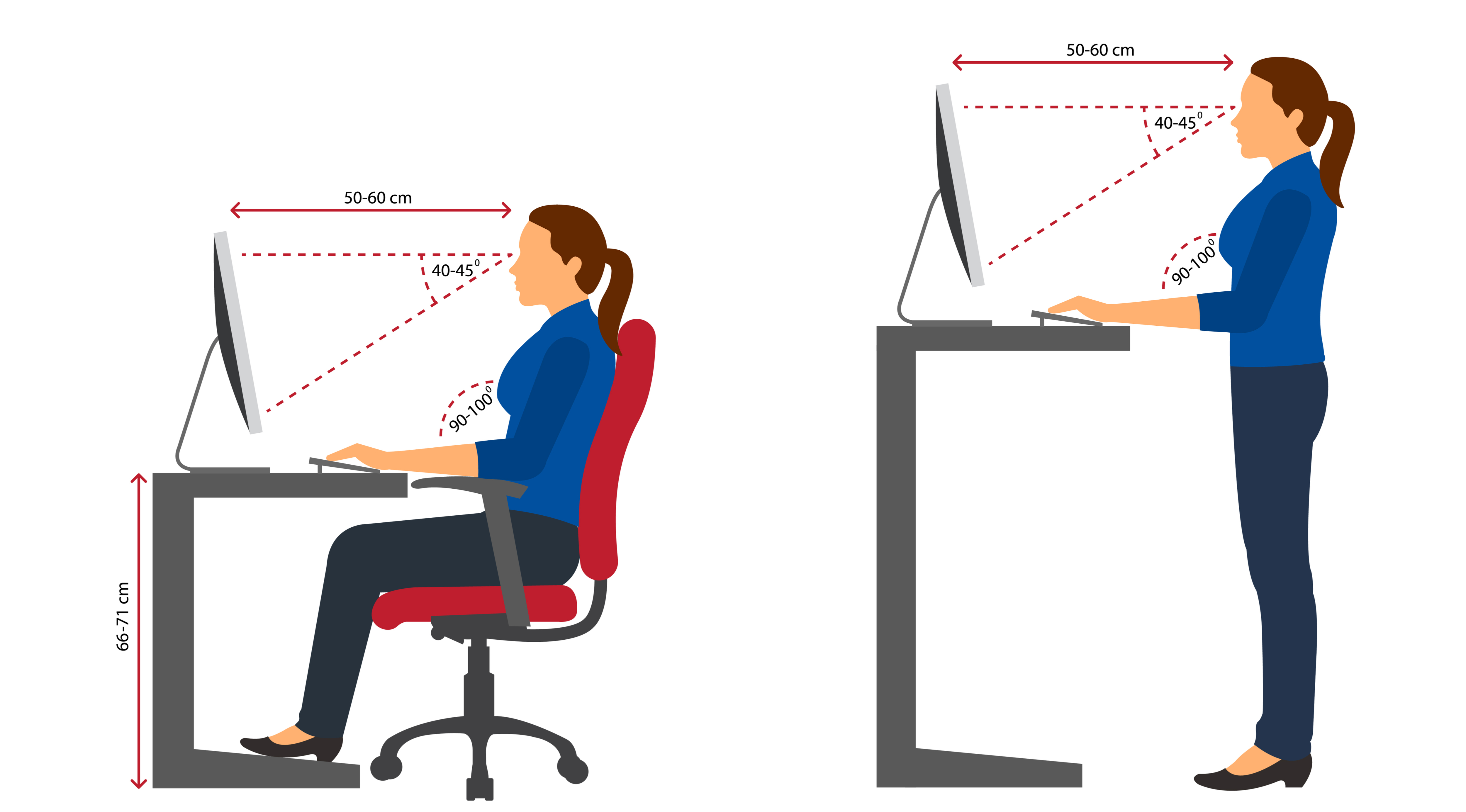 Sitting all day isn't good for your body, but going right to standing all day can put extra stress on your lower body. Take advantage of the adjustable power of AirSpace to alternate between standing and sitting.  
2. Pair your AirSpace with an anti-fatigue mat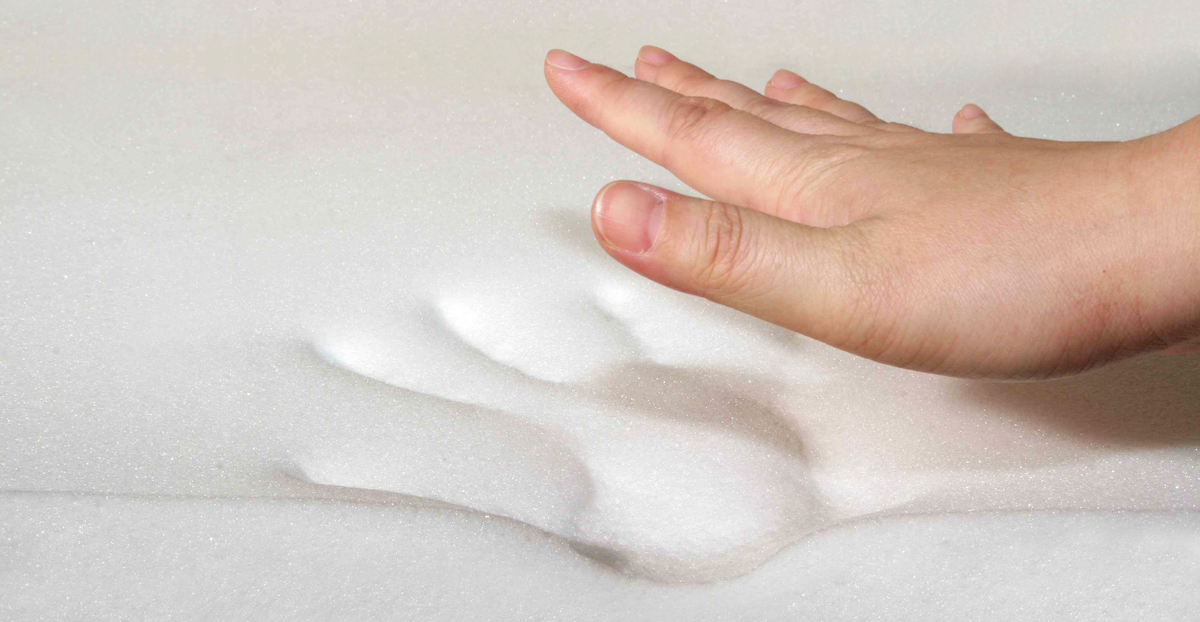 An extra-cushy anti-fatigue mat can make a world of difference when it comes to comfort. The right mat can provide comfortable support to absorb some of the pressure from standing all day.
3. Make cooking a piece of cake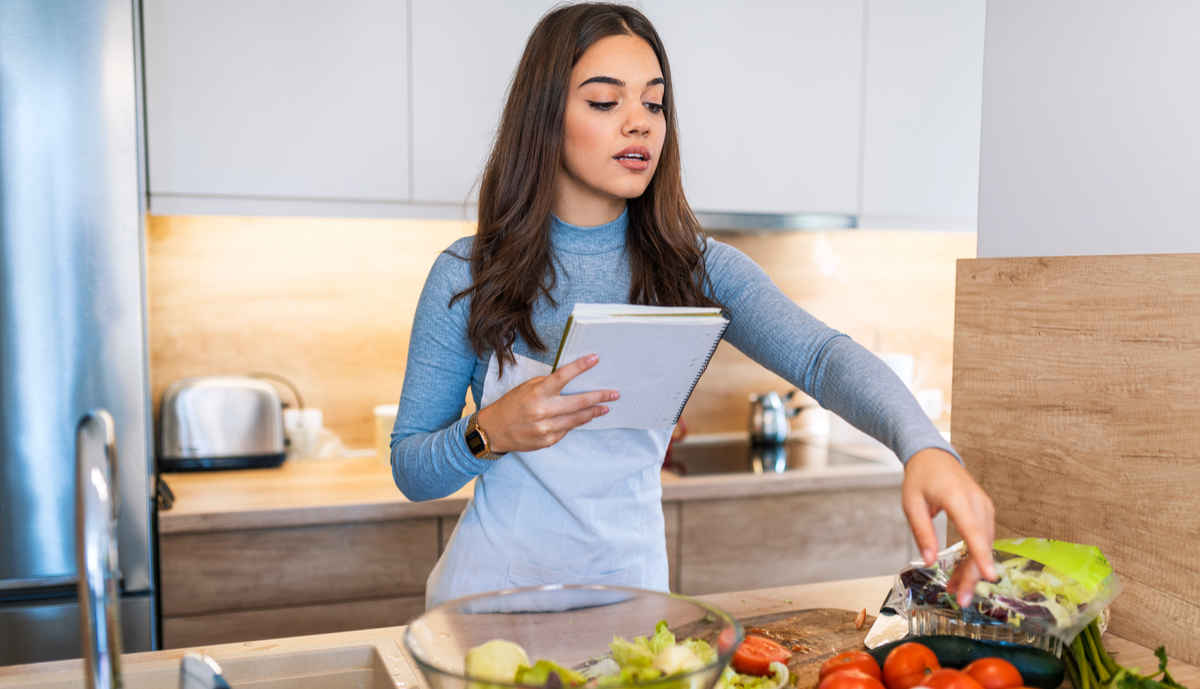 Position AirSpace on your kitchen counter or table for an easy-to-see recipe holder. Whether your recipe is on paper, in a cookbook, or on a tablet, AirSpace can hold it! Positioning your recipe at just the right angle can help you avoid leaving stains all over your cookbook or tablet!
4. Use AirSpace to make long road trips a breeze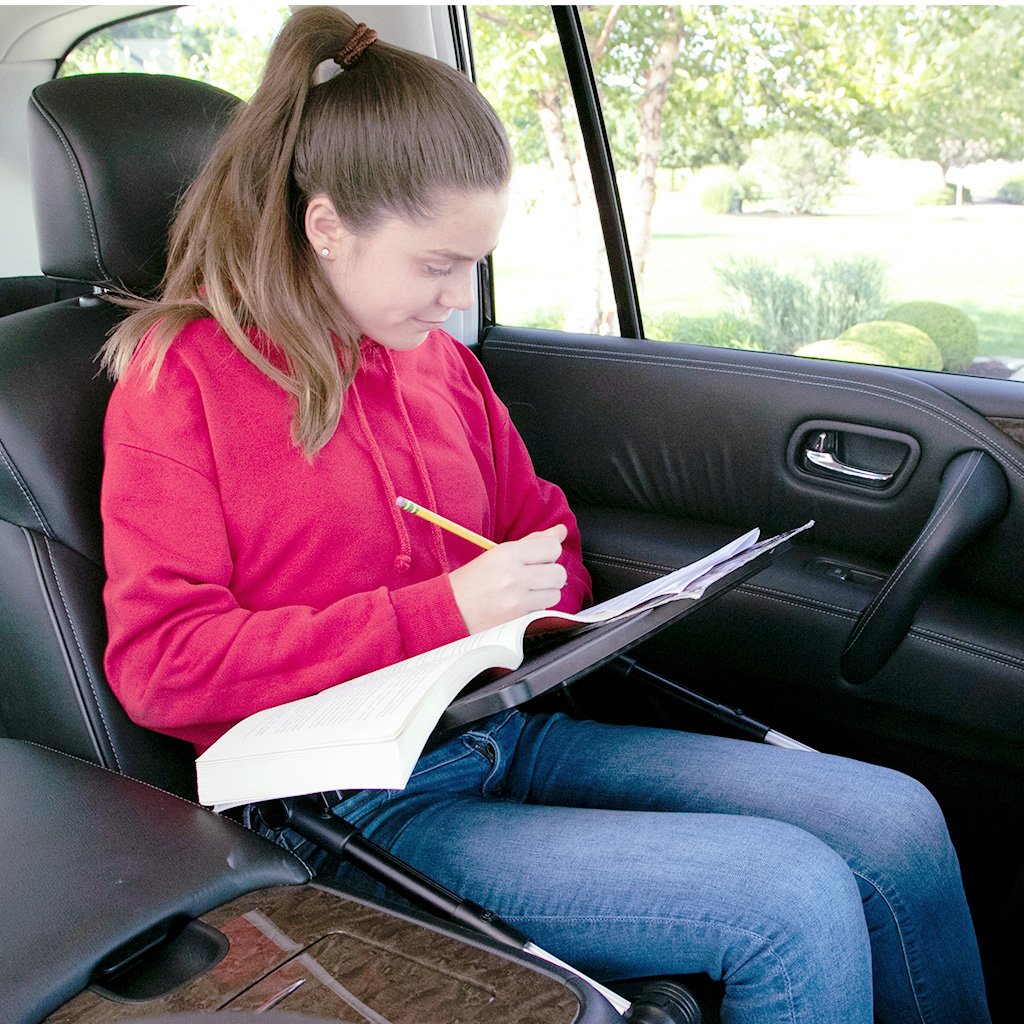 Traveling by car can be easier and more affordable than booking a flight. But, long car trips can be boring—especially if you're traveling with kids! The solution? Pack a car-trip kit! Just gather paper, coloring books, crayons, playing cards, portable DVD players, small toys, and whatever other means of entertainment you and your little ones enjoy. AirSpace makes a super-comfortable, easy-to-use lap desk for coloring, playing, and even eating on the go!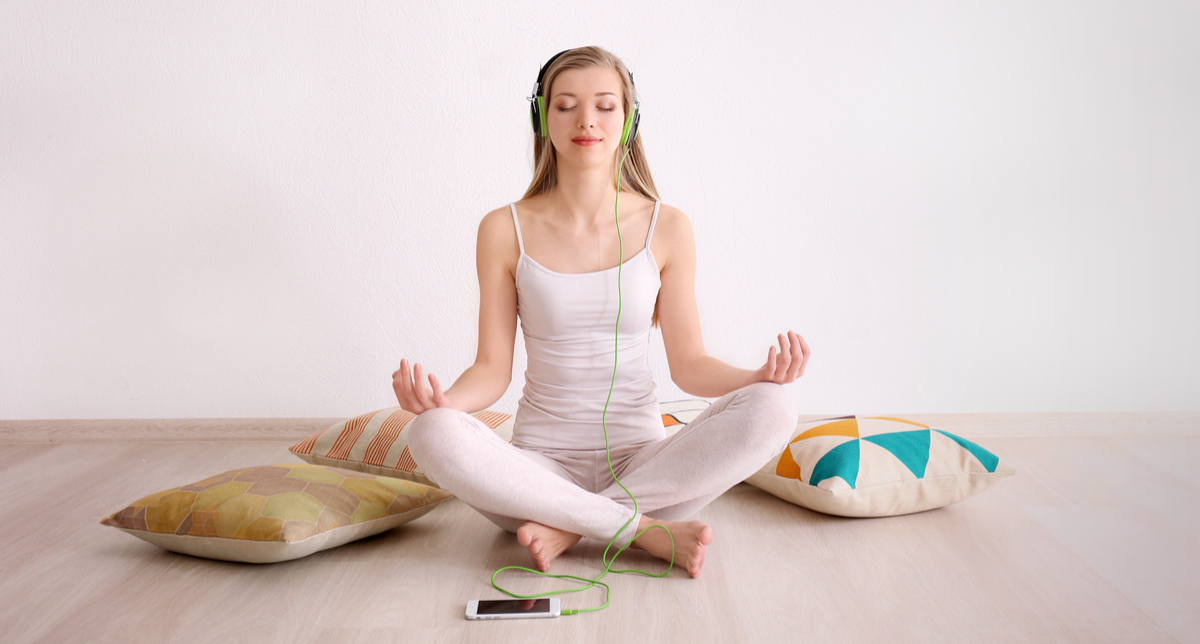 The most important thing to keep in mind when changing up your routine is to monitor how your body reacts. Everyone's body is different, and what works for someone else might not work for you. So, make sure to pay attention to what your body is telling you, and adjust your posture accordingly.
If you don't have an AirSpace Adjustable Laptop Desk, get yours here and go from sitting to standing in seconds! If you already have AirSpace, share your favorite tips and tricks with us in the comments below.