As of 2014, over 14 million Americans have experienced severe joint pain. With arthritis and other joint-related diseases on the rise among adults, that number is predicted to rise sharply over the coming years. Joint pain and stiffness can make even the simplest tasks like grocery shopping or walking the dog seem impossible. Proactive joint care is how to keep joints healthy as you age without sacrificing the active lifestyle you love.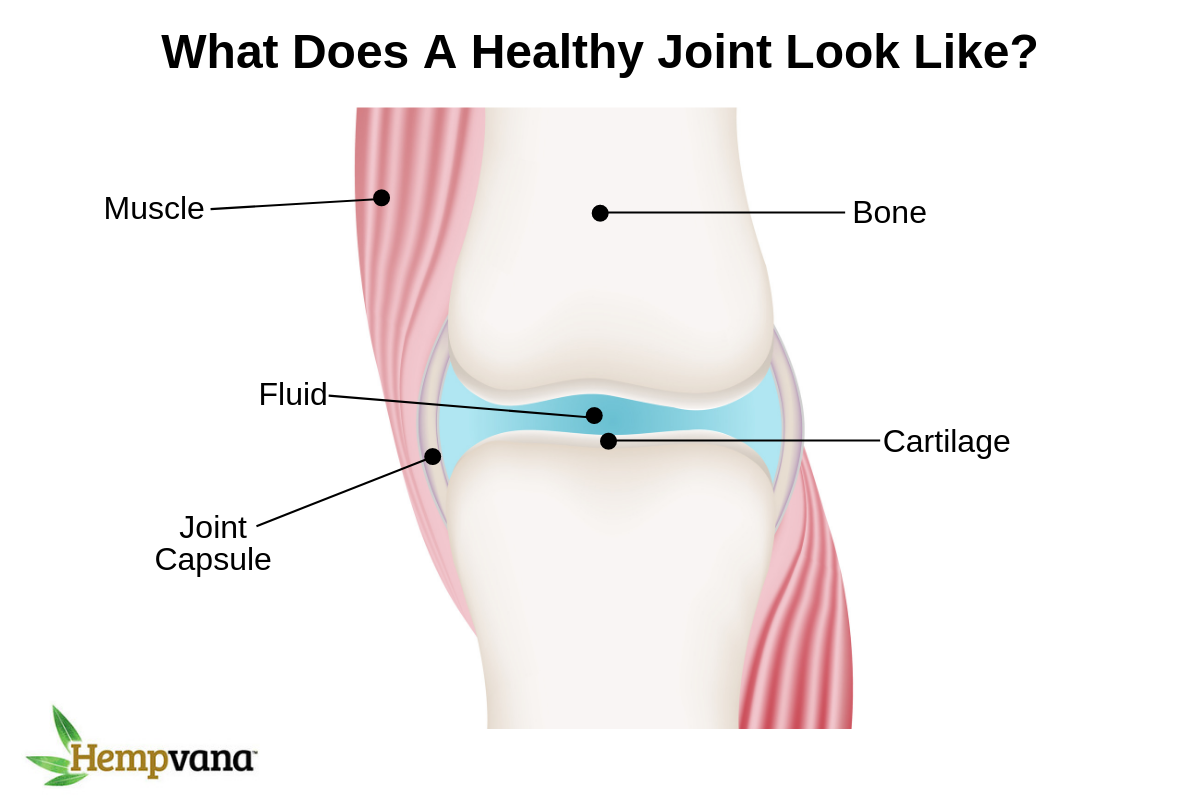 Introducing Hempvana Joint Support!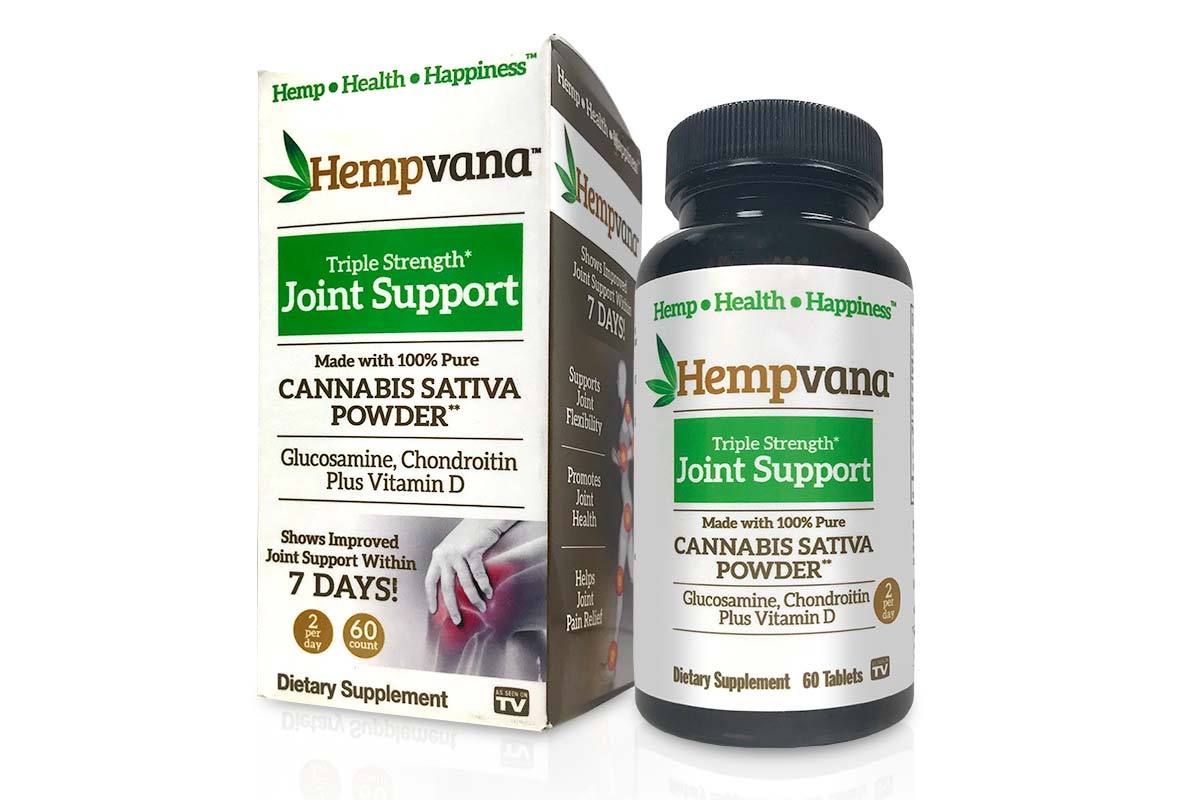 What Is Hempvana Joint Support?
Hempvana Joint Support is joint care and joint pain treatment made easy! It's a daily dietary supplement for joints formulated to keep your joints healthy and moving.
What's Inside the Bottle?
Glucosamine: necessary for building and maintaining cartilage where bones meet

Vitamin D: helps the body absorb calcium, and promotes bone health, growth, and density

Chondroitin: helps make up cartilage and connective tissue between bones in joints

Cannabis sativa (hemp seed) powder: can help promote an anti-inflammatory response. Hemp seed also contains Omega fatty acids that help fight inflammation and promote bone density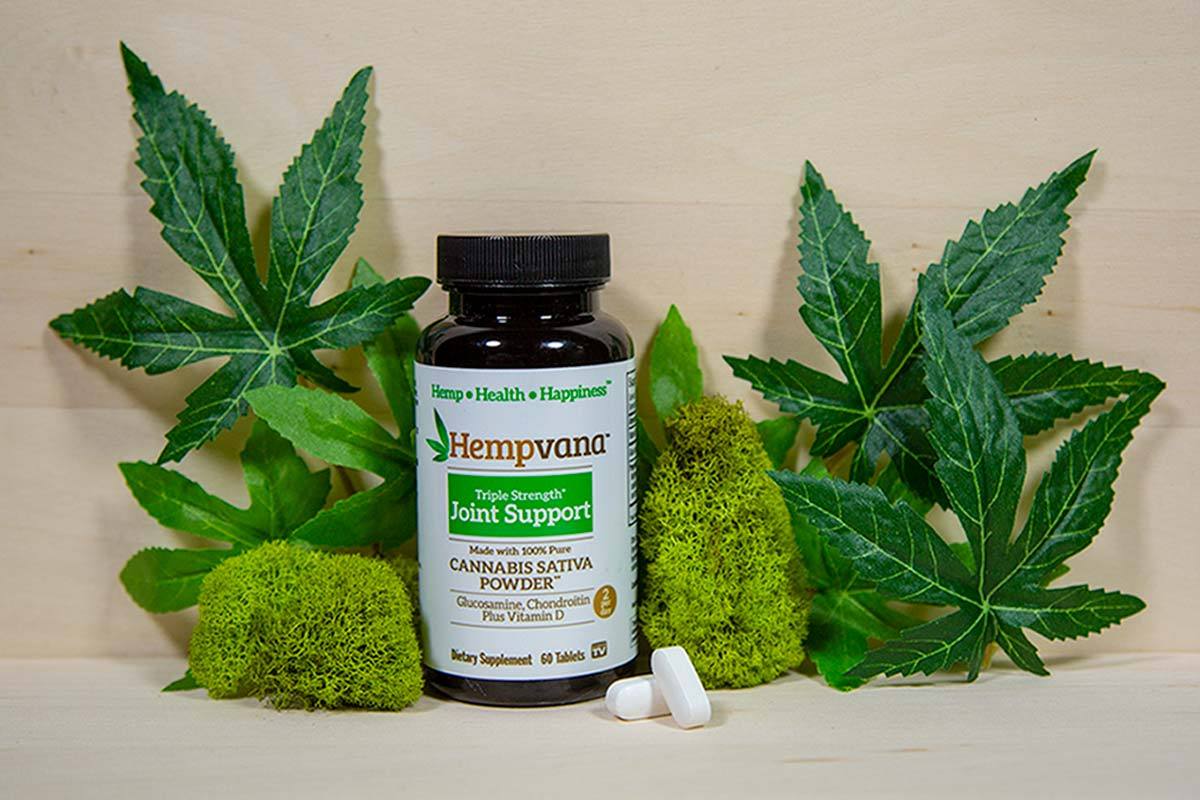 Hempvana Joint Support can improve joint support in as little as ONE WEEK! Regular use of Hempvana Joint Support also has other great benefits for your body! It CAN HELP:
Improve joint health

Increase flexibility

Give you a better range of motion

Decrease joint pain and stiffness

Make moving easier and more comfortable
These statements have not been evaluated by the Food and Drug Administration. This product is not intended to diagnose, treat, or cure or prevent any disease.