We know you've been itching for another exclusive with Wattson, and boy have we delivered! This week, Wattson chimes in to give us the full scoop on all the things he loves to 'geek out' on!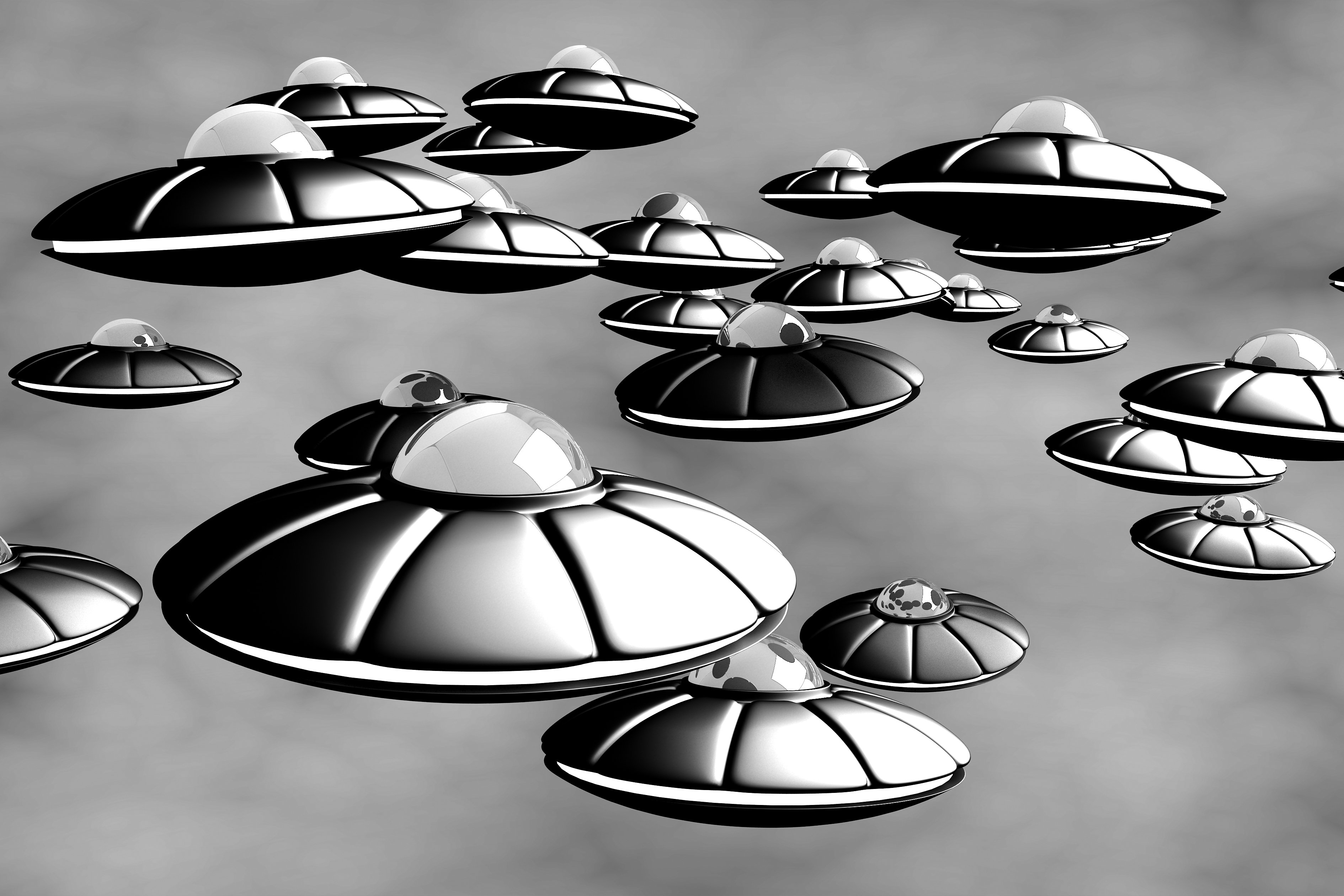 Specifically, older sci-fi movies like the original Blade Runner, Alien, and Tron (1982). Especially when comparing them to today's technology and special effects, it fascinates me to watch and figure out how the older movies (pre-1990) accomplish the special effects that make sci-fi movies. I especially love watching the original versions compared to the more recent remakes and continuations (like "Blade Runner" and "Blade Runner 2049") to see how far movies have come.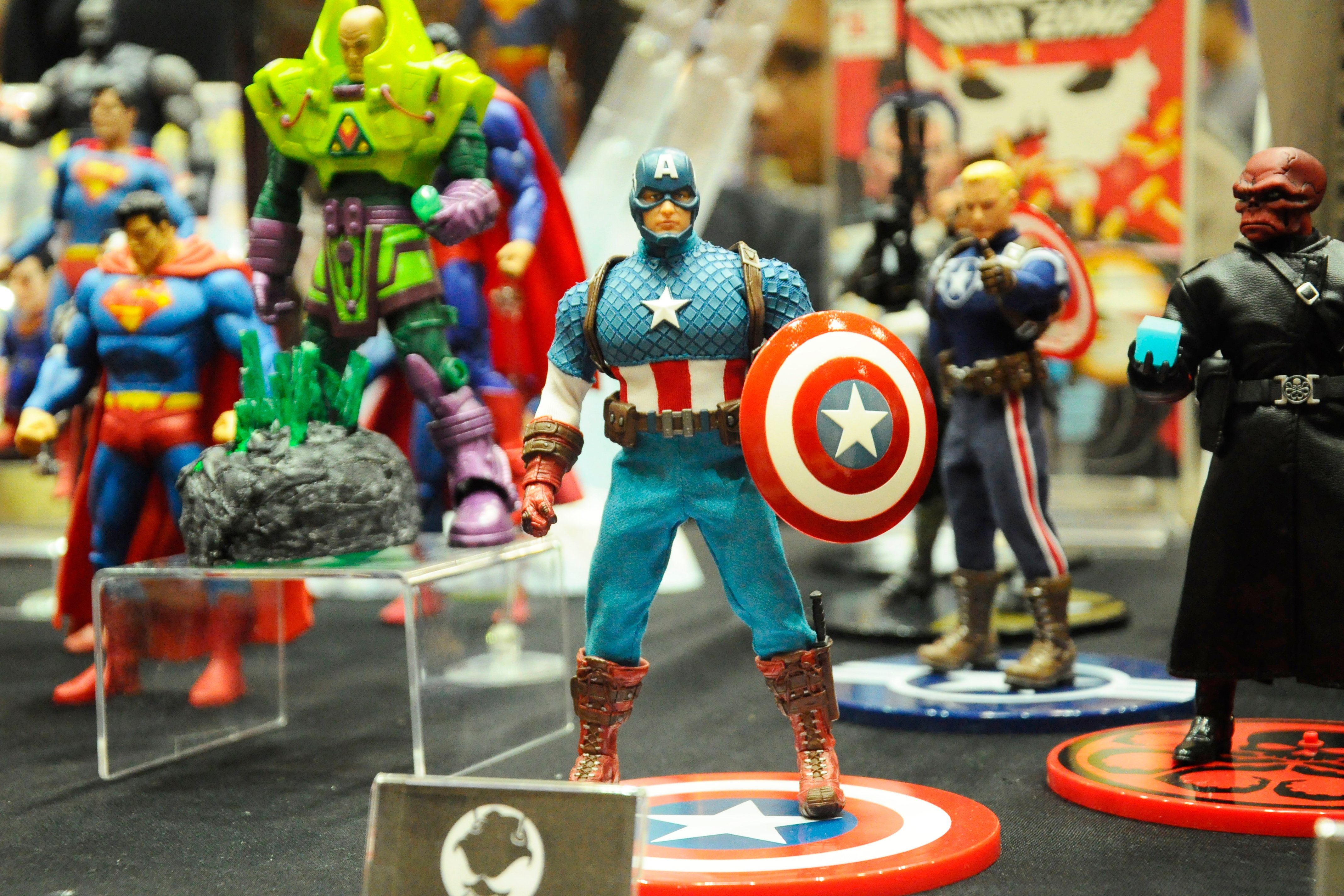 Who doesn't geek out over superheroes? I think everyone welcomes a chance to escape reality and the mundane, and what better way to do that than to embrace the superhero world? I've always loved comics, and recently I've become obsessed with the superhero movies that are sweeping pop culture today. My current favorite is the X-Men series, but you can find me in the theater during any MCU (Marvel Cinematic Universe) or DC Universe premiere.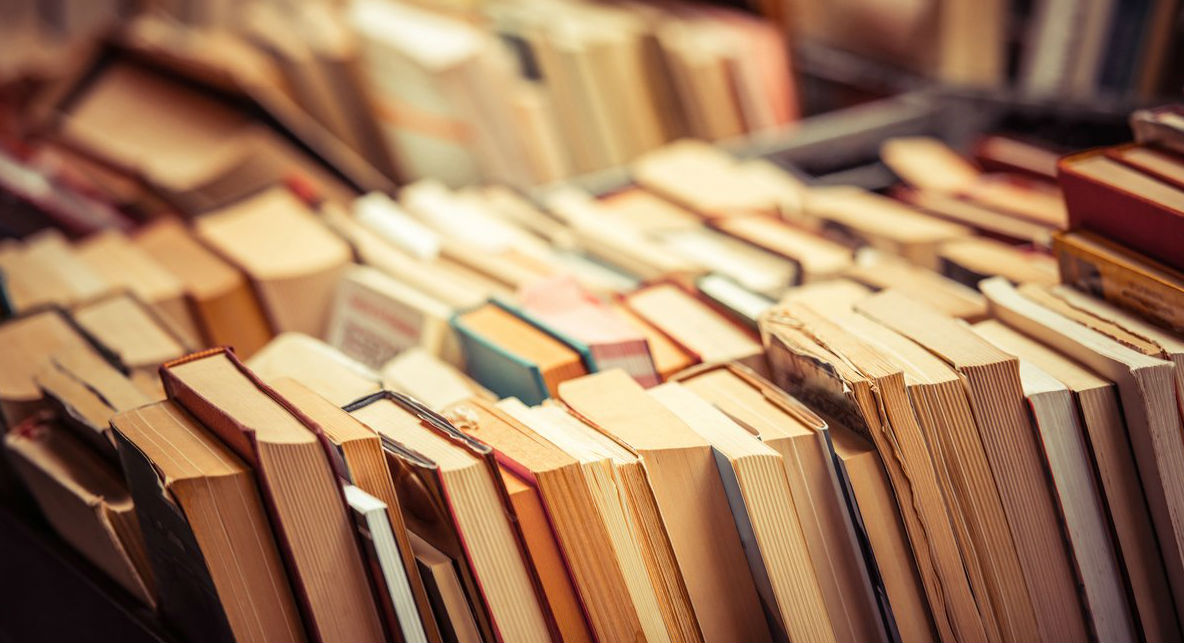 I've always loved to read. My bookshelves are stuffed with so many books that the shelves themselves are actually starting to buckle! Right now, I'm almost done working my way through the list of 100 books everyone should read in their lifetime.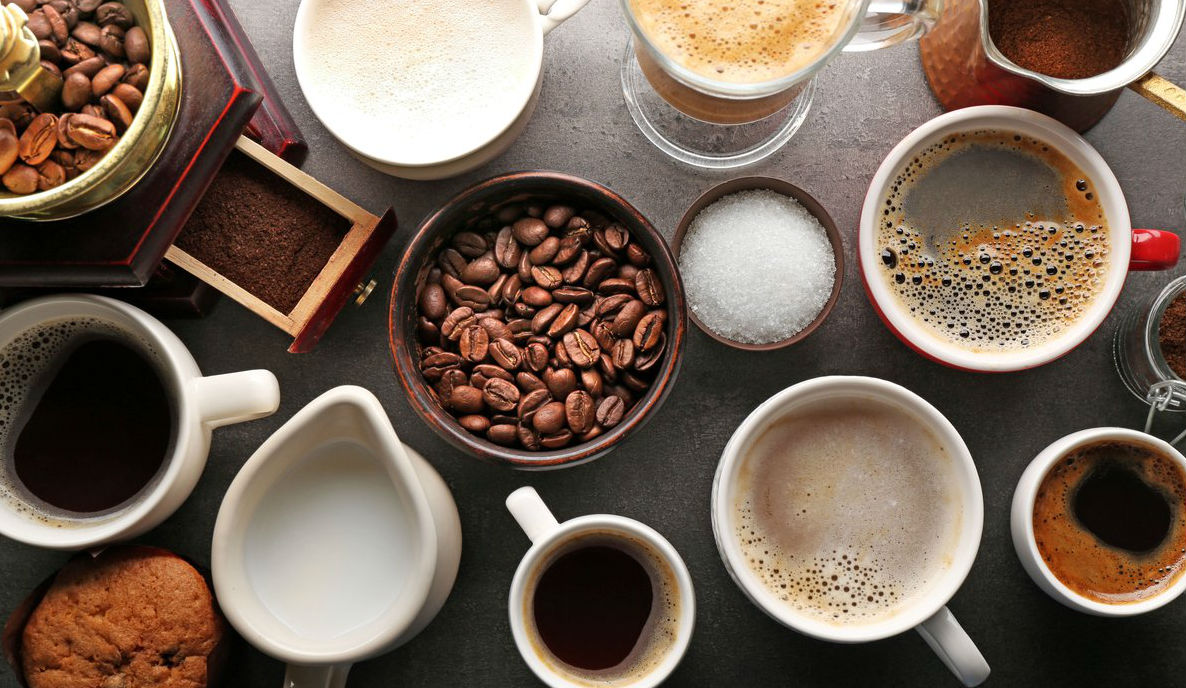 I didn't always like coffee. I hated the instant stuff that we used in my house growing up, so I just always assumed I didn't like any coffee. But a couple of years ago, I had a cup from a local cafe and it was like a choir of angels had descended to Earth. Now, I'm sort of obsessed with a good cup of joe. As soon as the cold weather breaks, I start my cold brewing routine, and I've recently gotten into roasting my own coffee beans!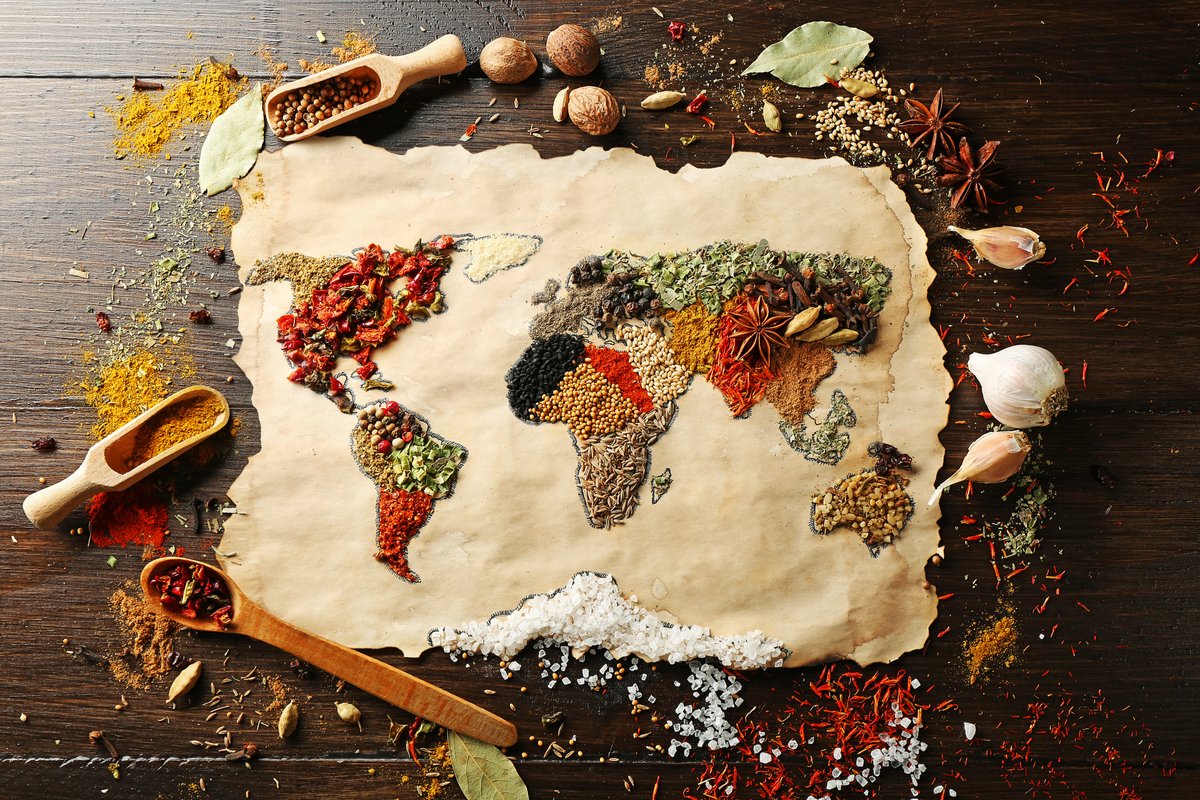 I love food. Indian, Mexican, Italian, Greek, Japanese, I love it all. When I have the time (and energy) I love to experiment in the kitchen and try new recipes. My favorite thing to do is try to avoid using a recipe at all and see what kind of delicious meal I can come up with! But, I also love to try new restaurants and food places.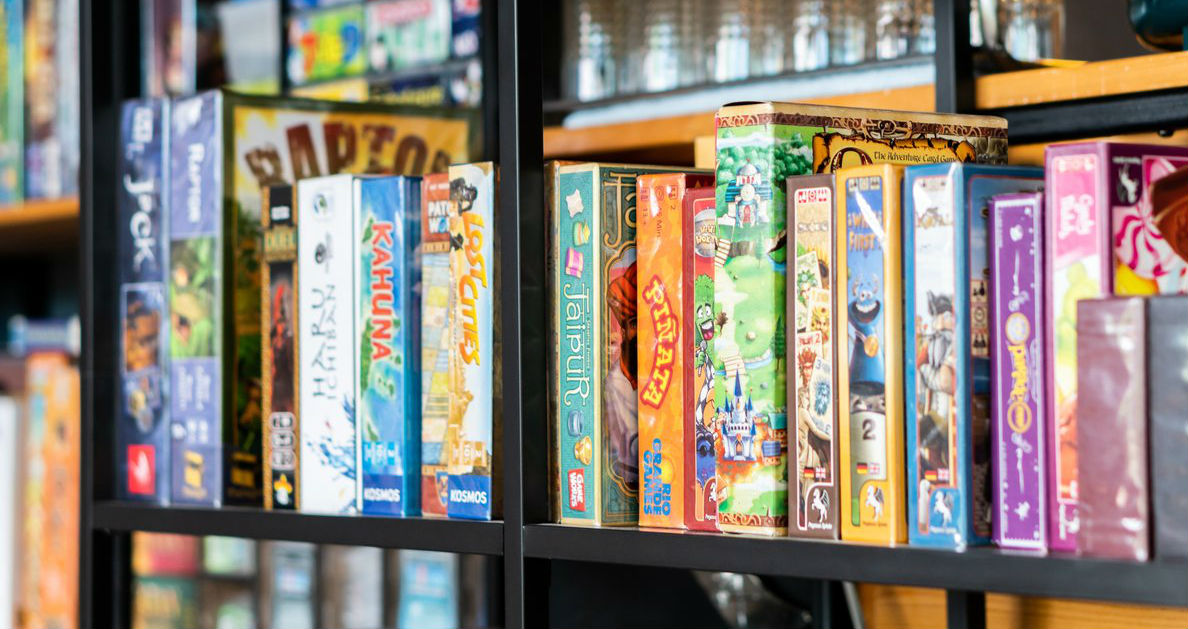 Board games are so much fun. I love the mix of competition and fun that you reach when you play with a group of friends. My favorites are trivia games and strategy games, like Trivial Pursuit and Risk, but I also like the classics.
What are some of your favorite things to geek out on? Let us know in the comments below!