Preparing for any holiday dinner means a lot of stress on you, your wallet, and your kitchen. To help you out this year, we've put together a list of recipes for easy side dishes that will work well with your Seder or Easter dinner. Make the recipes as-is for easy kosher sides for Passover dinner, or swap ingredients to customize your Easter dinner. Enjoy!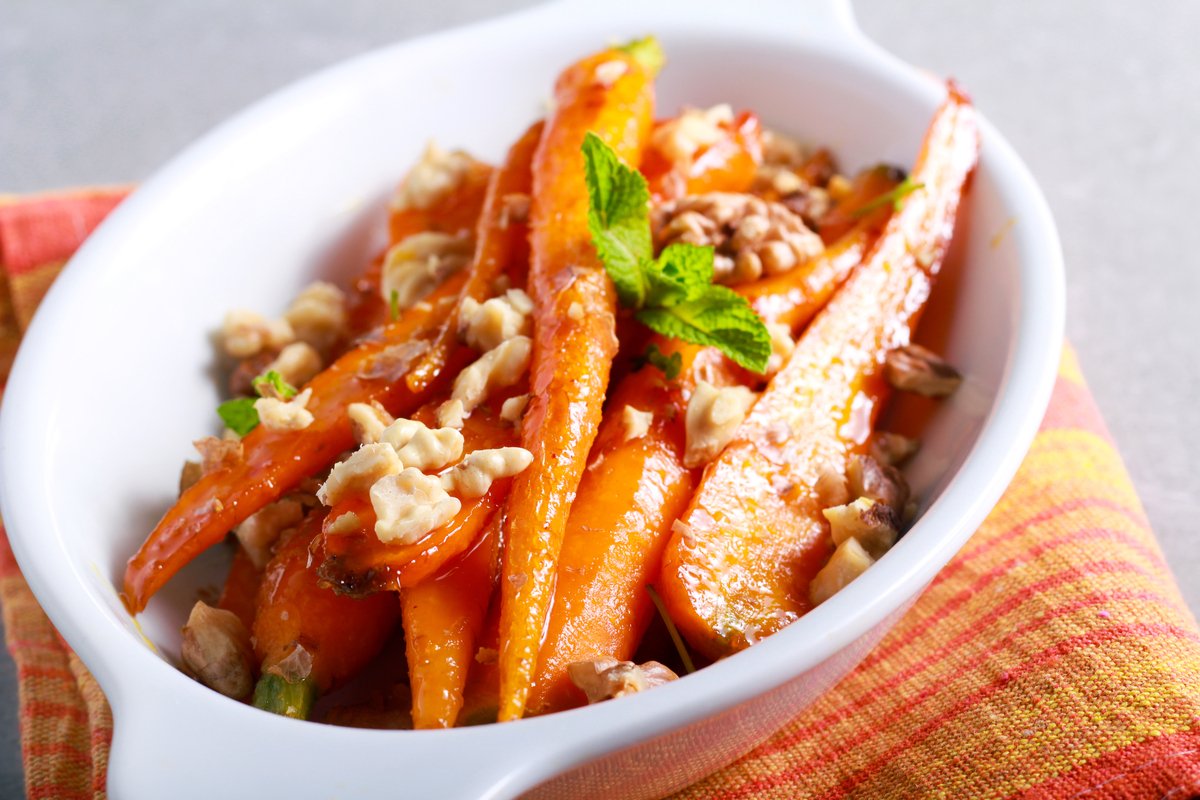 This recipe is a simple yet beautiful way to change up your regular carrot sides! This carrot-centered side dish reaches the perfect balance between savory, sweet, citrusy, and crunch—not to mention how simple it is to make! Feel free to add in some of your other favorite vegetables like green beans, zucchini, or sweet potatoes for even more color and deliciousness!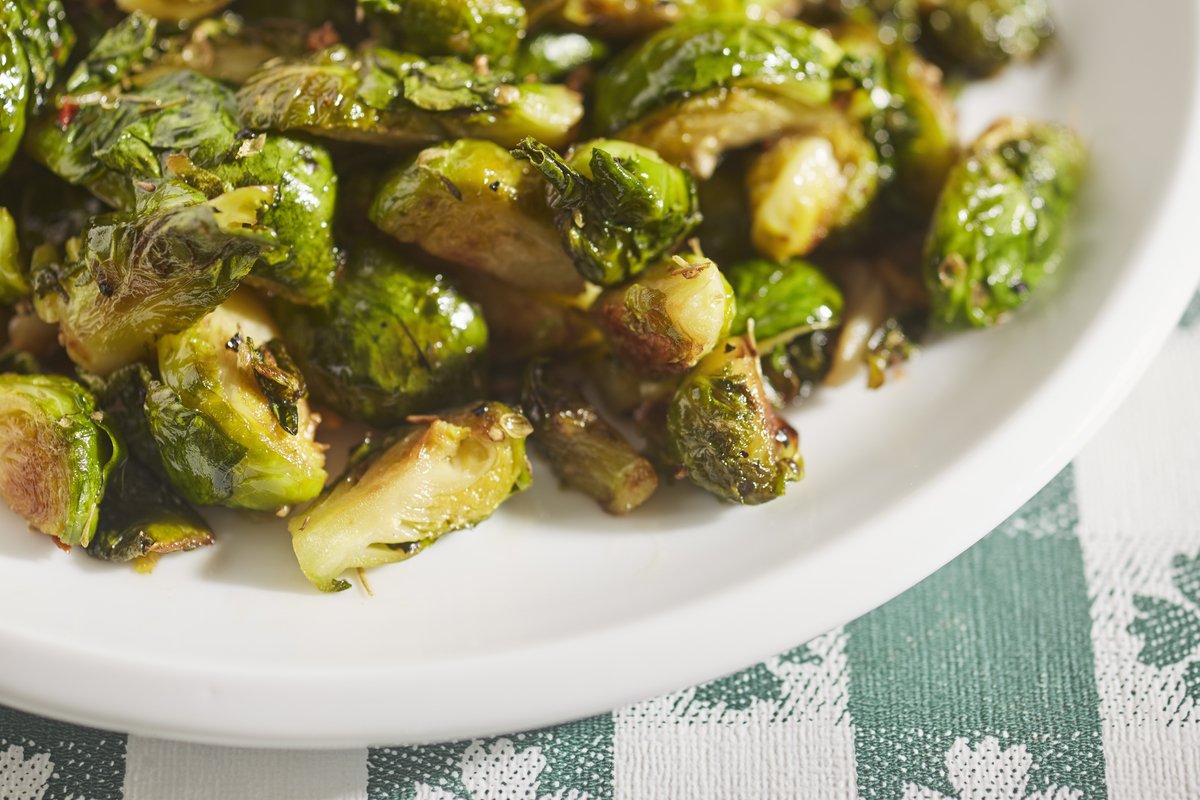 Brussels Sprouts are a controversial vegetable. But, I've always firmly believed that people who don't like brussels sprouts just haven't had them cooked the right way. This recipe leads to perfectly-caramelized, deliciously garlicky brussels sprouts. The richness is cut with just the right amount of spicy red pepper and fresh lemon juice. After this side dish, you'll never look at brussels sprouts the same way again.
Tip: Caramelizing can leave behind a sticky mess! For an easy side dish with even easier clean up, opt for a quality nonstick pan like our Red Copper Pan!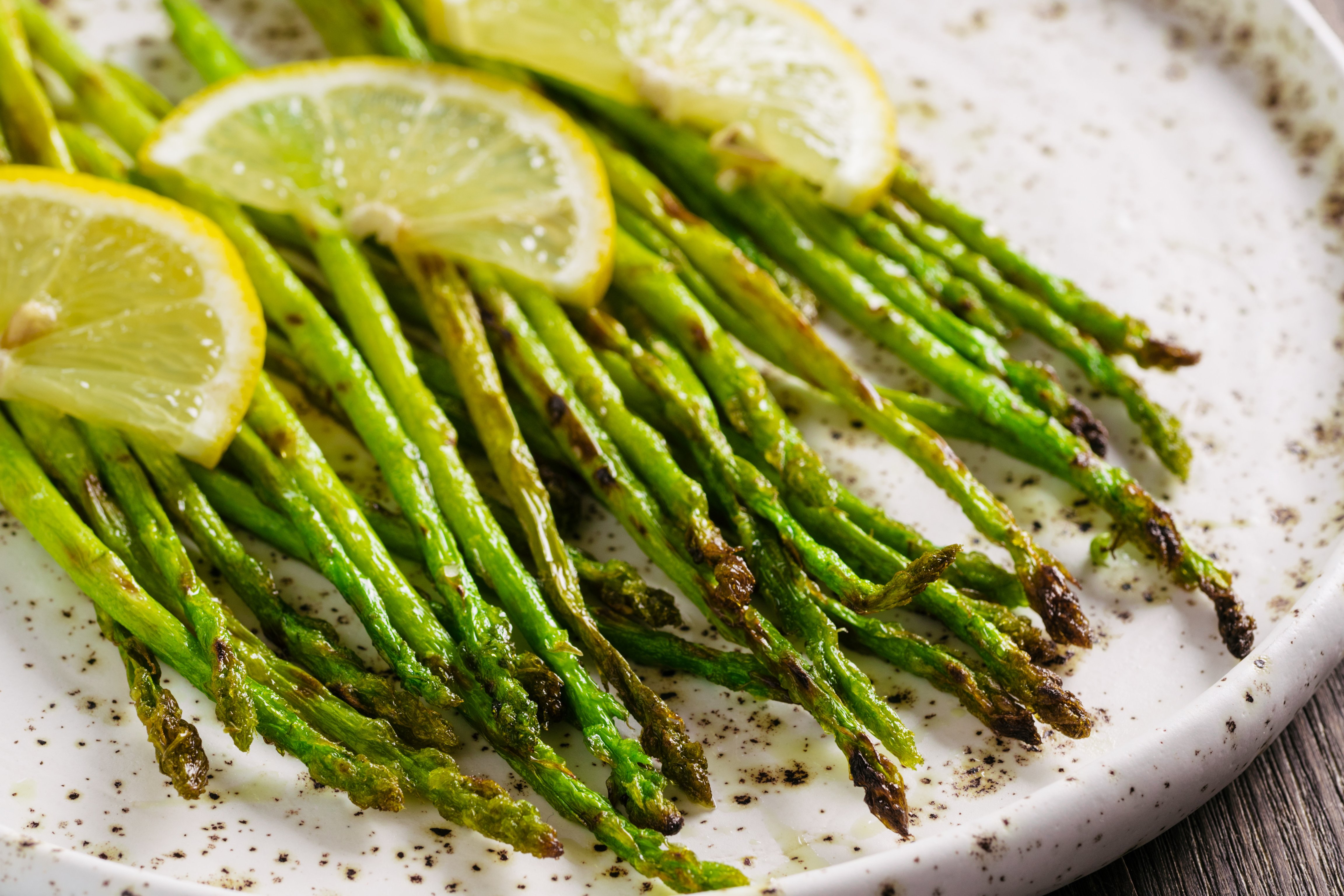 Asparagus is, arguably, the ultimate spring vegetable. It pairs well with almost any meat, vegetarian, and even pasta entree, and requires little effort to prepare well. This recipe pairs fresh asparagus with garlic and fresh parsley for a delicious accompaniment to your Easter or Seder Dinner. (Finish it off with a quick squeeze of fresh lemon juice for even more freshness and depth of flavor!)
Tip: When choosing your asparagus, look for thinner stalks. Thinner stalks lend to more tender, more delicious asparagus when cooked!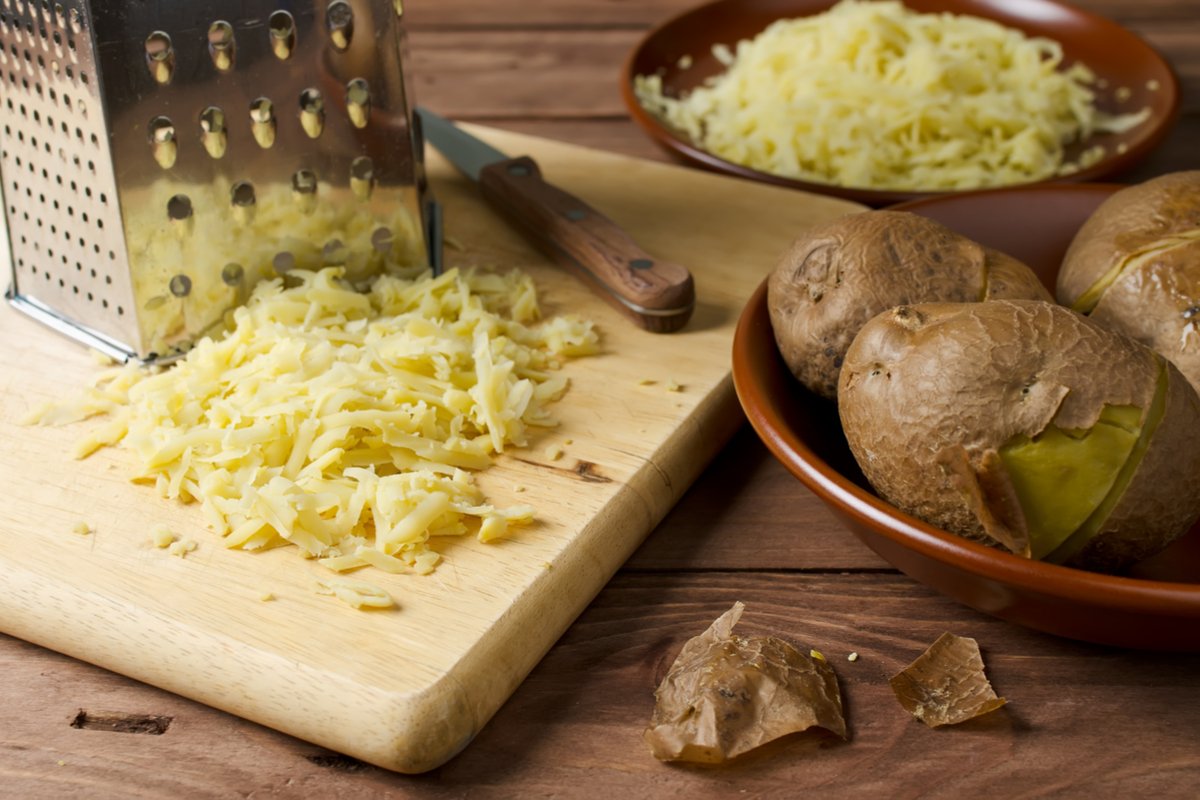 Potato Kugel is a traditional dish for Seder dinner. But, these adorable Potato Kugel Cups are perfect for Seder and Easter. Made as smaller cups, these Potato Kugel Cups get perfectly crispy all the way around for the perfect amount of crunch. The best part about this side is that it can be made ahead and frozen—meaning a little less work the day of!
Tip: Use a Red Copper Muffin Tin for this recipe and the cups will easily slide right out, leaving you without a huge mess!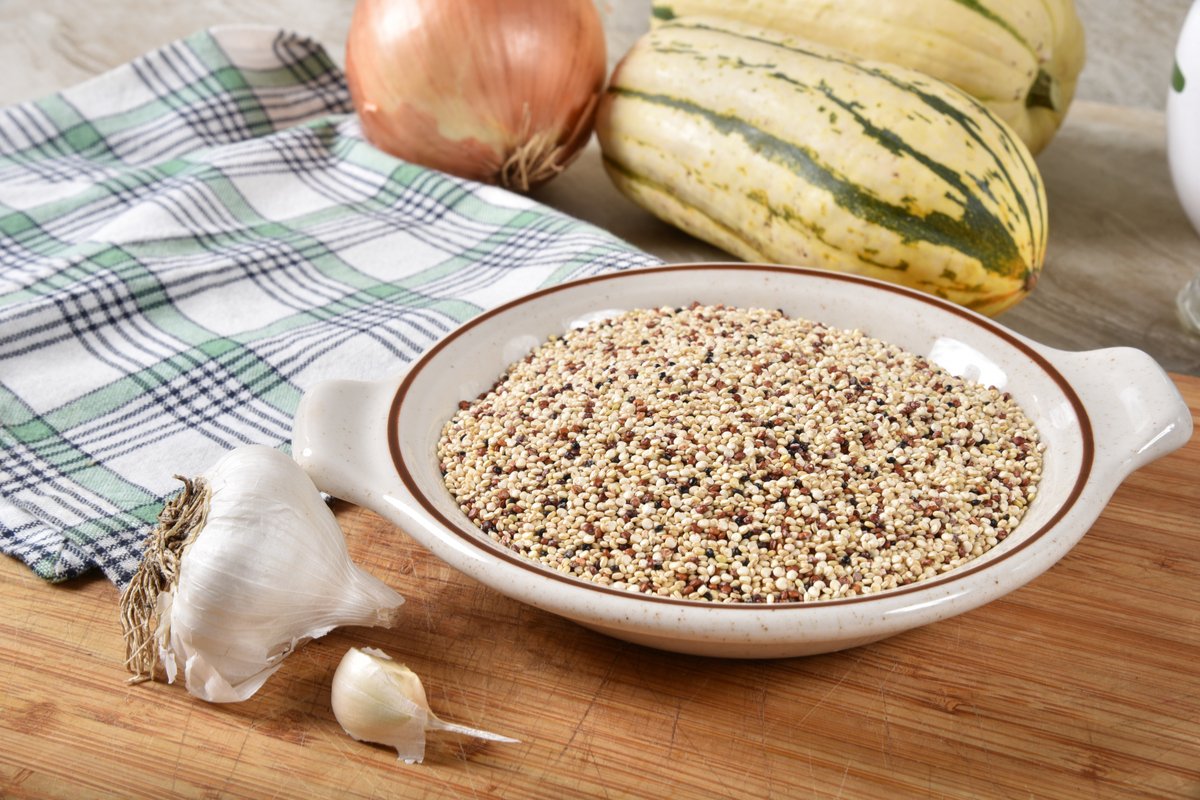 Technically a seed, quinoa is considered kosher for Passover, making it the perfect grain-like side for your Seder—or Easter—dinner! Deliciously rich and nutritious squash is topped with quinoa salad made with arugula, golden raisins, apples, and fresh herbs and tossed with a honey and sherry vinegar dressing. As a bonus, this side could easily be made into a deliciously filling vegetarian main course!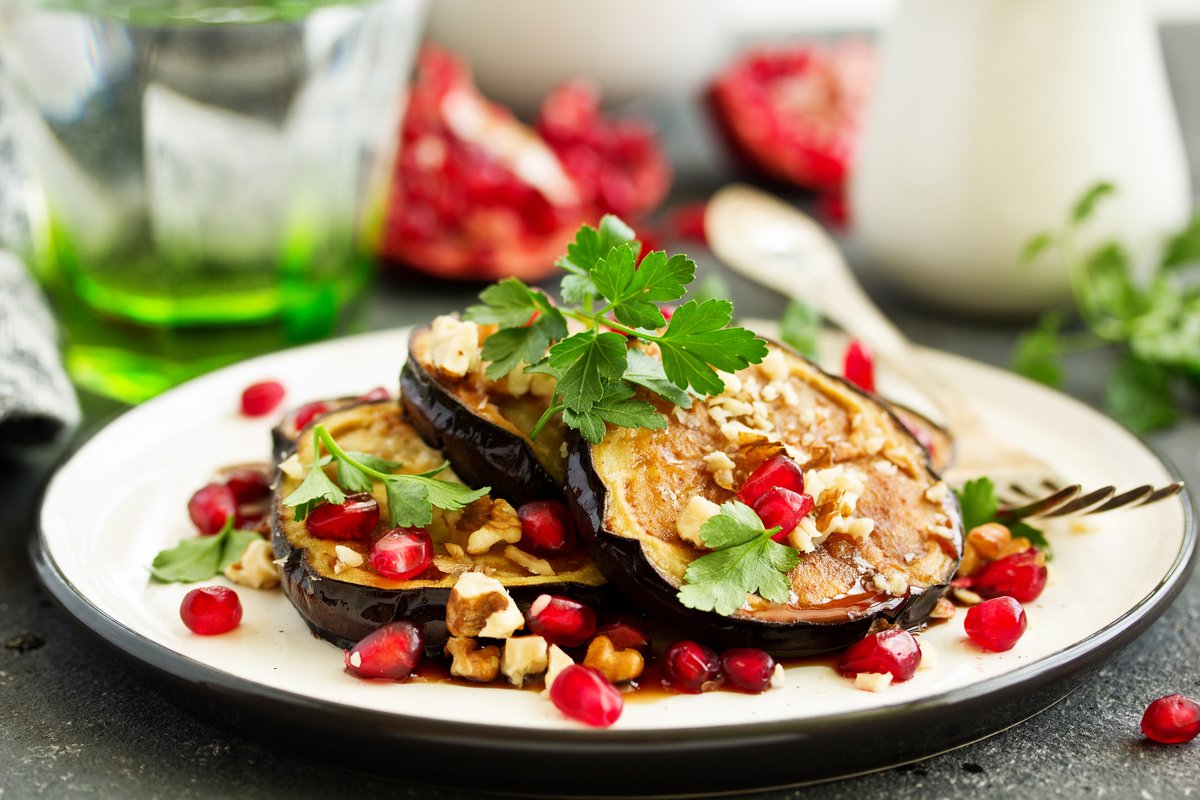 This fancy-looking side dish is full of creamy eggplant, slightly-sweet shallots, and exotic pomegranate, and tossed in a lemon-tahini sauce. The result? A delightful side with a surprising depth of flavor. (Plus, the final product will look absolutely stunning on your table alongside the rest of your dinner).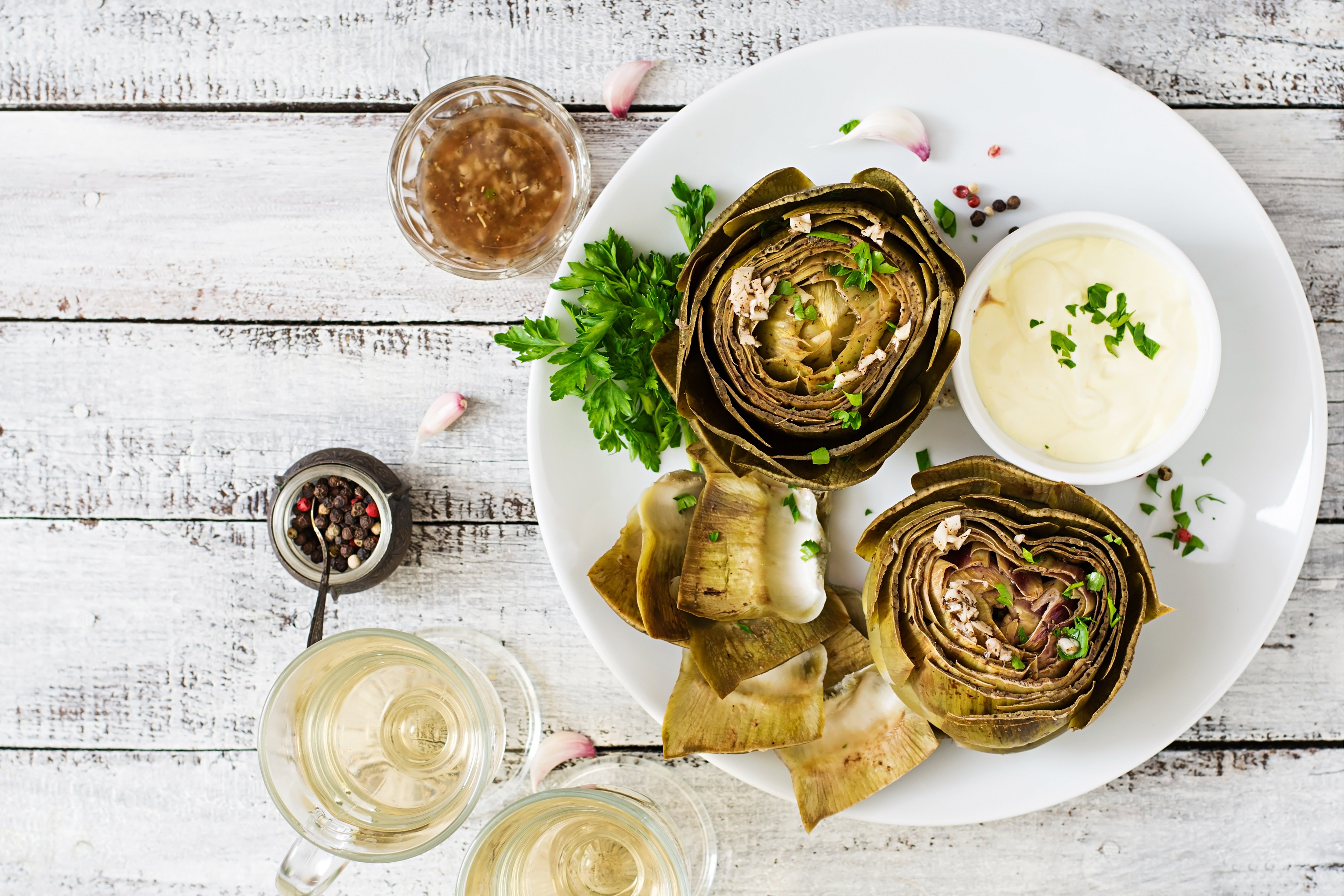 This twist on artichokes uses an Instant Pot (an electric pressure cooker) for an easy and delicious side dish that's ready in less than 15 minutes! After steaming the artichokes, serve alongside a Mediterranean aioli made with herbs and spices for a super-yummy side that works with almost any main course!
What are some of your favorite Easter or Seder dishes? Share them with us in the comments below!